We're not sure why, but designers have some special attraction to black color. Perhaps this is one of the reasons why KOR Water once again teamed up with RKS design to develop KOR One Black, a special hydration vessel for a special cause. Black is the new gold, with the price tag of $99 each, for all sales of limited edition KOR ONE Black, the company is going to support Summit Series and Nature Conservancy. This organization is going to transform 70square miles of ocean around near the South Berry Islands in Bahamas into a marine protected area. So far KOR water has raised almost $6000 to date. Do you want to help?
Designer : RKS Design for KOR Water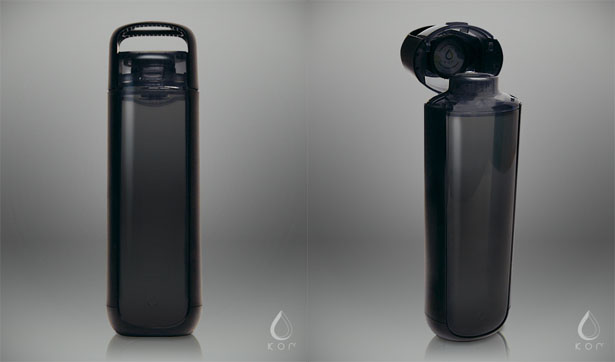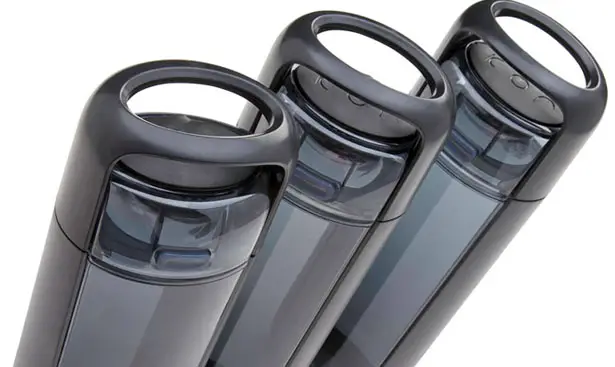 Eric Arnes, the CEO and cofounder of KOR explained that the main goal of this project was to raise awareness on the subject of critical challenges that water faces in the world today. With more than 3 times the size of Manhattan, South Berry Island marine protected area will become one of the most biologically diverse areas in the Bahamas. But actually it's a protected area in name only, because for more than ten years, there's been no infrastructure, no enforcement and no protection. If you help funding the project, together we can help the Nature Conservancy transform this area into the nation's first no-take marine reserve. In the end, it will enable healthy and natural marine habits and species and sustainable livelihoods for the people of the South Berry Islands.
About the black color, well KOR ONE is a stylish and modern water bottle in any color. But black will give this vessel a bold and sleek look just like a stealth fighter jet. The only problem, unlike a stealth fighter jet, you won't be able to stay under the radar when you carry around this cool KOR One Black water bottle. It's an attention getter.
This limited edition KOR One Black features an exclusive story within the cap of the vessel.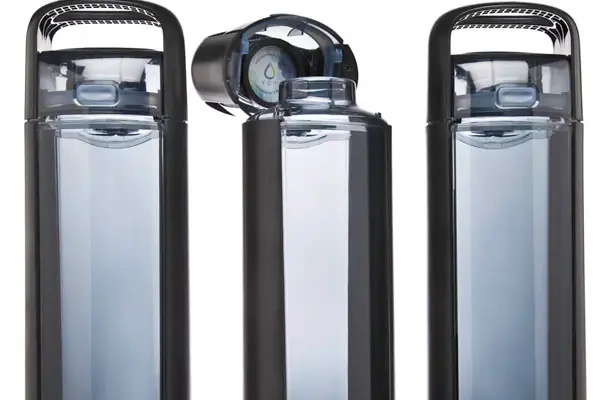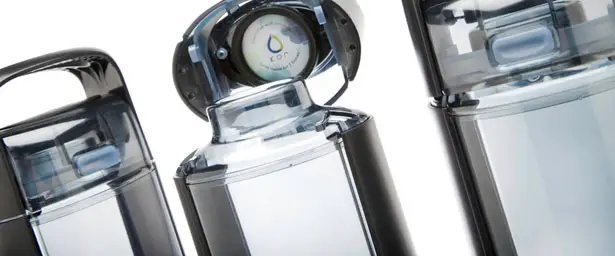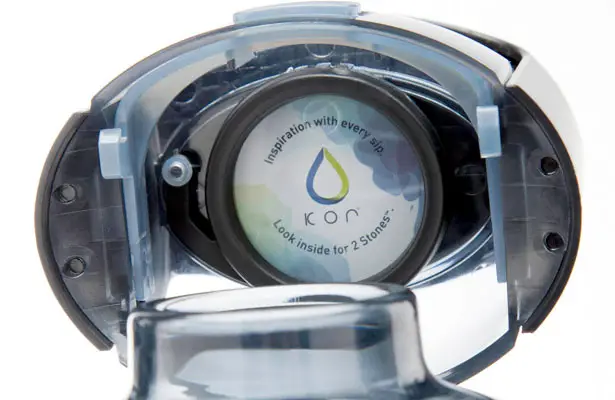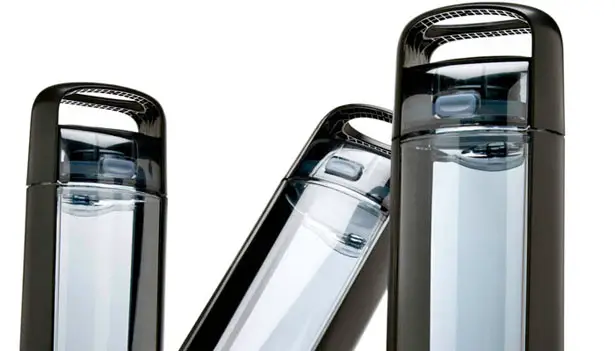 *Some of our stories include affiliate links. If you buy something through one of these links, we may earn an affiliate commission.