Teamed up with Onkyo, Tim Antos has launched Kokoon EEG Headphones. These headphones feature world class audio thanks to Onkyo's acoustic engineers that develop perfect audio for this special designed headset.
The company claims that Kokoon is the world's first headphones that comfortable enough to be slept in and smart enough to sense how and when to adjust your music as you fall asleep and waking up. It's not uncommon that sleep clinics prescribe thousands of audio based techniques daily and most of us use audio to help us relax each day. This unit aims to help you listen your music or audiobooks comfortably in bed without being afraid that they'll wake us back up again. The secret lies in Kokoon's EEG sensors and app, it provides you with clinical levels of insight and intelligence that help you to improve your sleep.
Designer : Tim Antos [Pre-Order]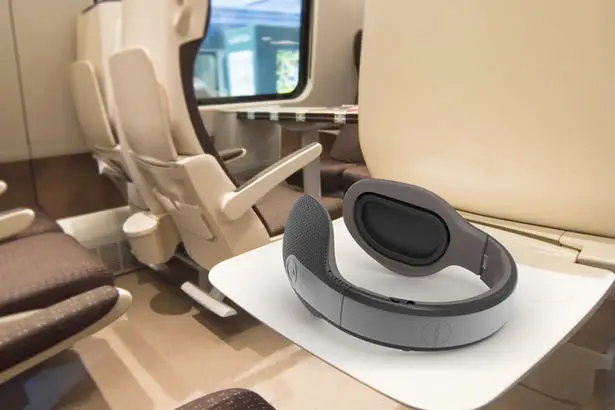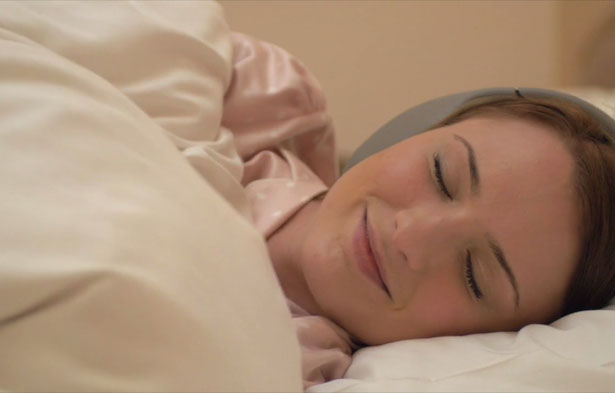 Put them on and press play, once you get sleeply, Kokoon would optimize your ambience to ensure you have pace when you need to rest. The foldable design makes it compact enough to carry when you traveling, whether you're on a plane, train, or a campsite. This is not your average headphones which when worn too long, they get uncomfortable. Ultimate comfort was the main focus when designing Kokoon, it's been through hundreds of testing and prototypes to ensure the company delivers a perfect device that combines perfect acoustic performance, wireless technology, and complete comfort.
Inspired by high-tech pillows and sport shoe technology, the company has patented FlexMould Comfort system. The headphones have been molded to fit natural contours of the head and spread pressure away from sensitive regions, thus, dramatically enhance the levels of comfort. All electronics are located inside headband, creating the possibility to achieve lowest possible profile maintaining the natural shape and characteristics of the head in bed. The gel cushion makes this unit becomes an extra pillow for your ears. In order to avoid these headphones from getting sweaty, it features air circulation system that maintains acoustic seal as well as encourages air to circulate to reduce heat and moisture.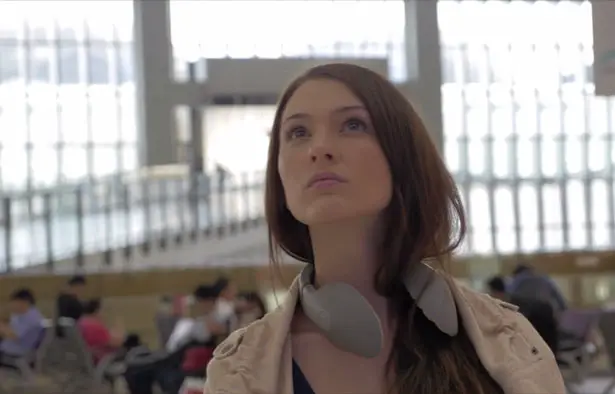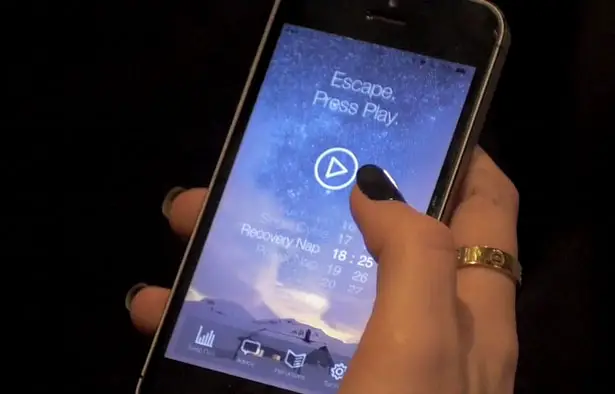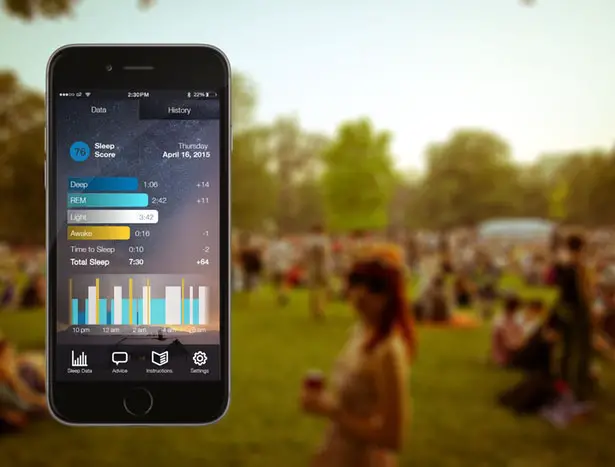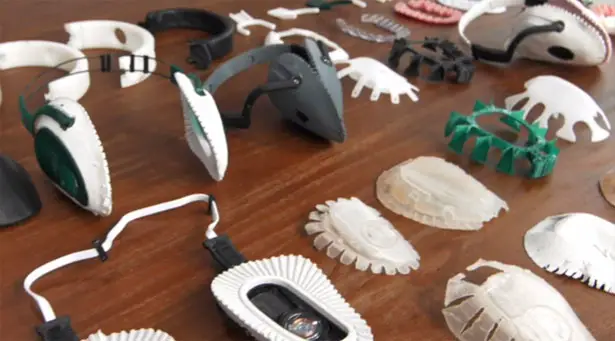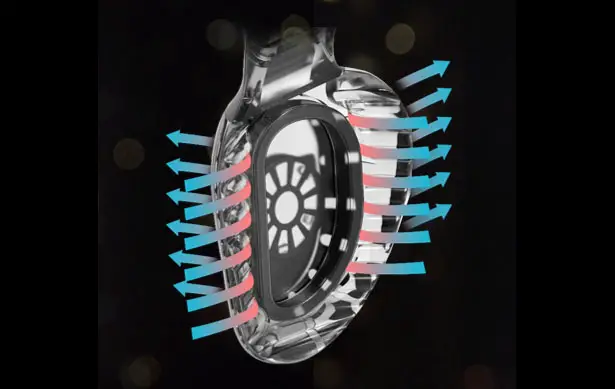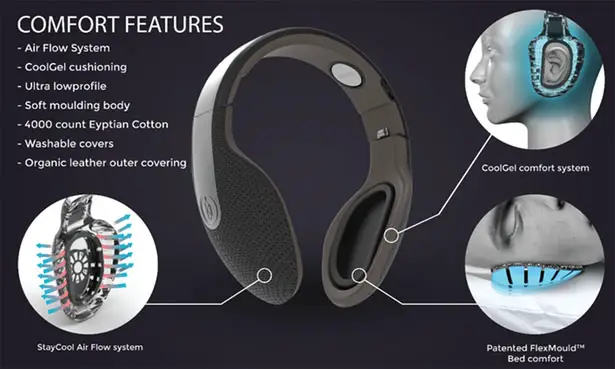 *Some of our stories include affiliate links. If you buy something through one of these links, we may earn an affiliate commission.