Koenigsegg Agera RS takes Agera to the next levels of performance, it pushes boundaries of its predecessor. Focusing on track aptitude, Agera RS uses advanced technology from One:1 program and at the same time, it maintains all features and functionality of previous S and R models, it has everything you need for a daily use transportation: rear window, luggage compartment, and detachable/storable hardtop.
There are many enhancements that passengers and driver would enjoy such as advanced lightweight sound insulation, side skirts, front winglets, advanced dynamic underbody flap system, front splitter, and dynamic active rear spoiler for better down force up to 450kg at 250 km/h. in order to increase the car's power and raise rpm limit, the side air outlets behind the front wheels have been improved. It has lower curb weight compared to R and S versions.
From : Koenigsegg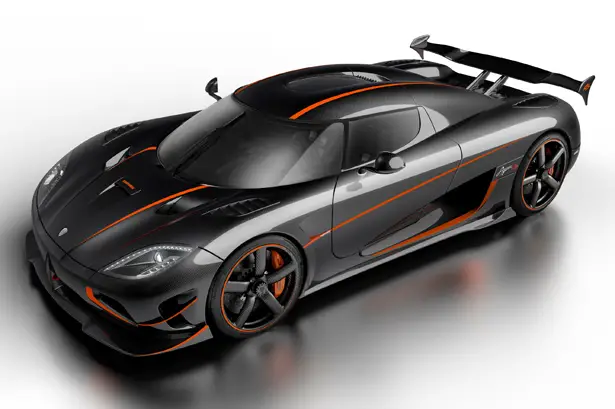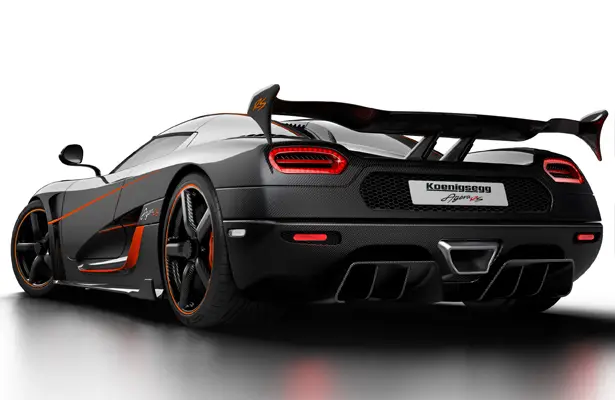 The engine is the same as Agera S version but it's been optimized for regular pump gas which now allows it to put out 1160 Bhp on regular petrol. Let's say with 5 liter engine volume, it can give an amazing 232 Bhp per liter with perfect reliability. Even though Agera RS is ultimate track tool, it's still able to be registered for road use worldwide since it complies with latest safety standards or any other necessary homologation features. Available in limited edition for only 25, 10 cars are already pre-sold prior the first showing.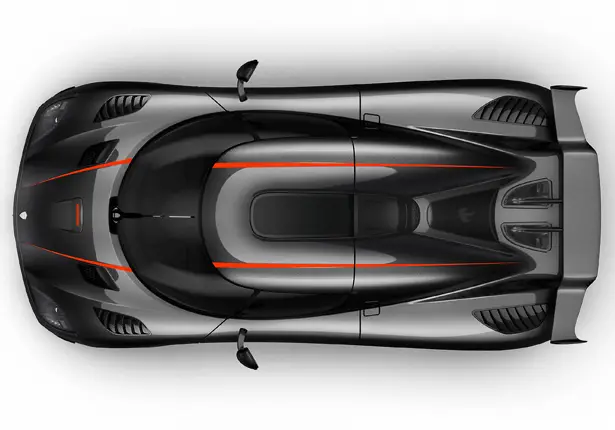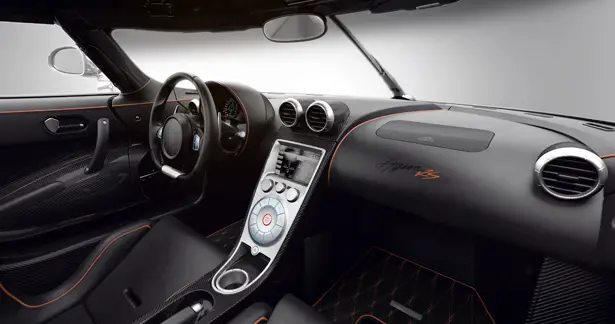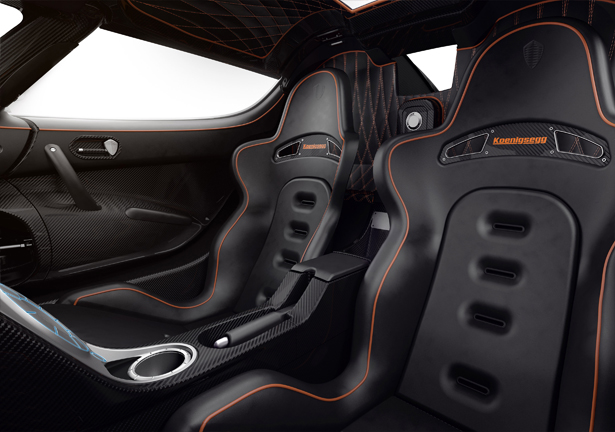 *Some of our stories include affiliate links. If you buy something through one of these links, we may earn an affiliate commission.