Small yet jam packed with so many features, Kodak Mini SHOT Wireless Instant Print Digital Camera is a powerful 10MP camera that delivers high quality pictures in just seconds. This compact, credit card sized camera is equipped with Bluetooth connectivity where you can send shots directly to your smartphone, making it easy to edit or add cool filters to them.
Small yet powerful, this digital camera features 1.7-inch LCD viewfinder, exposure, auto focus, white balance and gamma correction. Aside from producing high quality photos, this camera can also print them fast, in fact, you can also send any photo from your smartphone to Kodak Mini SHOT for printing.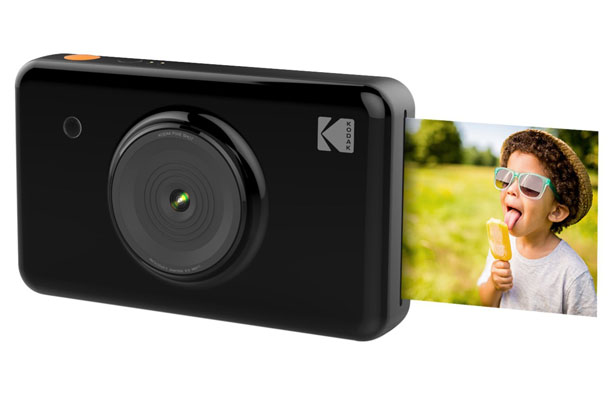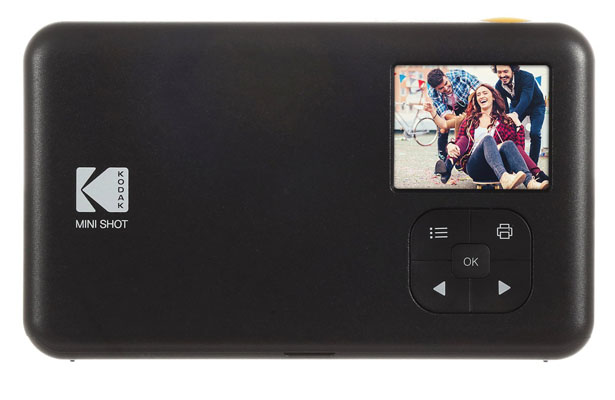 Aim, shoot, and print. You can post the result immediately on social media if you want to. Download Kodak app to add cool filters or funky borders to your photo, each battery charge allows you to print up to 20 photos. Kodak Mini SHOT Wireless Instant Print Digital Camera uses patented 4Pass printing technology or some people know it as dye-sublimation, the result is high quality prints.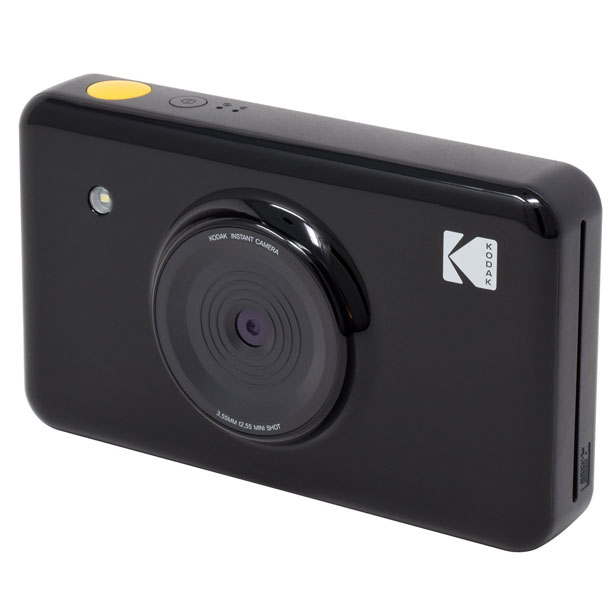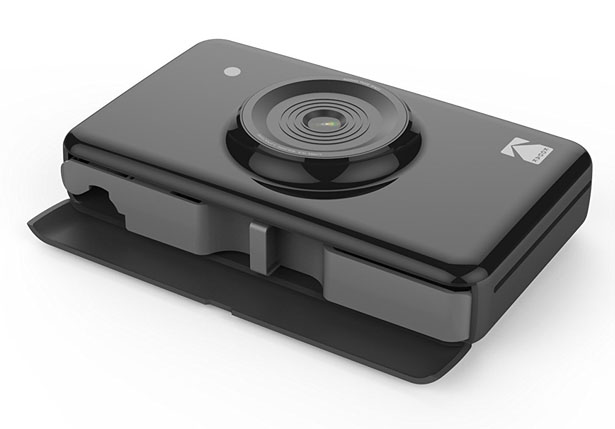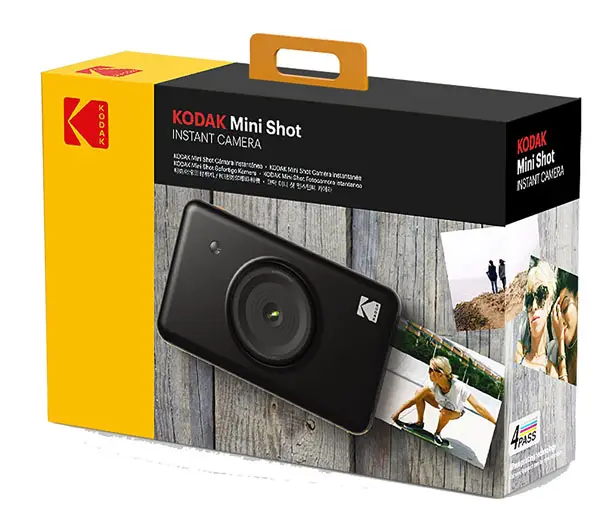 *Some of our stories include affiliate links. If you buy something through one of these links, we may earn an affiliate commission.