Kobi Garden Robot is a one smart machine with 3 different modules: mow your lawn, remove leaves, and blow away snow. This autonomous robot will take your concern away about lawn maintenance, keep your lawn clean and fresh at all times.
Just set outside perimeter of your property to Kobi, you should also let it know where fixed obstacles are located. Leave the rest to Kobi, it'll keep your lawn looking healthy by mulching the grass. Even when it comes to snow, Kobi can warn you about it, because this robot is connected to weather forecast. This robot will remove snow in small quantities while it is falling, so you can relax knowing Kobi has taken a proactive approach to snow removal.
Designer : Kobi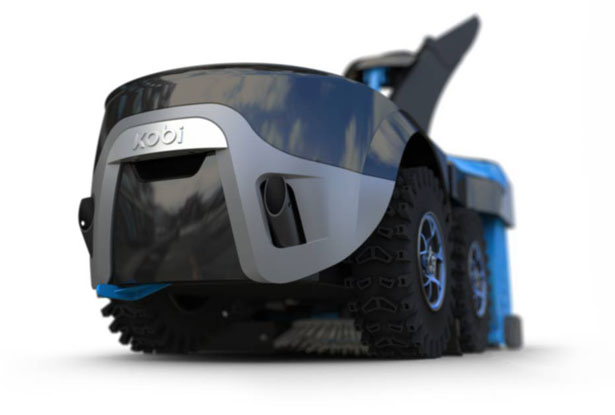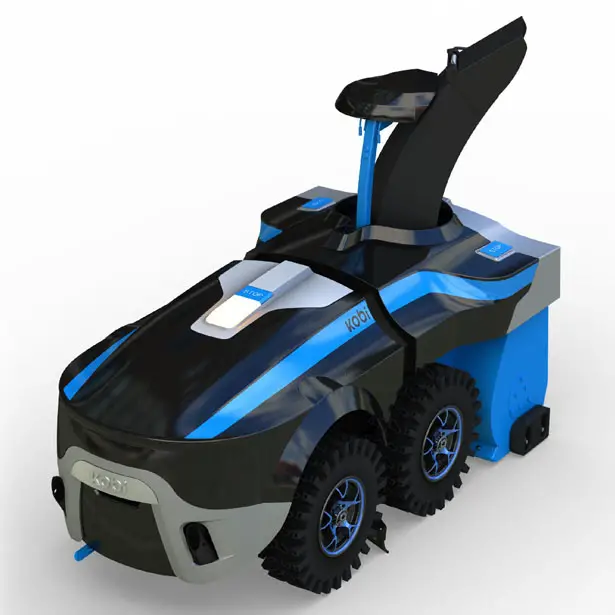 Even though Kobi works autonomously, you are always in charge. Kobi works only if you let it, you can start and stop this robot through smartphone app. It'll be your reliable gardener, it removes leaves before they pile up and snow a few inches at a time while it's falling. Just in case your neighbors try to steal Kobi, well, don't worry. Kobi has anti-theft detection and it is protected by a pin code, it can emit an ear-piercing alarm sound and sending you a warning on your smartphone.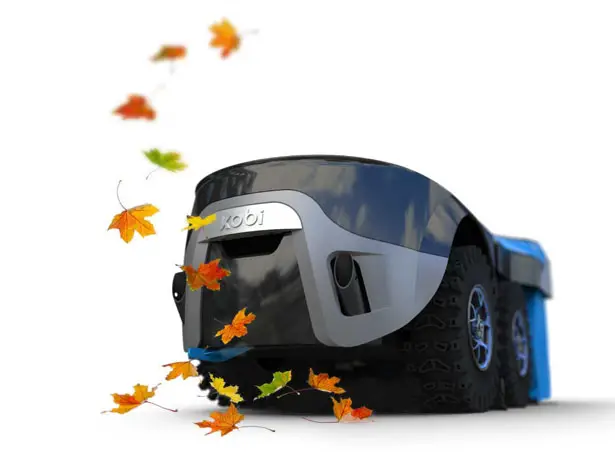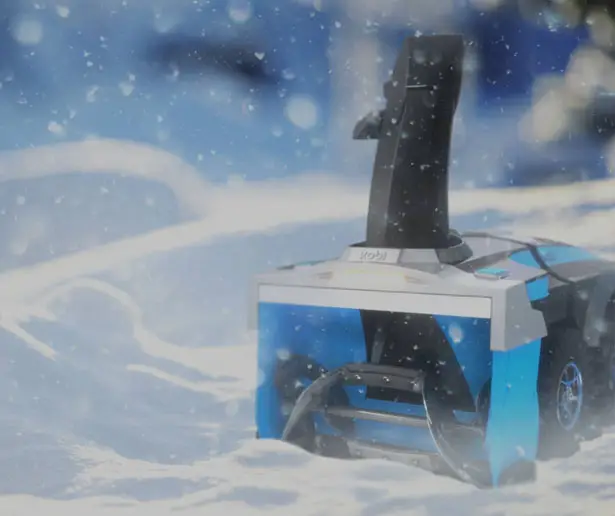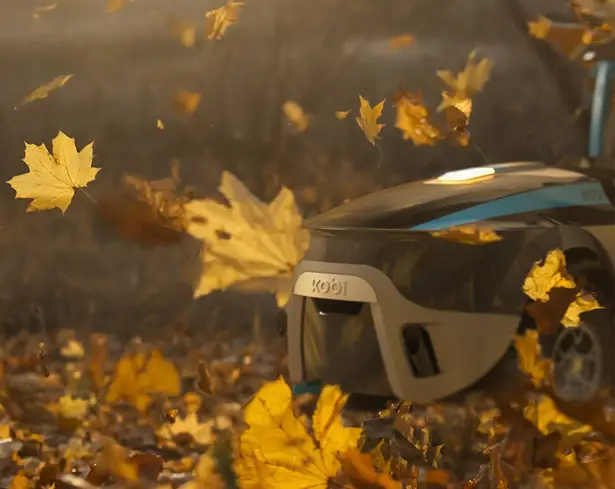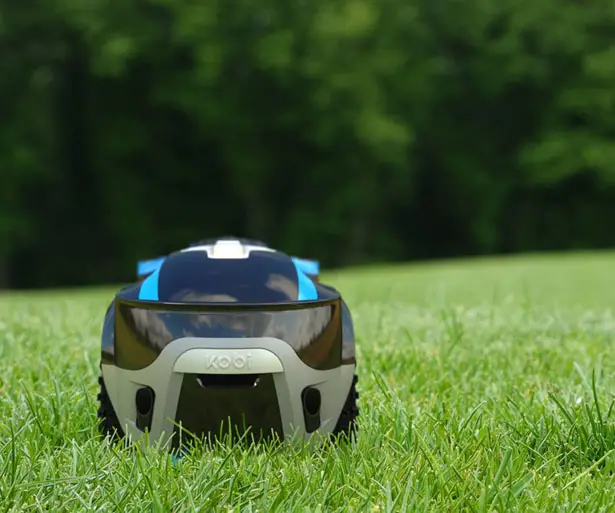 *Some of our stories include affiliate links. If you buy something through one of these links, we may earn an affiliate commission.