The name Kidget came from Kid + Gadget, which is an educational gadget concept specially designed for kids to learn various things at home or on the go. This multipurpose gadget is a storybook when your kids love to read, while it can also turn into a drawing board or a musical instrument in no time when the kids are in such a mood. This innovative concept eliminates the conventional way of educating children, such as carrying heavy books, buying different items for different purposes. With the convenience of its multi-tasking touch screen, kids will have the freedom to enjoy anything they like. To make carrying the kidget convenient and safe, it comes with a stylish protecting case and a belt attached with it. Kids under 14 years old are the key target user of the concept.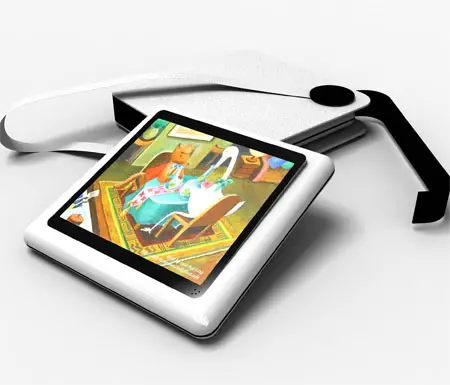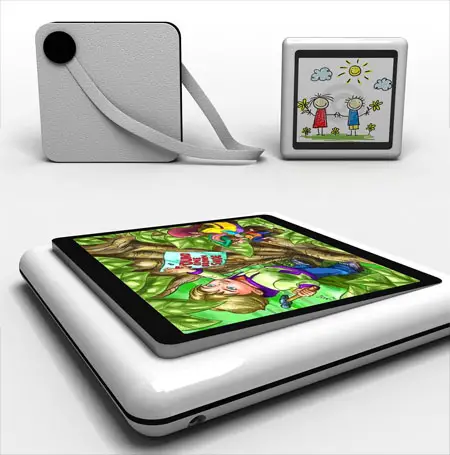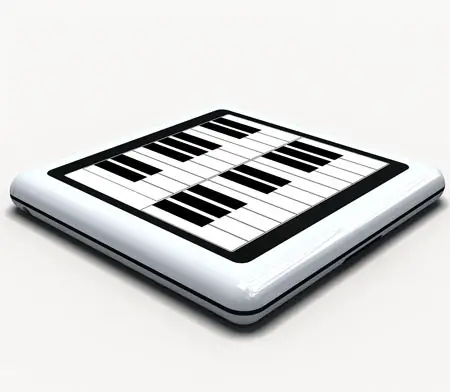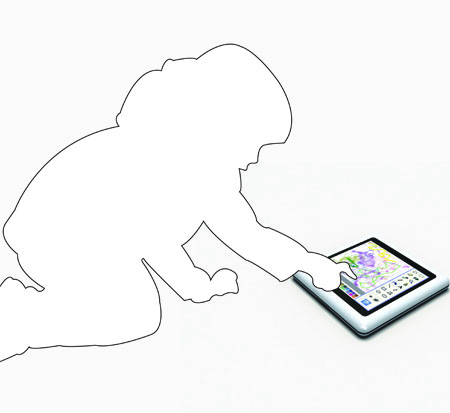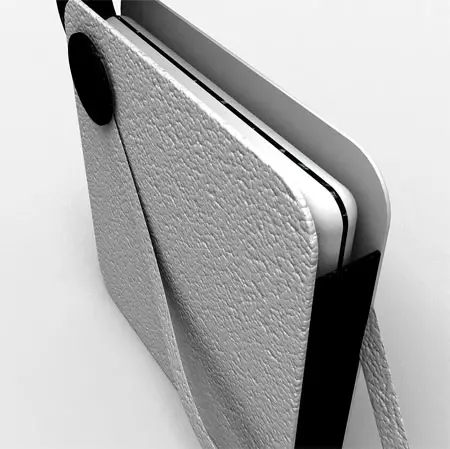 Designer : Lim Hojoon
*Some of our stories include affiliate links. If you buy something through one of these links, we may earn an affiliate commission.