Training children to be better at soccer can be difficult when you don't have the space. Ball control skills can't be done indoors, KickTrix was born to solve that problem. It's a soccer training system, offering enjoyable and safe game experience for young footballers to develop their skills and fitness even when they are indoors. This system uses scientific approach and utilizes technology to encourage self-motivation. It has a tethered ball and simulates natural movements and behavior needed to keep the ball in the air, it's a fun product that encourages self-improvement. It has multi level difficulties, children can play with friends competitively while recording results.
Designer : LA Design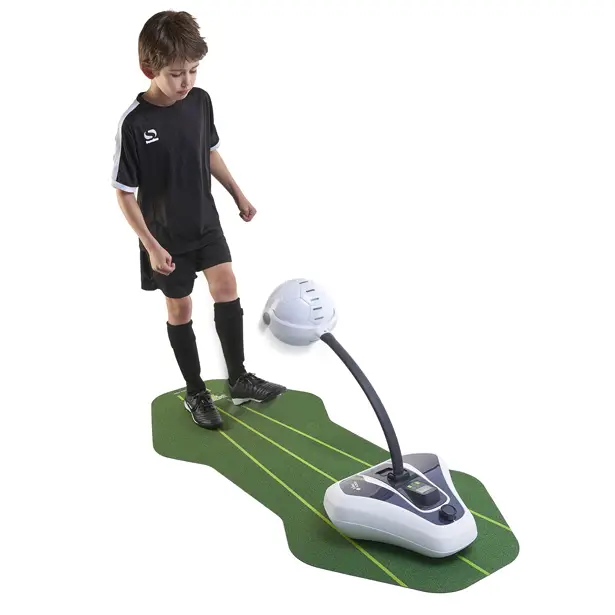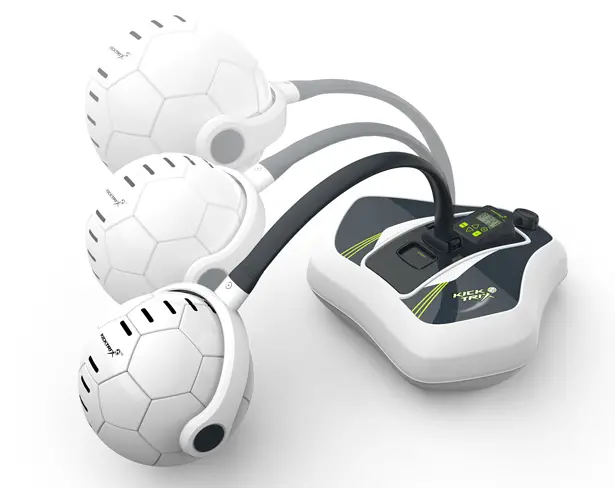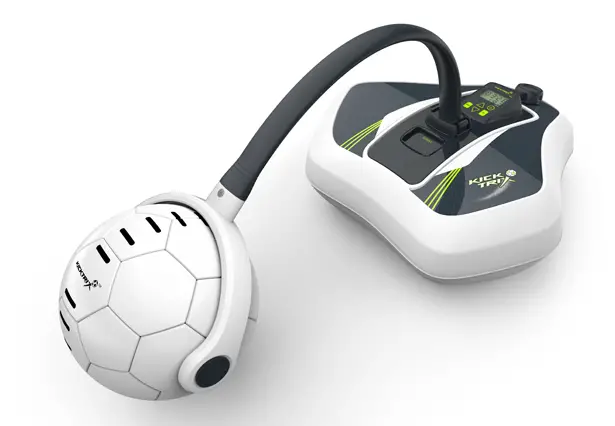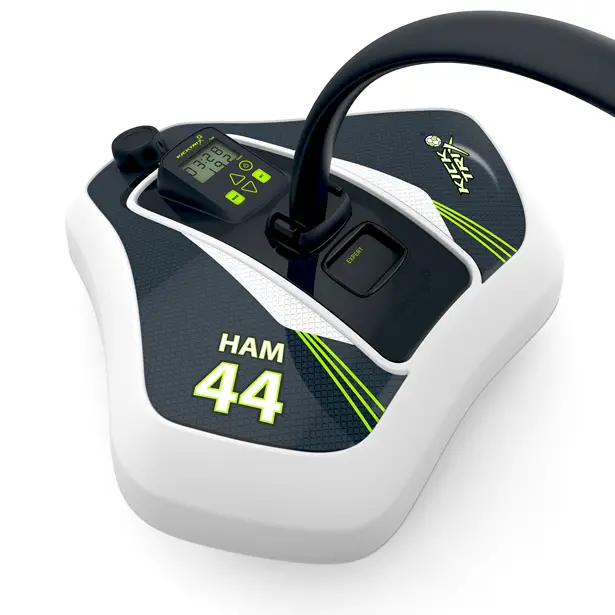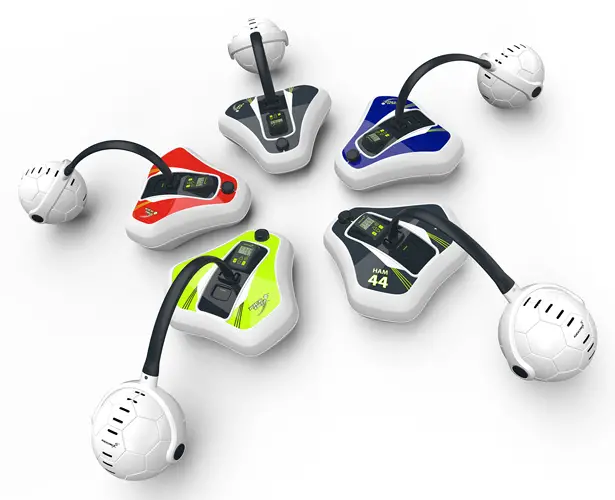 *Some of our stories include affiliate links. If you buy something through one of these links, we may earn an affiliate commission.