Smoking is really not good for your health, everyone knows it, yet smokers have a really hard time in quitting this nasty habit. SMOQUIT is a specially designed device that helps you to quit smoking, giving you an incentive to stay off cigarettes. This project doesn't say that it guarantees you to stop smoking but at least it encourages in a healthy way to stop smoking.
So, what does it do? SMOQUIT is a smart device with an app. User can link their bank account to the app, sign-in and select the duration of your quitting plan. For this period of time that you've selected, you will have to conduct a blow test every single day. The multiple sensors of SMOQUIT would detect if you did smoking in last 24 hours, thus automatically donate $10 of your money to charity. If you didn't smoke for 7 days in a row, the system would plan a tree in your name.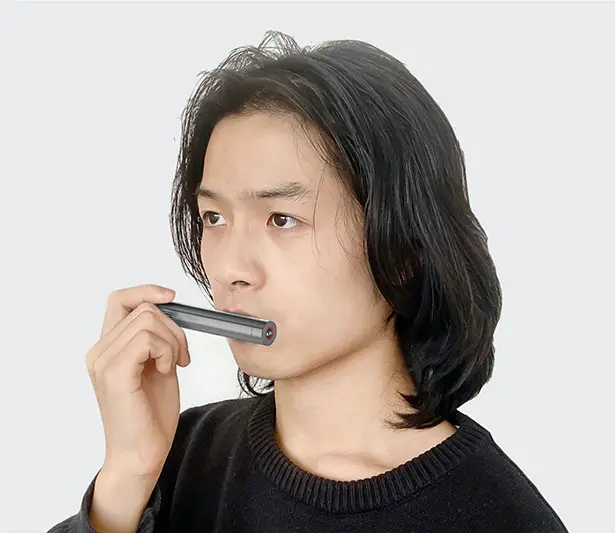 SMOQUIT is quiet interesting concept, isn't it? Designed by Chenkai Zhang and YuChun Tam, this device helps you to make positive contribution whether you choose to smoke or not. But you are encouraged to stop smoking by checking your progress through the app. It's a refreshing approach to an old yet very common problem, hopefully this idea can move from concept to mass production.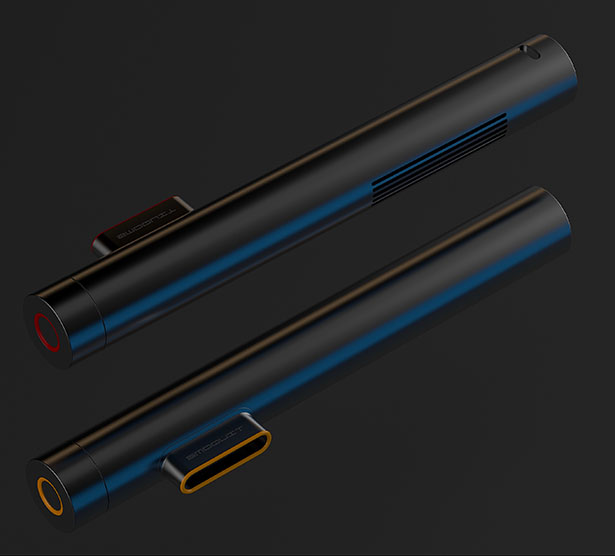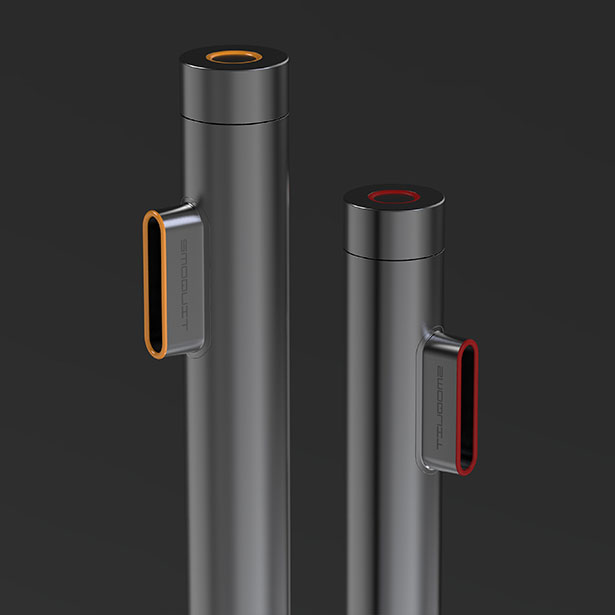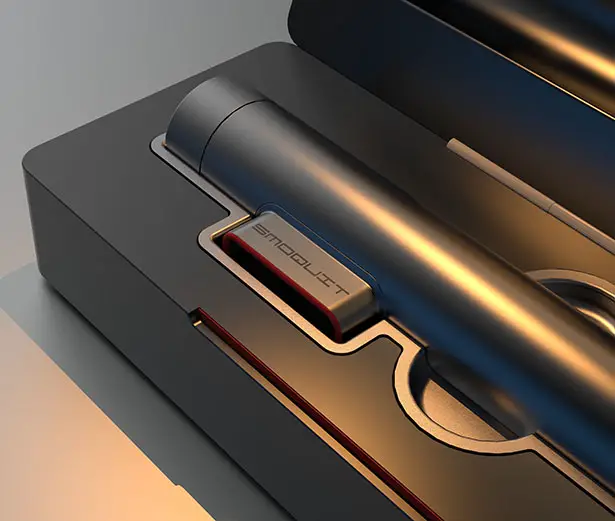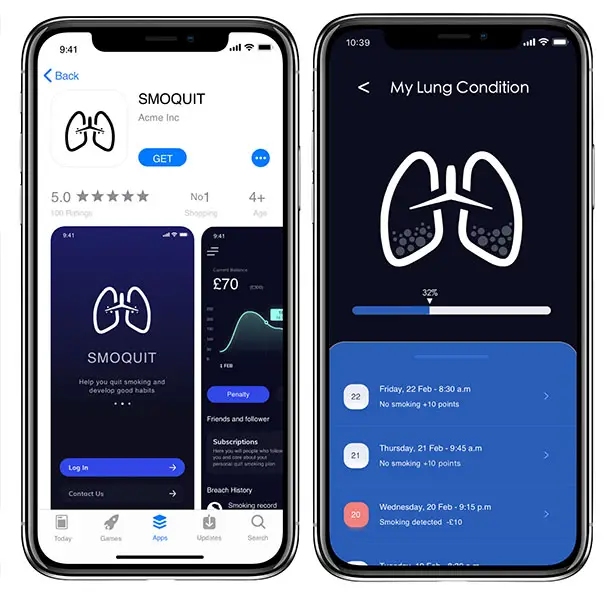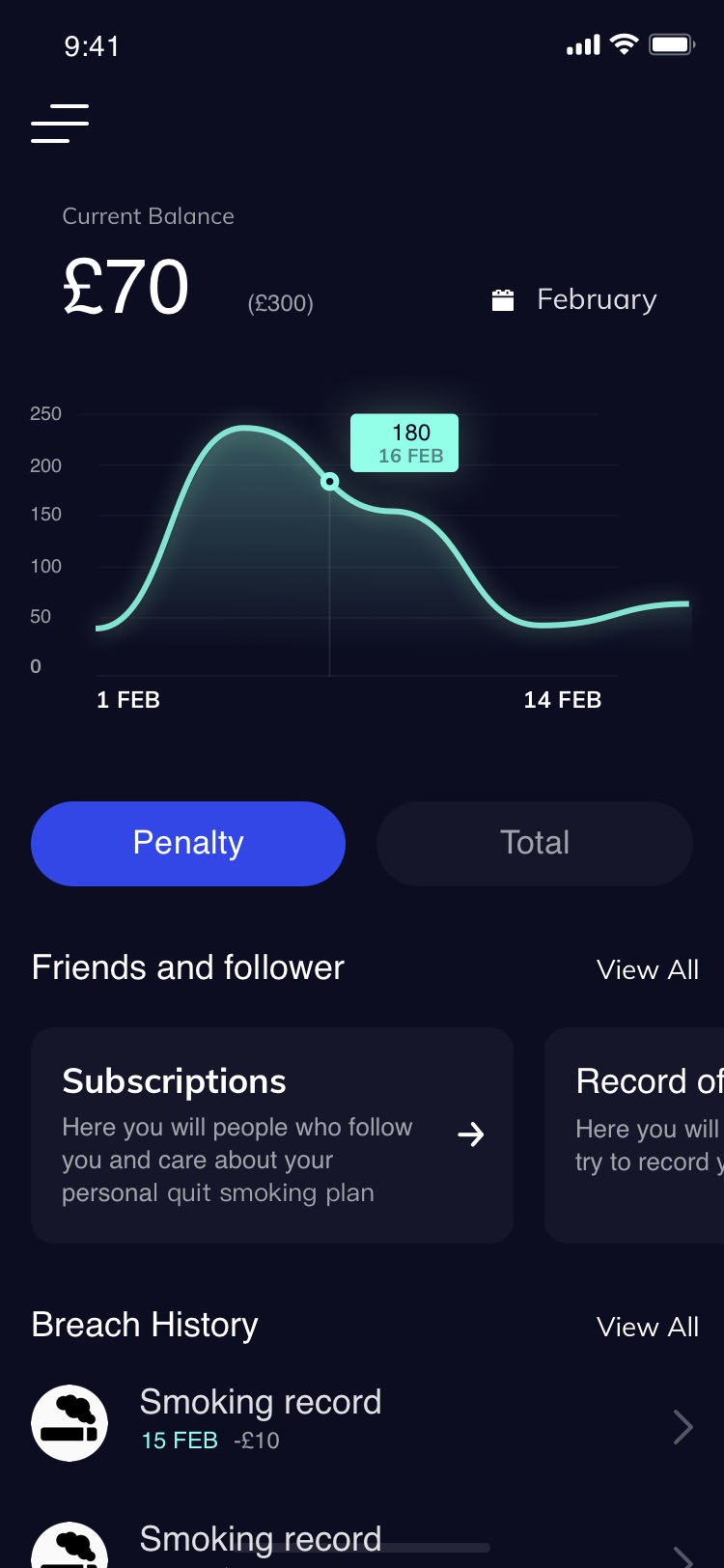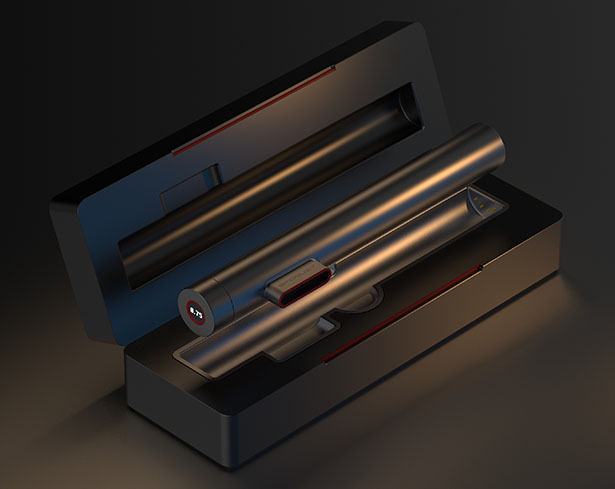 *Some of our stories include affiliate links. If you buy something through one of these links, we may earn an affiliate commission.