Keys is a modular MIDI keyboard designed for anyone and configurable for a professional. It's an all-in-one keyboard for mobile musician, you can easily learn your favorite song in just minutes through its LED lit keys, make cool music without experience. Simply plug this device into computer and launch the app, yes, that's easy.
Each of the key (24 keys) is equipped with LED light that illuminates 192 different colors, the weighted keys allow you to modify the sound output based on pressure and resistance, just like a piano. All of these keys feature the next-generation gesture technology where you can control various parameters simply by waving your hand above the keyboard, for example, you can wave your hand to the right to change the octave up, or lower and raise your hand to change the tone.
Designer : Opho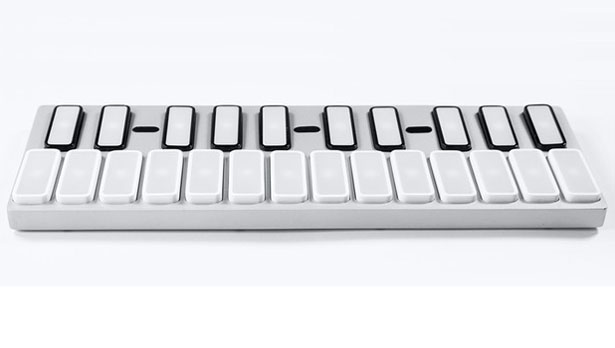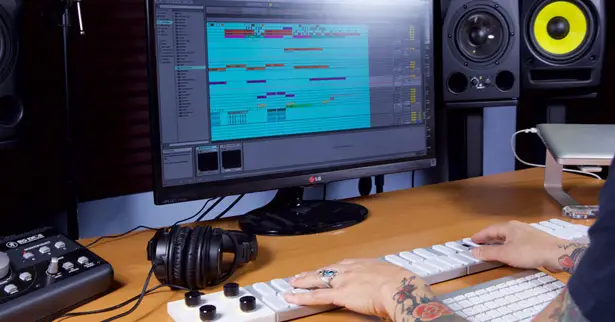 You can use Keys with different music apps such as ProTools, Garageband, Cubase, and Ableton, you can choose whichever app suits you best. Due to its compact size and 2 pounds weight, this keyboard is light enough to be carried anywhere, the sturdy material has been used to withstand life on the road. The amazing thing is, you can magnetically link multiple Keys to create a larger keyboard or to another modules such as Pads and Knobs for custom music surfaces.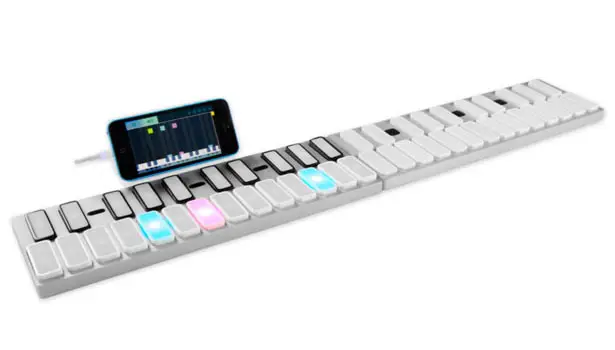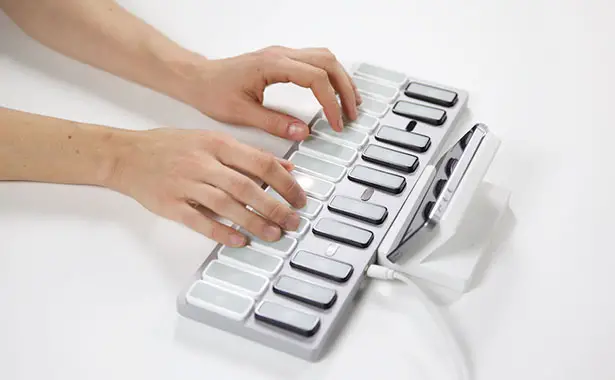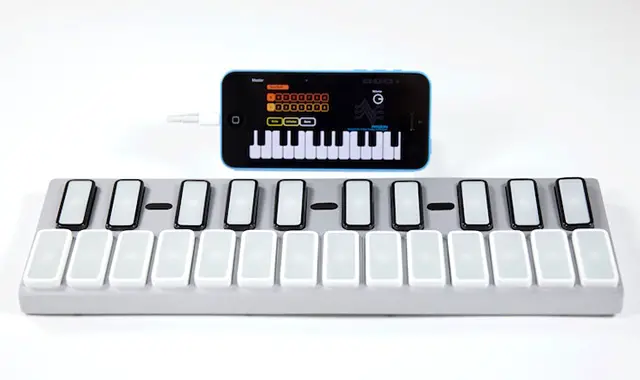 *Some of our stories include affiliate links. If you buy something through one of these links, we may earn an affiliate commission.