Modern people nowadays have implemented the concept of preparedness, everyday carry is basically a collection of items to prepare you for the worst and help you to do your best in your daily life. Keyport Anywhere Tools is designed to become your companion for all your everyday carry needs. It's a modular device that combines utility, convenience, and style.
This model is the upgraded version to old modular everyday carry system, Anywhere Tools introduces a series of new tech and tool modules along with another way to carry them. The pocket clip and improved modular stacking system give you a new array of carry options. This project aims to transform bulky everyday carry into a slim yet fully customizable set of tools for your everyday adventures.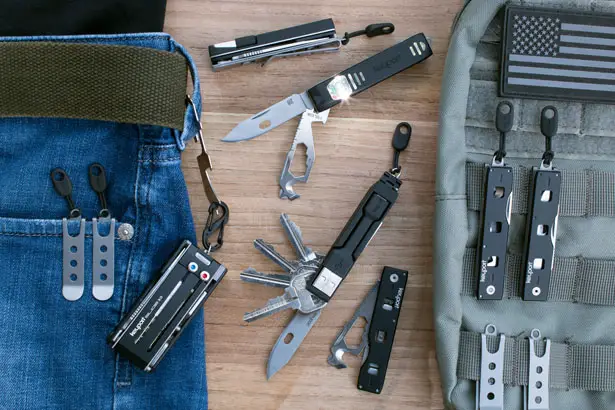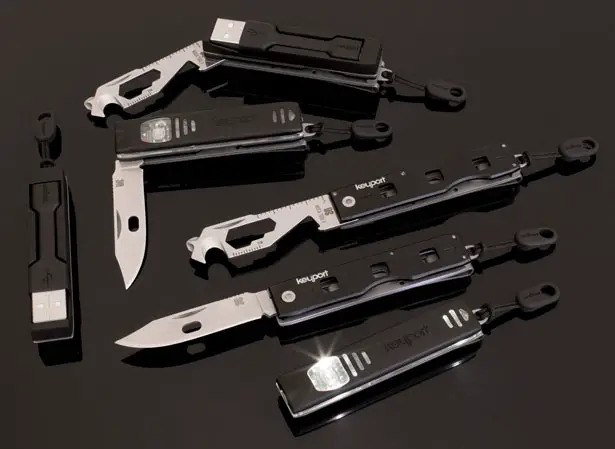 Keyport Anywhere Tools from MyKeyport adopts the stackable method, modules can be easily added or removed thanks to RuSH Module Removal Tool or you can use a heavy-duty paperclip or pen. This is just like Batman's utility belt, except that you can just carry it in your pocket.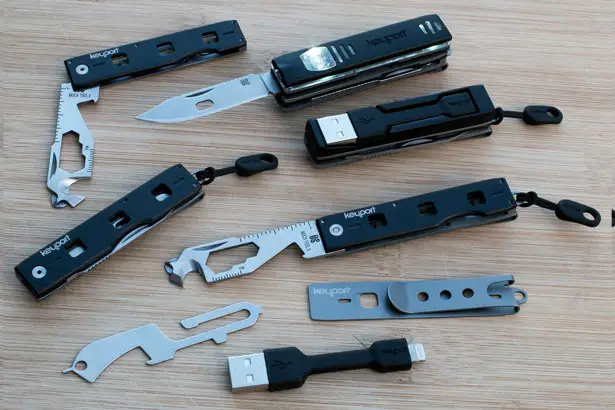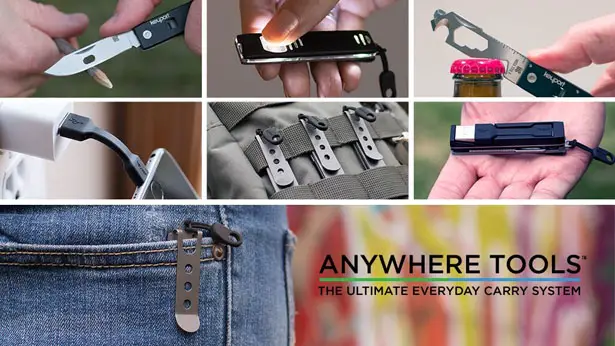 *Some of our stories include affiliate links. If you buy something through one of these links, we may earn an affiliate commission.