If I were assigned to make the television commercial of Key to touch, I would have done it this way. A person is madly running in the street, pushing people off the footpath and jumping over cars while talking in his cell phone asking directions from someone. After completing a sensational run, he reaches the place where his band mates were fully prepared to start a concert, waiting for their keyboardist. The person smiled, said sorry, flipped his cell phone turning it into a full fledged keyboard and start rocking the crowd.
As you have already seen in the TVC, this small cell phone cum keyboard concept features a touch screen mobile interface when it is closed and becomes a keyboard with pop-up keys when flipped open. The functionality, handiness and sleekness of the concept surely are something worth noticing.
Designer : Marianne Bailey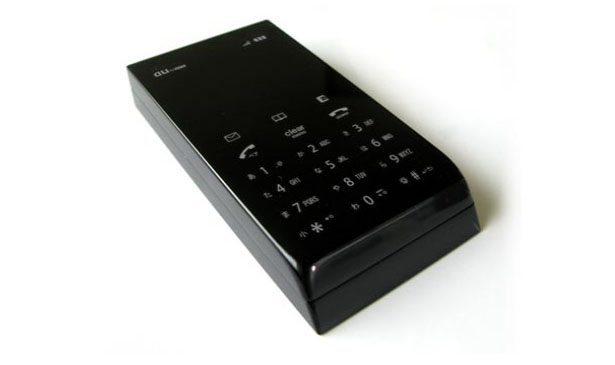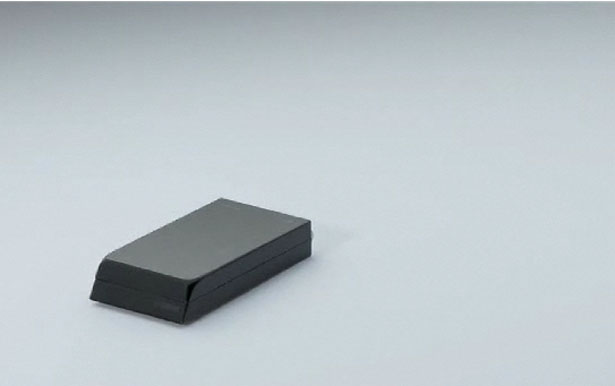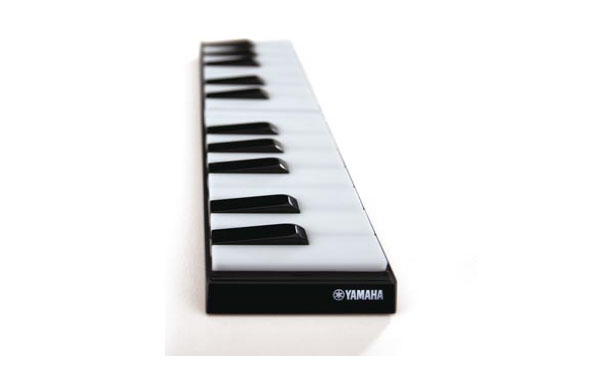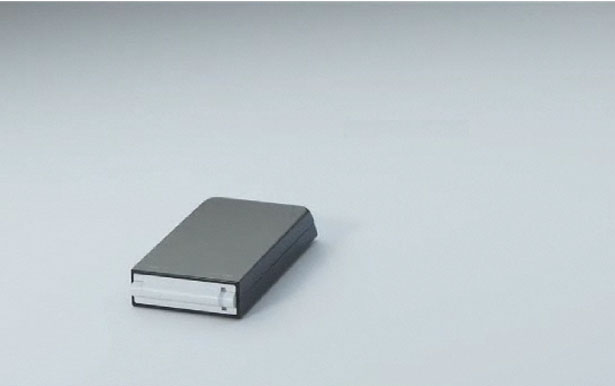 *Some of our stories include affiliate links. If you buy something through one of these links, we may earn an affiliate commission.