We all love our furry pals, but we also want to keep our favorite clothes free of their fur. Currently, the solution is the sticky (adhesive) roller. The biggest issue of the sticky roller is that it can be very frustrating to use; it sticks to everything (desk, floor paper etc), it requires user to peel off the layers over and over again and because it rolls on a piece of clothing, it creates more static and causes more lint to sticks to the garment. Kesu Static Cleaner actually uses static to suck lint as its conductive tip comes in contact with a material. Kesu also utilizes a vacuum fan to assist the static suction. It is rechargeable and requires no refills. It fits in a suits case without sticking to clothes. It is designed to make the morning ritual little more pleasing.
Designer : Nori Sakatsume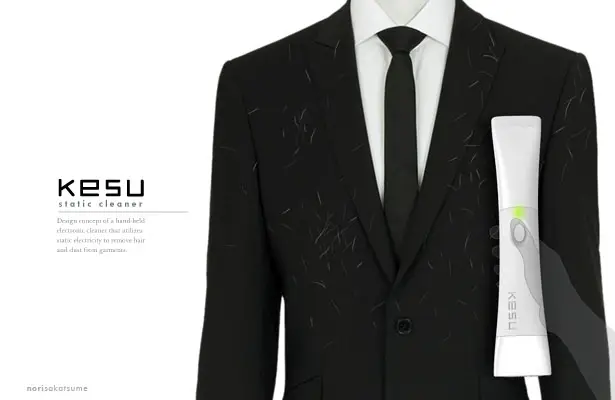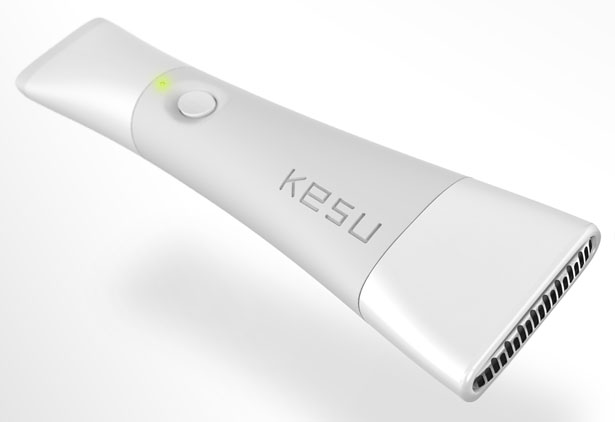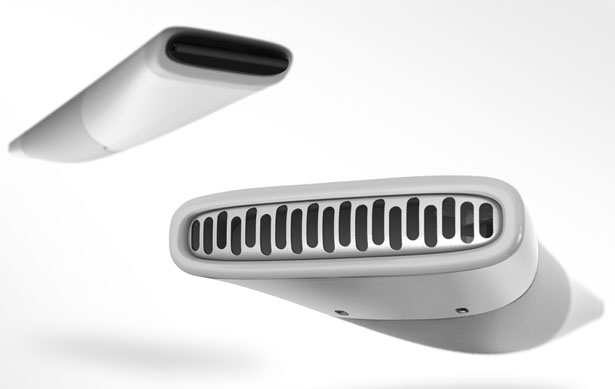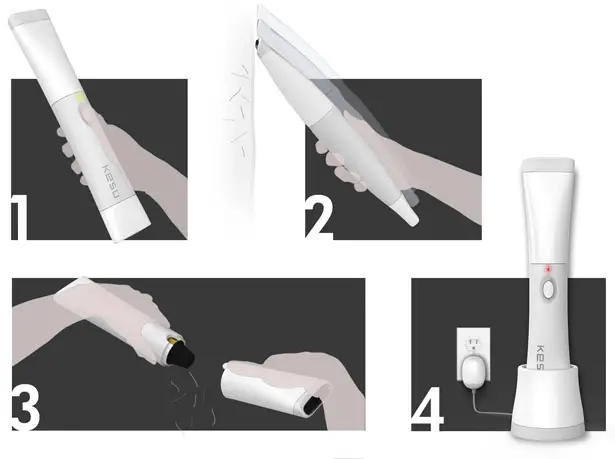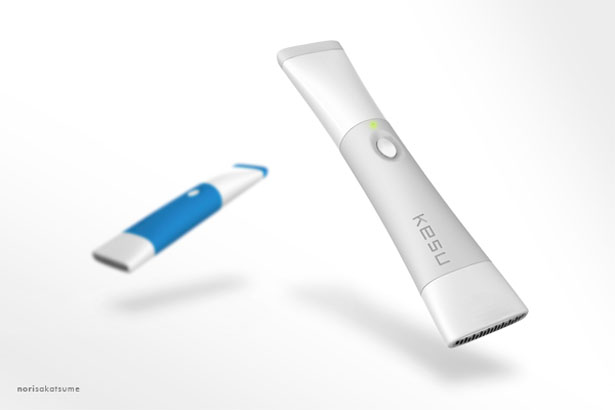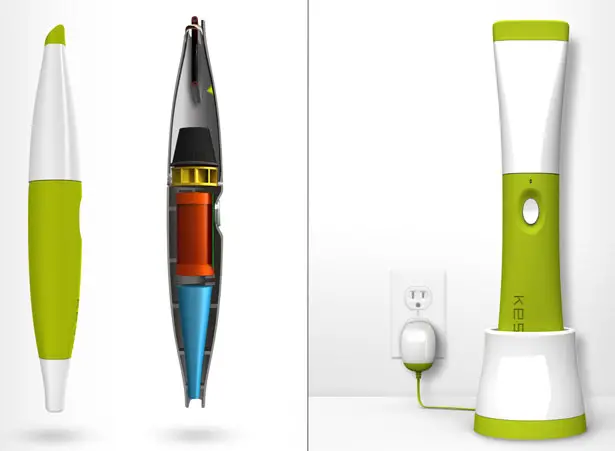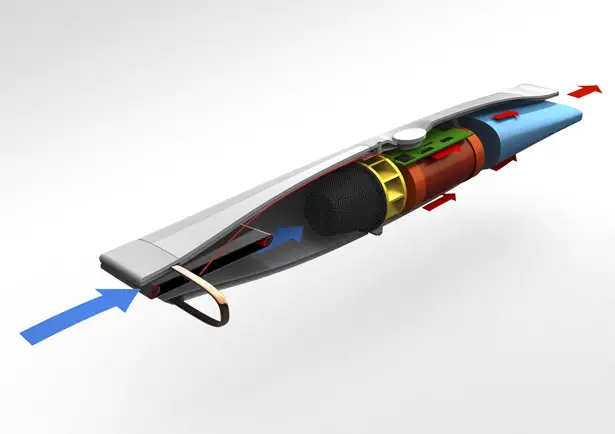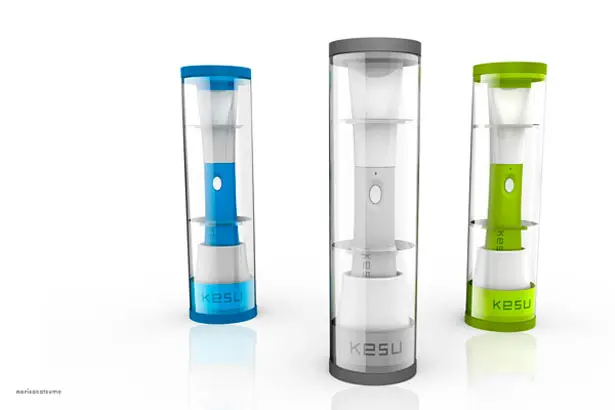 *Some of our stories include affiliate links. If you buy something through one of these links, we may earn an affiliate commission.