TSA approved, Fang bike multitool is a must have in your pocket when cycling. It's lightweight, super compact, and versatile, just a reliable, handy multitool that you can count on. You can give your bike a quick fix on-the-road or trail, the beauty of cycling on the open road means that you can enjoy fresh air, nice scenery, but unfortunately, no bike repair shops. Just in case you're dealing with loose screw, need to measure something, Fang can help you with that.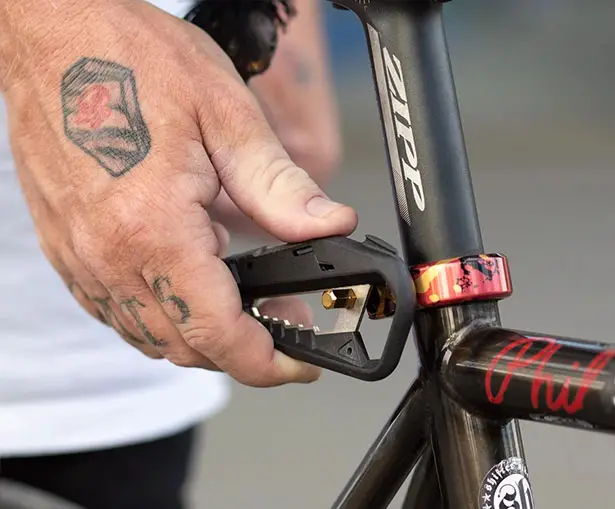 Fang multitool combines up to 25 tools in one ergonomic, compact design. It won't weight you down, simply keep it in your pocket or your bag. Also available at Amazon, this multitool includes wrench imperial (3/16, 1/4, 5/16, 3/8, 7/16, 1/2, and 9/16 inches), 4mm, 5mm, and 6mm Allen keys and a Phillips hex bit, heavy-duty hex socket, ruler, a package opener, a bottle opener, and a tire lever. It's pretty impressive list isn't it? a little everyday carry that gives you a peace of mind so that you can keep your focus on the road ahead. [Buy It Here]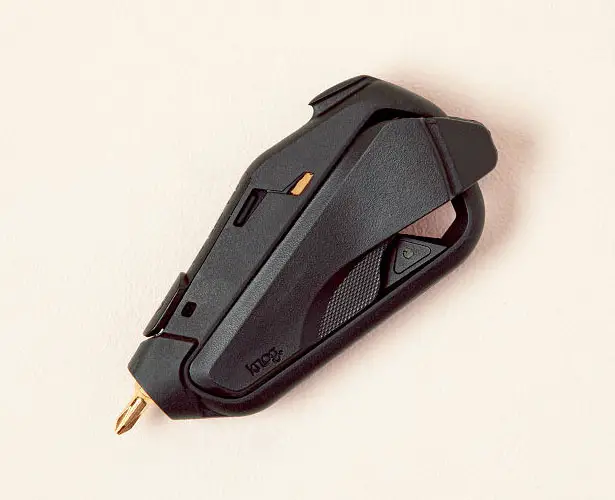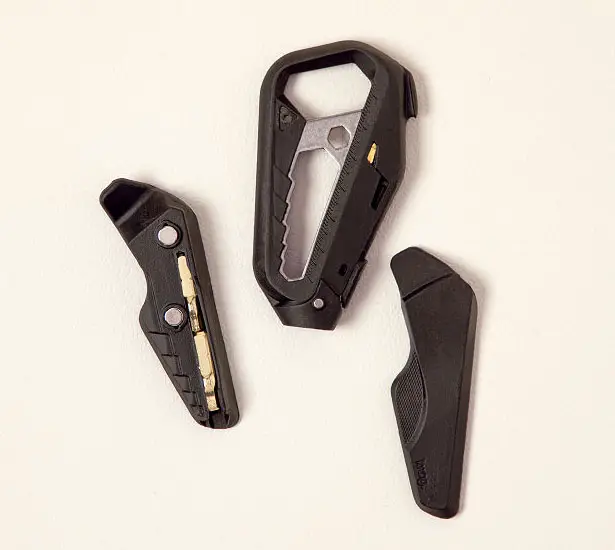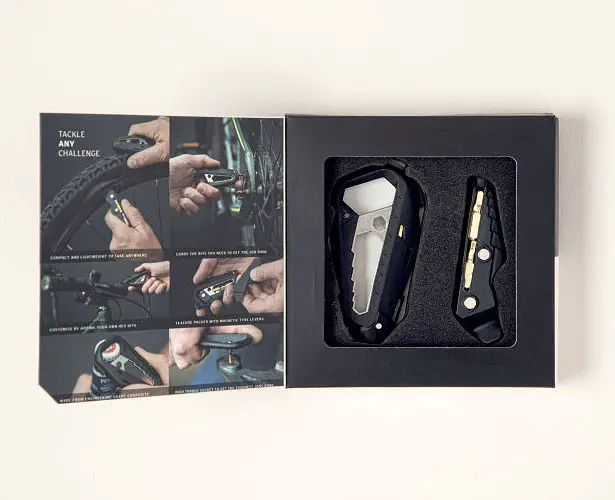 *Some of our stories include affiliate links. If you buy something through one of these links, we may earn an affiliate commission.