KARDIS K6.9 is a next-generation vessel that has been designed like cyborg robots to become an ultimate icon of speed, comfort and futuristic boat design. The two powerful engines and it's extremely ultra-light body allows it to attain more speed than most of the others in its category. The interior features revolutionary layout along with versatile facilities such as the transformable backseat giving the riders a comfort of an ultimate sunbed. The main inspiration of KARDIS came from the extreme sport boats which can reflect on its specially designed hull that ensure smooth and swift propelling over rough water. The style of the entire boat has been kept aligned with the best Italian tradition in nautical designs. However, it can also be perfectly used for daily family use and sport-fishing.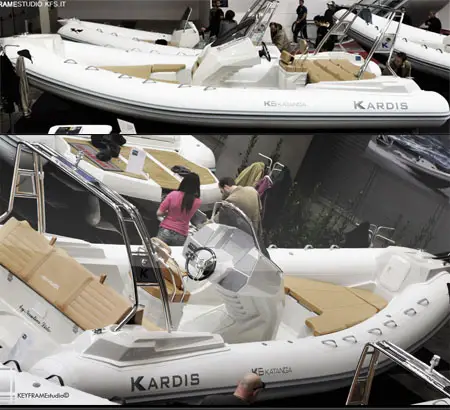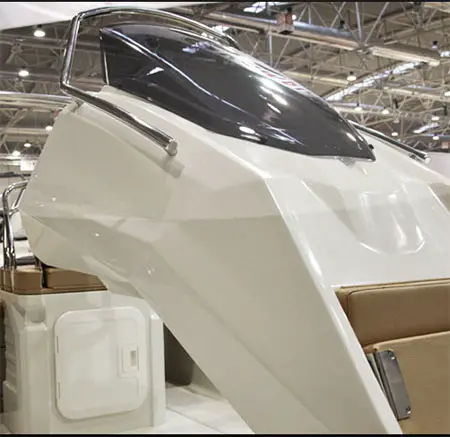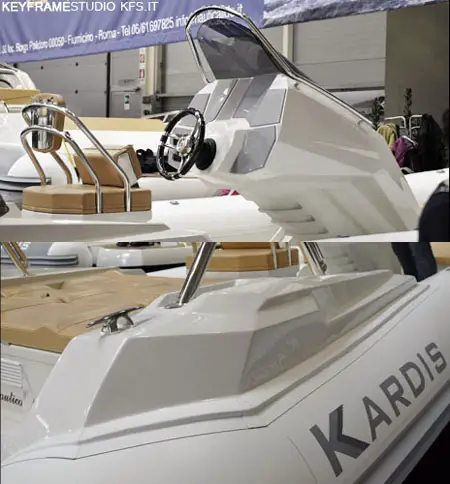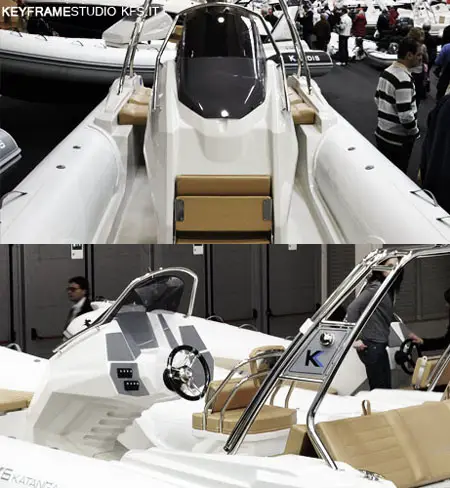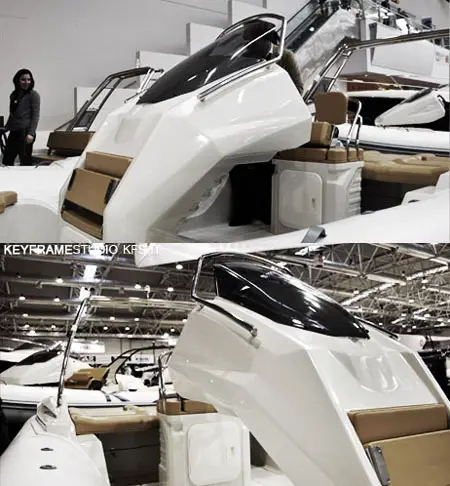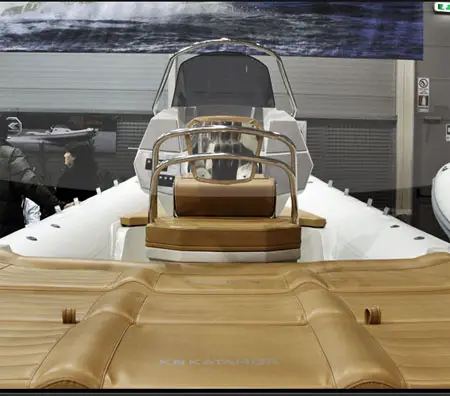 Designer : KeyframeStudio
*Some of our stories include affiliate links. If you buy something through one of these links, we may earn an affiliate commission.