Kanga is a Newborn Resuscitation Kit, designed specially for developing countries which usually don't have access to the standard kit. There are more than a million babies die due to the lack of oxygen at birth, simple interventions can help these babies' lives.
Kanga by Darja Wendel is designed to guide caregiver during resuscitation, it helps to reduce time to ventilation yet allowing to keep mother and baby close during critical time. This project was designed after detail observations of births and resuscitation in rural and urban hospitals, collaboration with medical experts also provide valuable feedbacks for the design of Kanga.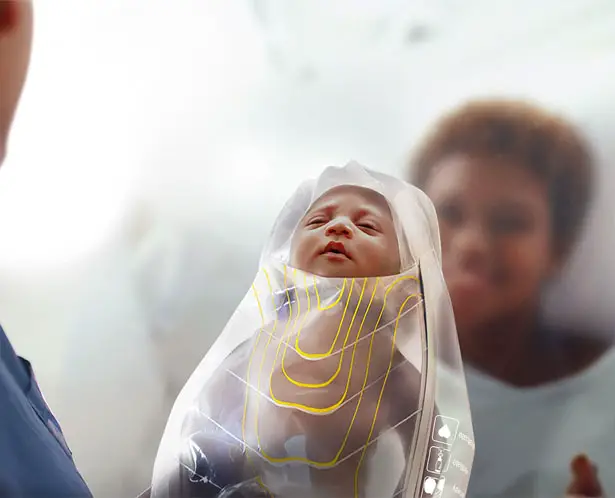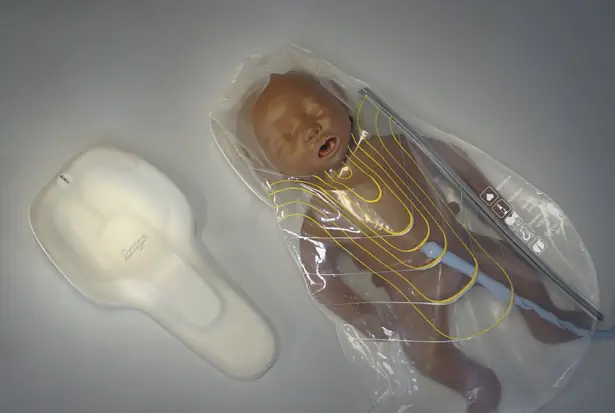 Kanga Newborn Resuscitation Kit consist of a transparent blanket and a supportive cradle, it can work to streamline the process of resuscitating newborn with breathing difficulties. Kanga makes it possible to do resuscitation virtually anywhere while keeping mother and child close, caregiver doesn't to choose between mother and child's care. There's a light feedback to indicate when to ventilate or to keep ventilating, simple instructions on the blanket would guide user as well as enhancing baby's wellbeing such as chest rise.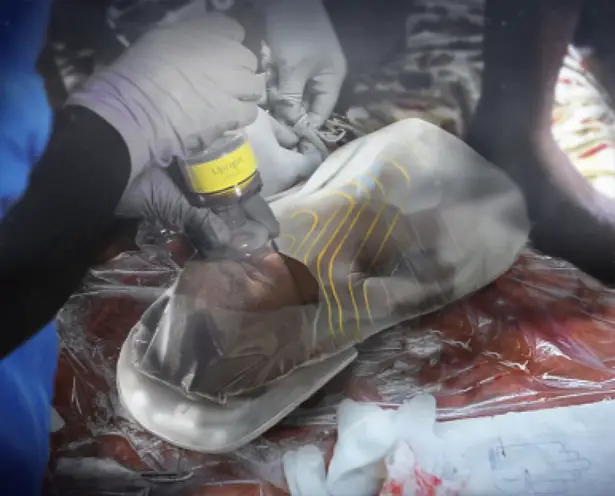 More images of Kanga Newborn Resuscitation Kit: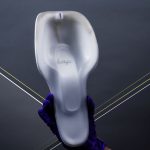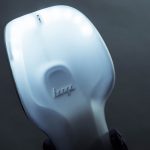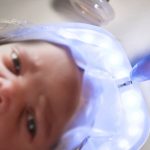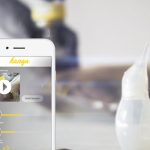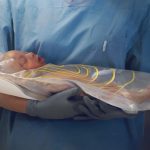 *Some of our stories include affiliate links. If you buy something through one of these links, we may earn an affiliate commission.