Super stable and extremely comfortable, K-Pak folding boat is a rugged and durable boat that's been tested on lakes, oceans, and streams from Alaska to North Carolina. Say good by to hauling and tying down heavy, hard surfaced boats, K-Pak is compact enough to be tucked in the trunk of your car (several K-Paks, if you want), in the closet, or a shelf in your garage.
This boat has been designed for quick and easy to use, it offers hassle free access to the water even when you are in remote areas. Each boat weighs just 21lbs, it can be set up in less than 5 minutes, the frame folds up inside the skin, it comes with its own backpack.
Designer : Folding Boat Co.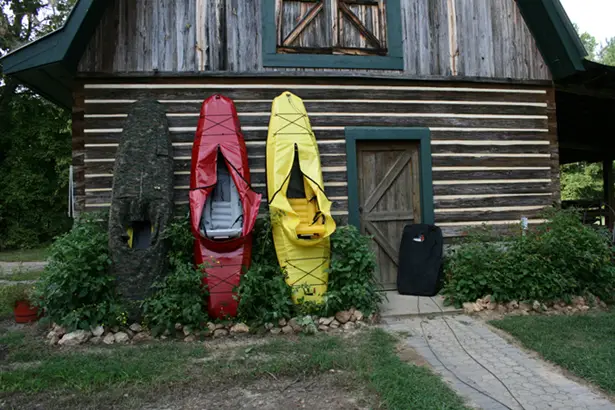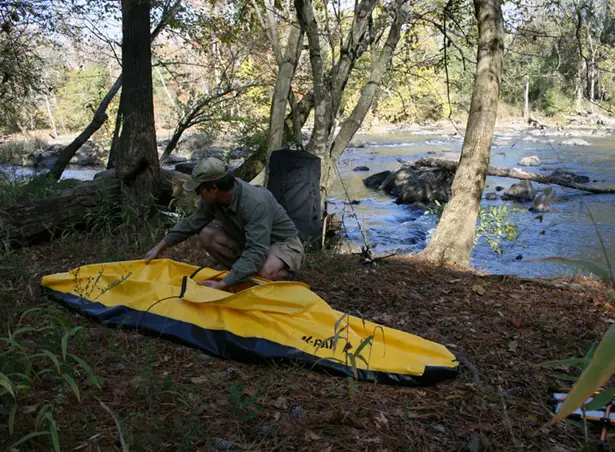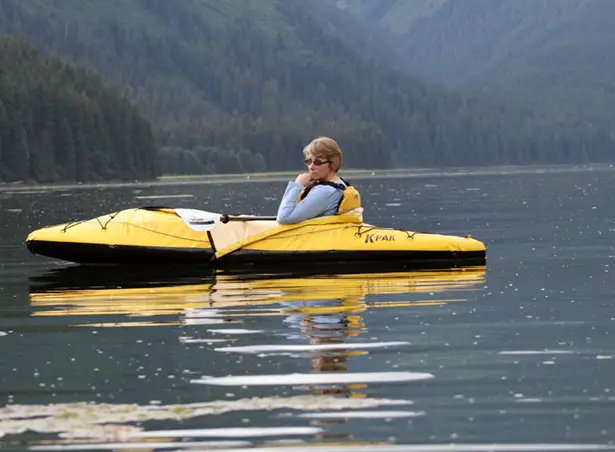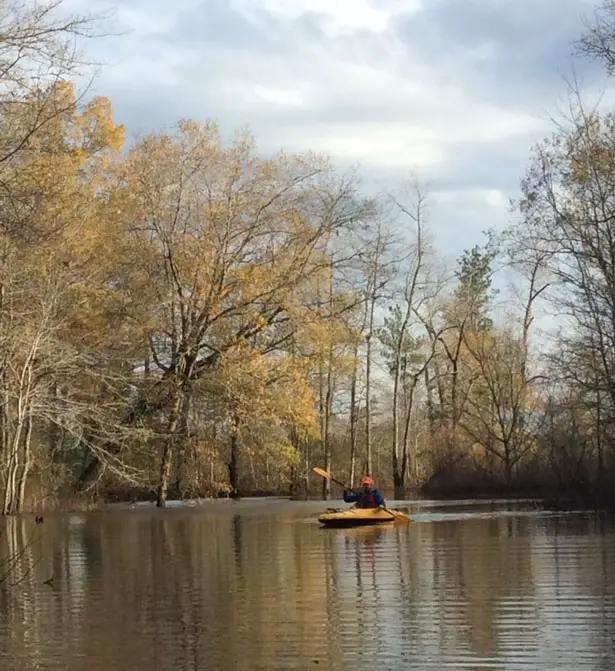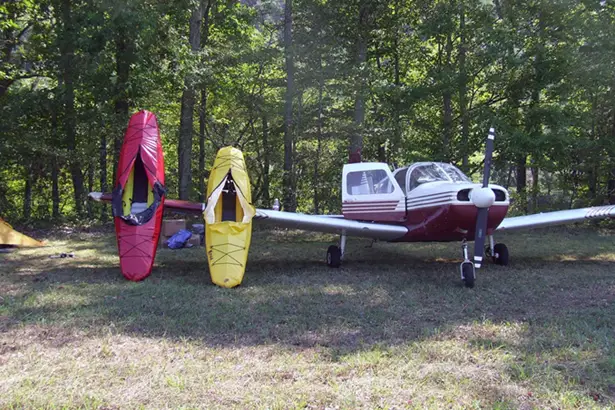 *Some of our stories include affiliate links. If you buy something through one of these links, we may earn an affiliate commission.