Trying to help during COVID-19 pandemic, Jupe Design Studio wants to help in any way they can through their latest design JUPE Plus. It's a stand-alone micro-grid Intensive Care Unit (ICU) specially designed for rural and remote parts of the United States. We all know when COVID-19 spreads into secondary and tertiary cities, the healthcare system will be strained, but when it spreads into rural and remote areas of U.S., the system might collapse. If things keep going like this, we will run out of ICU rooms, that would lead to decision who gets ventilators and supports and who doesn't, just like in Italy and Spain. JUPE Plus aims to prevent this from happening.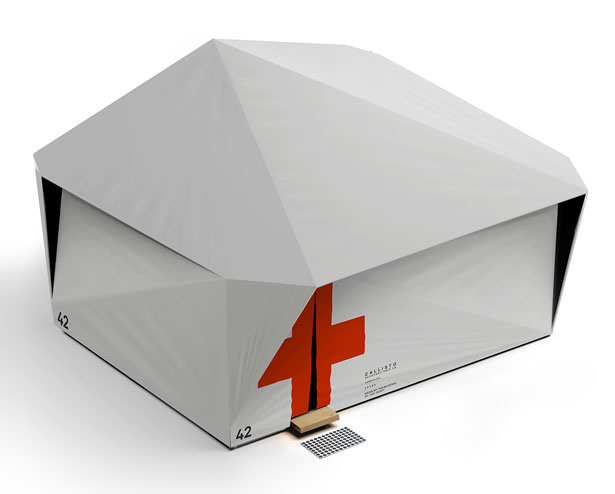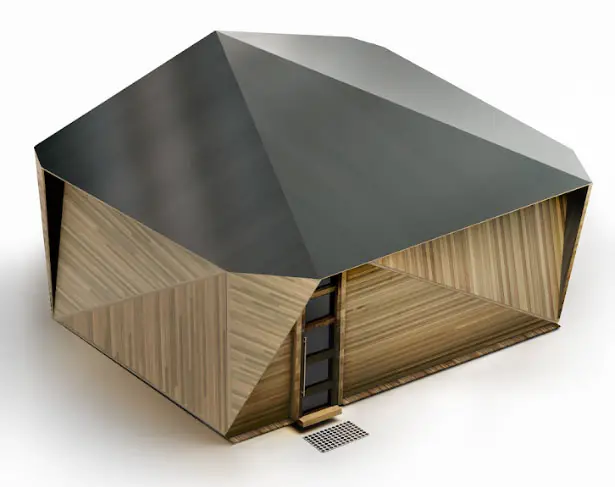 JUPE Plus features patent-pending modular chassis, it is easy to deploy by a single person. Each unit will be equipped with hospital bed(s), ventilator hookups, toilet, sink, heater and A/C, negative pressure capable, easy-access external pump/monitoring, and micro-grid capability.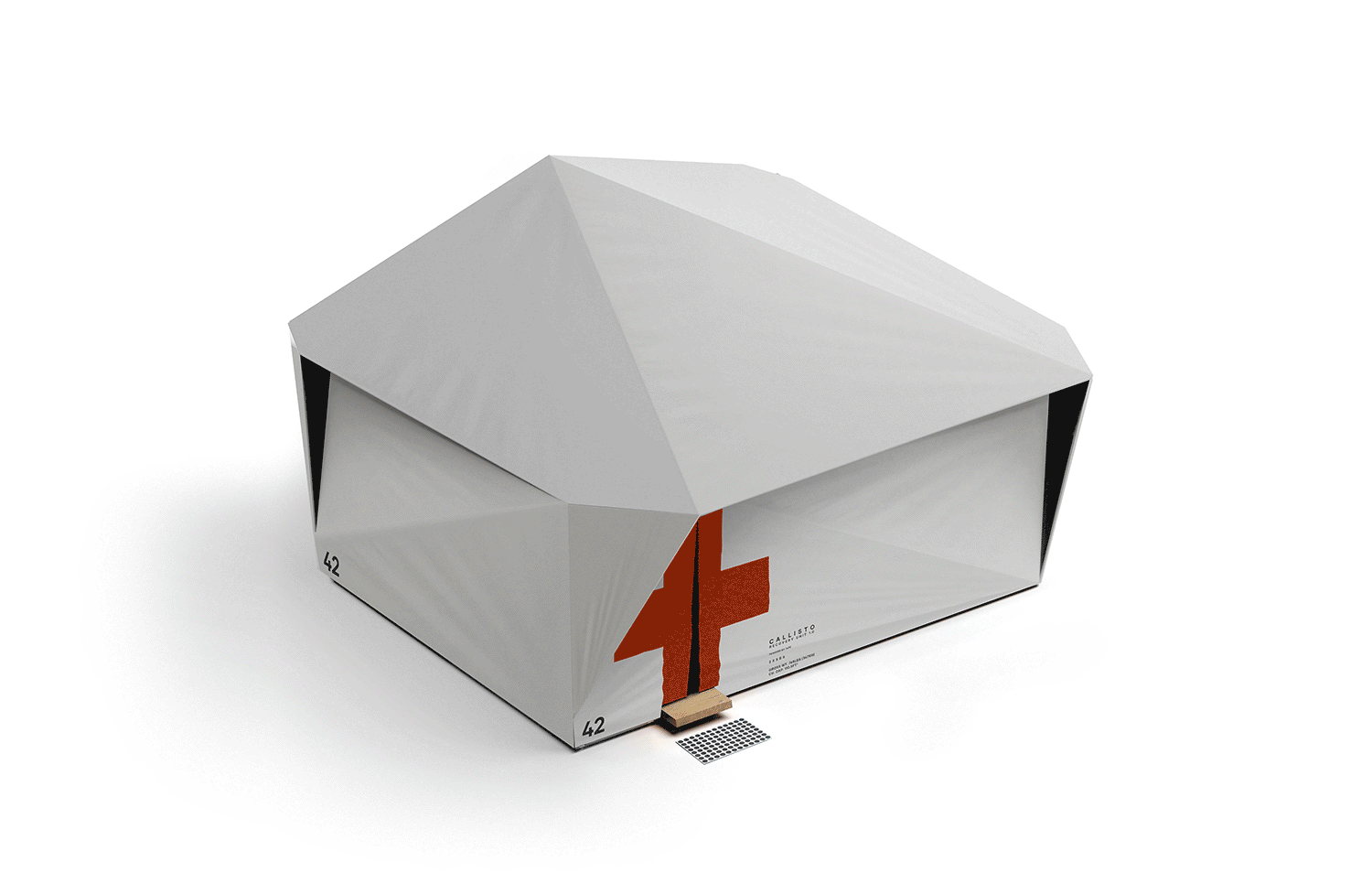 *Some of our stories include affiliate links. If you buy something through one of these links, we may earn an affiliate commission.