June Bracelet has been introduced at the 2014 CES (Consumer Electronics Show) in Las Vegas, it's a smart wearable technology to help you avoid nasty sunburn. We way it's smart because this innovative bracelet observes your habits, measures sun exposure, and advices you how to protect you skin from bad effects of the sun. If you are becoming too exposed to the sun, it can lead to painful condition, trust us. This device has been designed for women so that they can monitor their sun exposure through this beautiful gadget with a UV sensors shaped jewel. It's pretty important beauty protection since the heat of the sun might cause premature skin ageing.
It connects to a smartphone app to alert its wearer when it's time to apply more sunscreen, of course, the app also includes user's skin type as parameter in its algorithm. The good news is, it's not just a concept. June bracelet will be available for the price of $99 sometime in the second quarter of this year in USA. There are 3 color options: platinum, gold, and gunmetal, each of these bracelets look beautiful and elegant.
From : Netatmo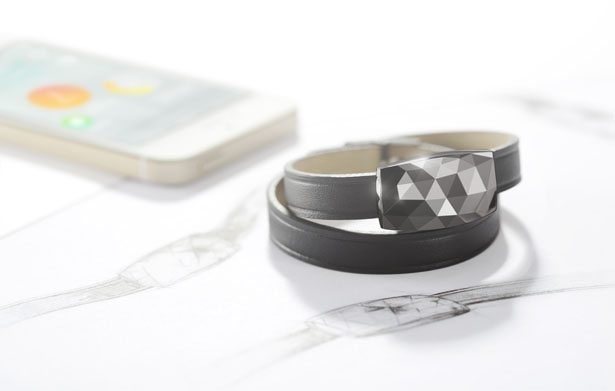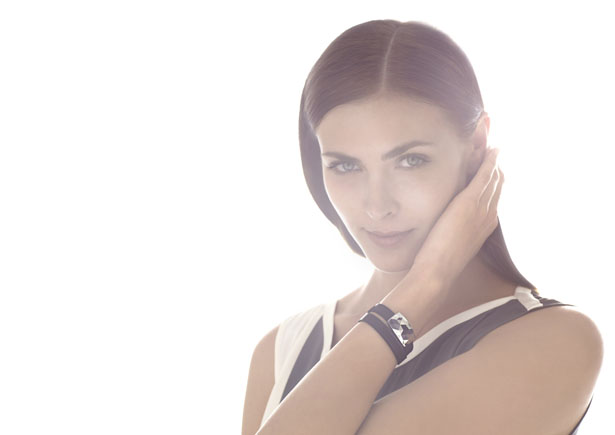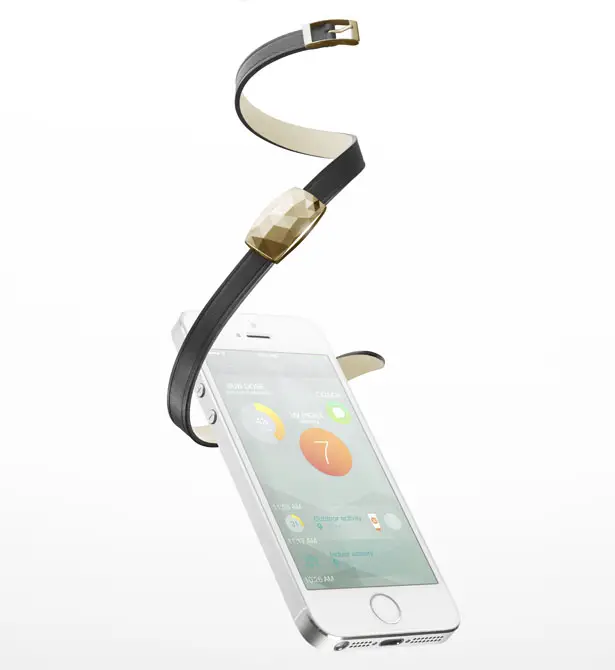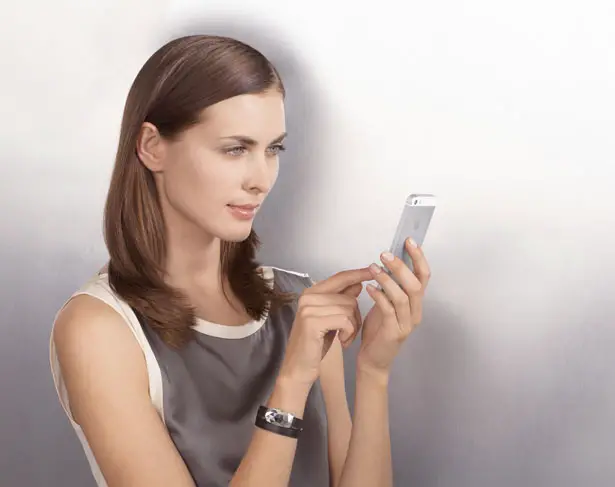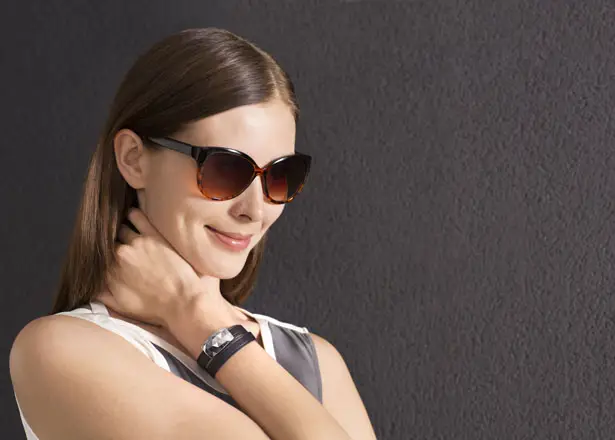 *Some of our stories include affiliate links. If you buy something through one of these links, we may earn an affiliate commission.