If a conventional mug is not enough to keep your beverages at its perfect temperature, here comes Jül, a heated smart mug for coffee and tea. Sipping a perfect, hot coffee can be really satisfying, not too hot, not too cold, just perfect. Conventional mug or paper cup cools our hot drink too quick, you only have few minutes in that perfect temperature range.
Jül offers a smart tumbler that keeps your favorite drink in your desired temperature and stays there. Using just a simple twist, this mug allows you control precise temperature and maintains it while on its USB-connected coaster thanks to patent-pending heating system inside.
Designer : Power Practical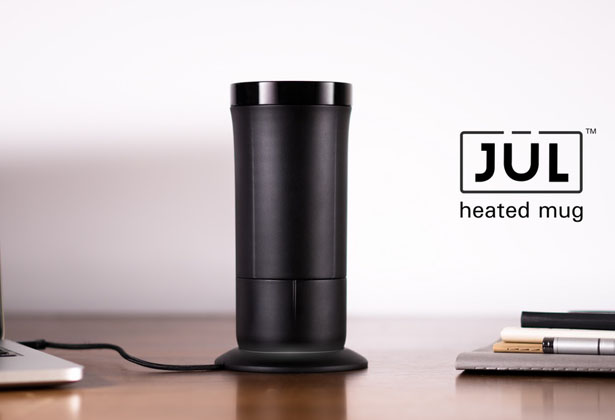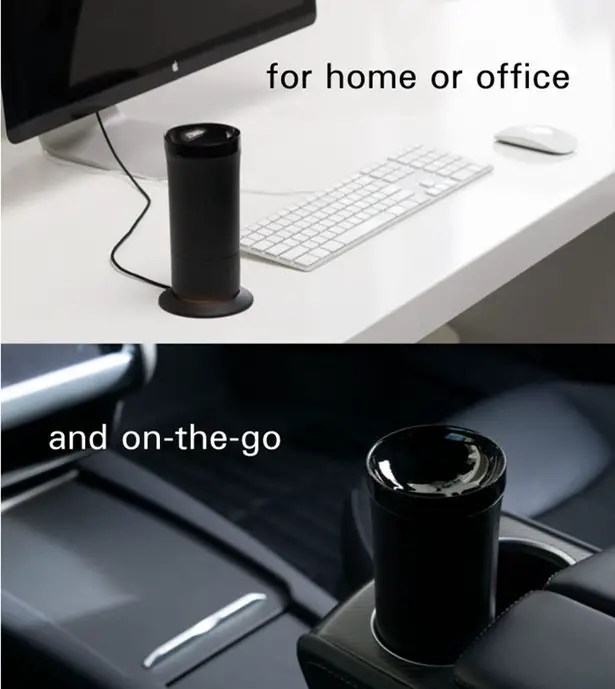 The heating technology of this mug is built-in between the inner and outer walls of the mug. The interface has been designed with analog dials and subtle light indicators to let you know when your drink is just right. You can use it just about anywhere since it is wirelessly powered by setting it onto its USB-powered coaster. Jül is battery-free heated mug, it keeps the weight light and easy on your wallet. This heated mug can be set to a minimum of 120-degree F and a maximum of 150-degree F temperature.
The light indicator on the coaster will tell you when the right temperature has been reached. When your drink is hotter than the temperature you chose, it'll glow amber, if it's colder it'll glow blue. Just until it glows white, it's the right time to drink your coffee/tea. The lid has been designed with three settings: vent, seal, and sip, making it perfect and easier to enjoy your drink.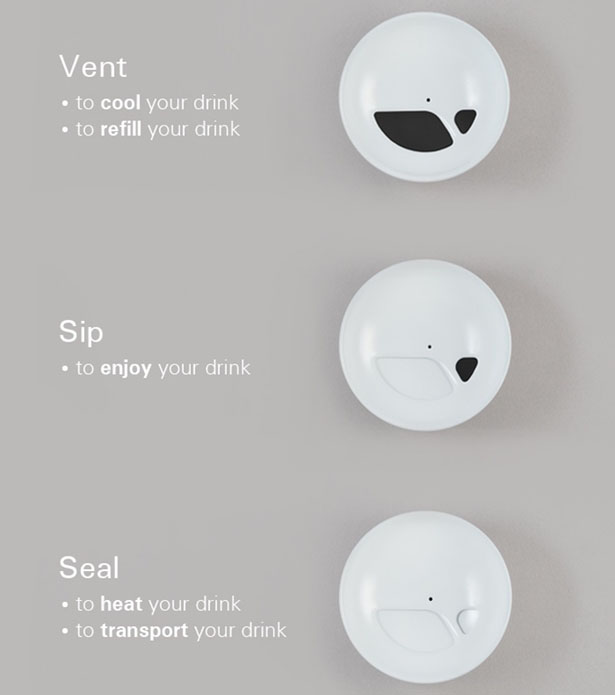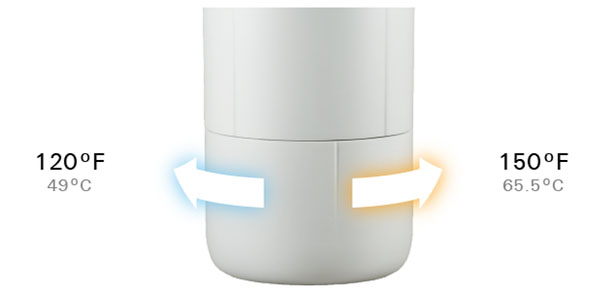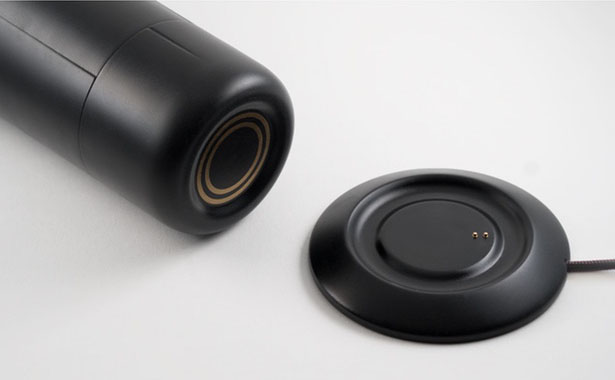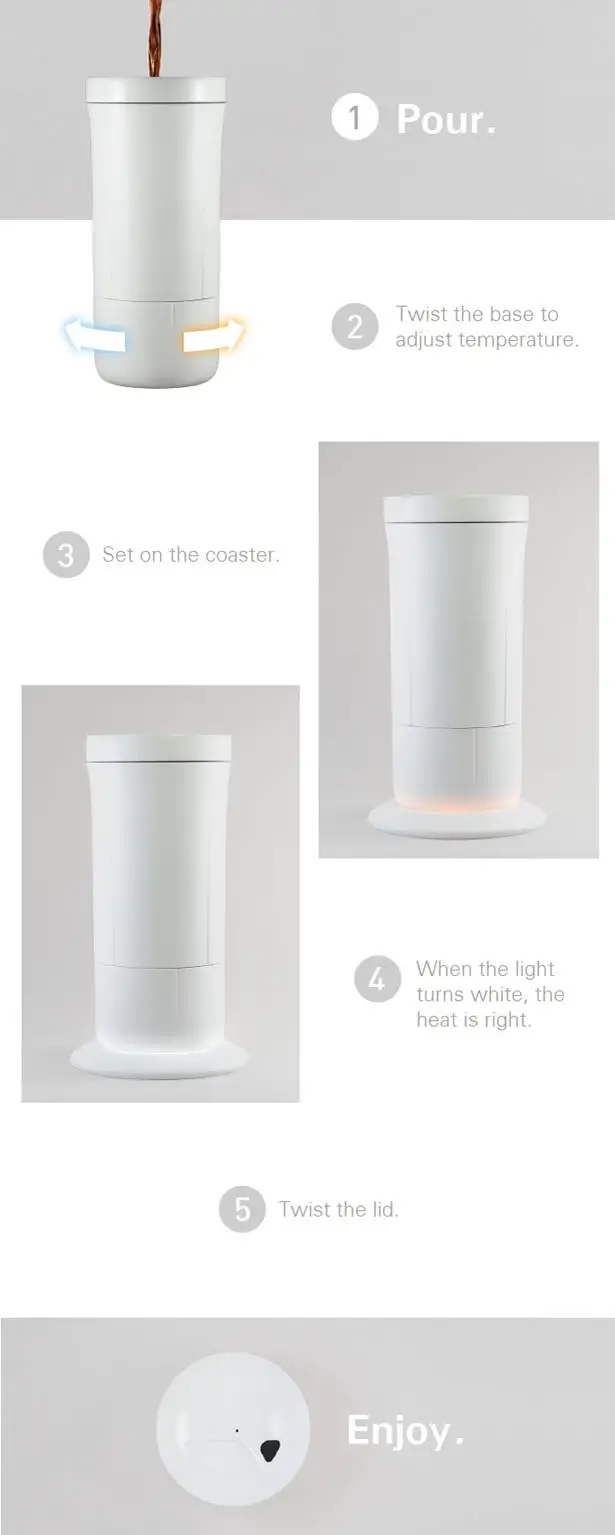 *Some of our stories include affiliate links. If you buy something through one of these links, we may earn an affiliate commission.