As an award winning design Joseph Joseph Totem Waste and Recycling Unit, offers an easy way to separate your waste and recycle. It's an ideal unit for green conscious people who want to organize their trash in one compact unit. The vertical compartments save space, they are also easy to empty. You can place your food waste on top, and recyclable things at the bottom. The interchangeable buckets come with bag hooks and angle corners for easy removal. The lid has replaceable activated carbon filters, they help as odor control.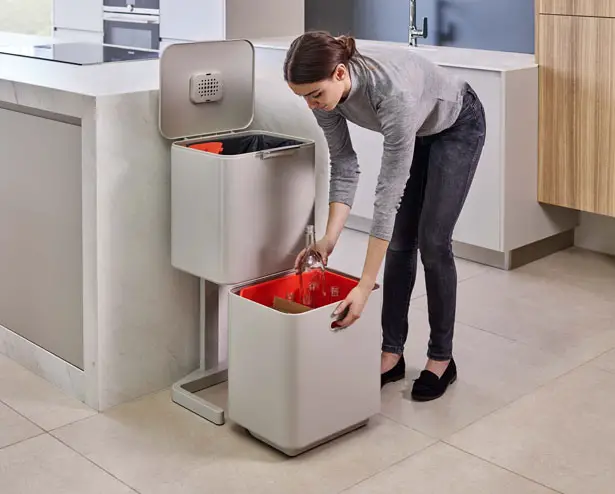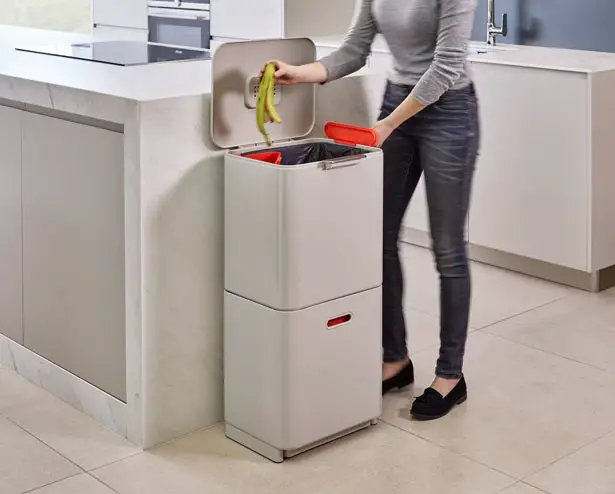 Available in two size options, Joseph Joseph Totem Waste and Recycling Unit offers 40L or 60L trash can, whichever suits you. The vertical design won't take much space in your kitchen.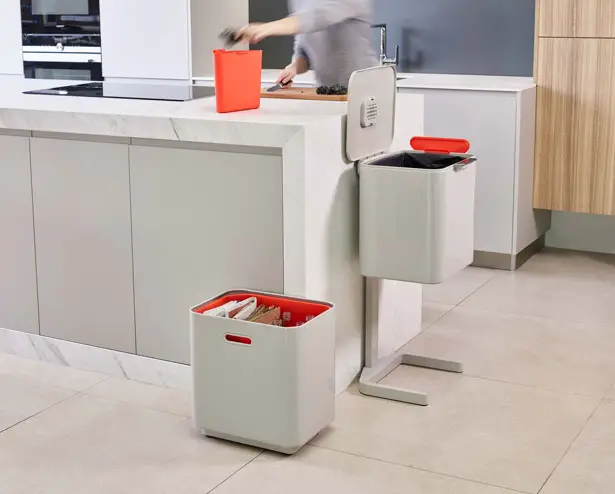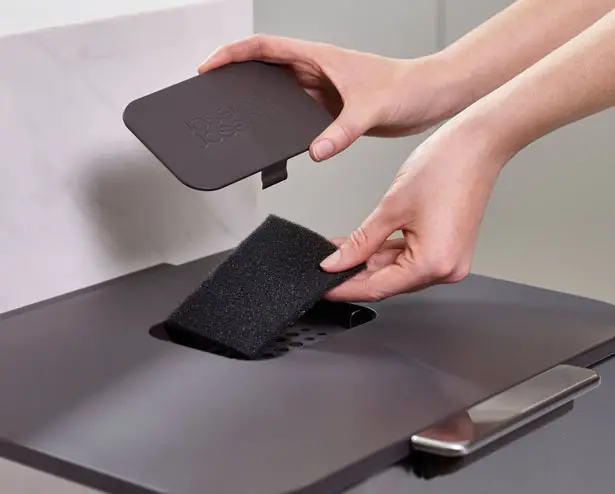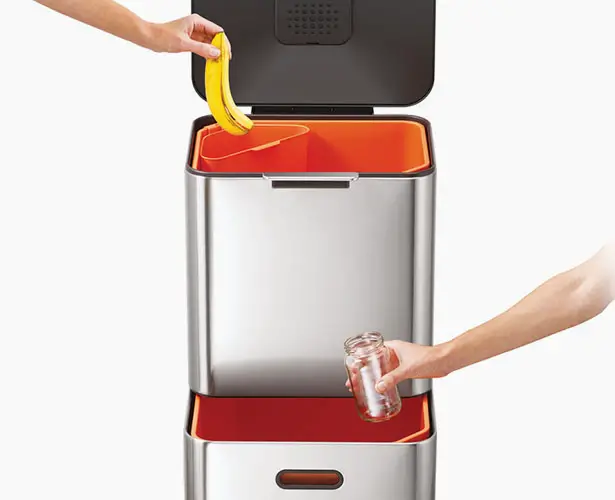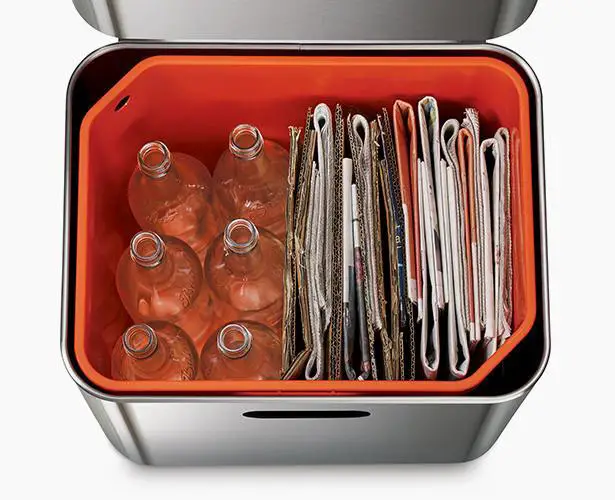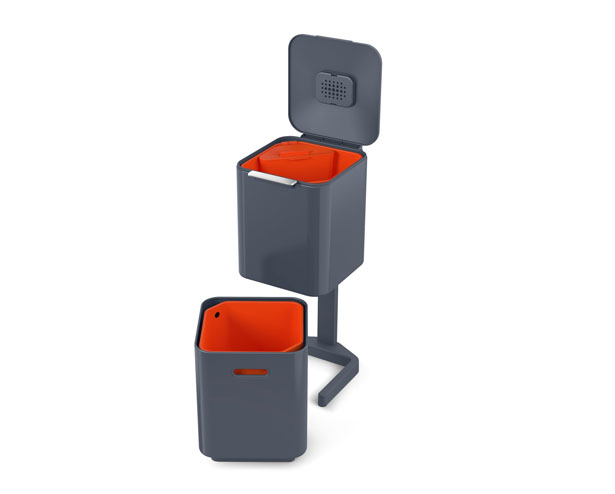 *Some of our stories include affiliate links. If you buy something through one of these links, we may earn an affiliate commission.