Joki cooking device was a concept design submission for Hermes 2011 contest. It's a cooking device that integrates an energy saving technology which can be carried around effortlessly. Do you know that during cooking we release energy in form of vapor in the air? And then during the meal we try to keep the heat to keep our meal warm longer? The basic idea for this concept is to get back the wasted energy during cooking and reuse it to warm our meal.
Joki cooking device utilizes dish heater trivet integrated into its lid, so that during cooking the vapor warms a slice of PPSU which is partially included in the silicone trivet. In this way, you can use the trivet under the pot to heat your meal from the heat which is stored during cooking. Smart idea isn't it?
Designer : TwoDesigners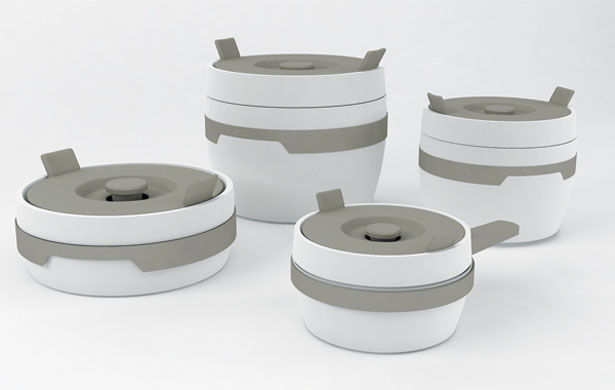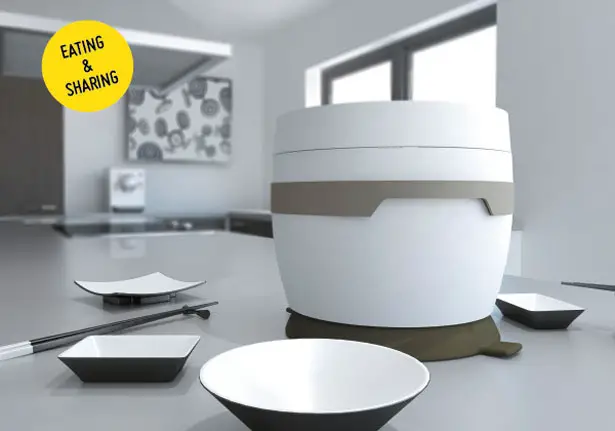 The second idea of saving energy is to minimize the use of dishes. Therefore Joki cooking device has been designed as a pan that can also serve as a dish. The aesthetic body is designed similar to a dish yet still meets its basic functions. It allows you to save water, electricity as well as the energy.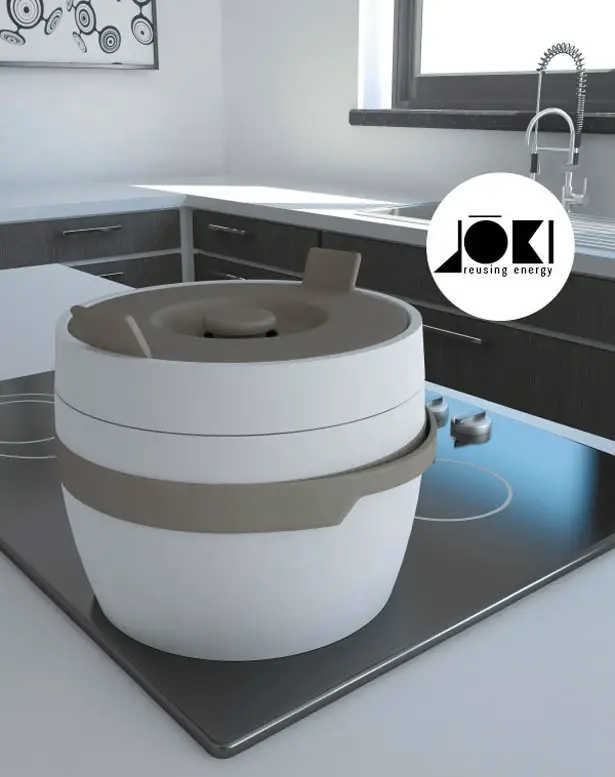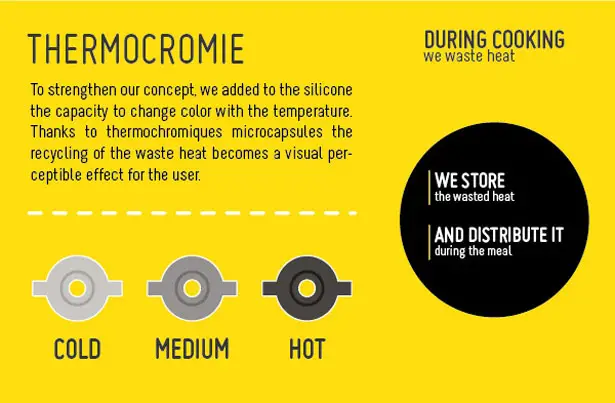 *Some of our stories include affiliate links. If you buy something through one of these links, we may earn an affiliate commission.