At first sight, it looks just like an ordinary black framed glasses, but take a look closer, you'll find JINS MEME glasses are incorporated with small device that tracks its wearer's health. The device has great ability to accurately sense and read any tiny differences in electrical potentials (Electro Oculography) generated by the movement of user's eyes. It is highly sensitive to any changes in your mind and body that you might not even notice, it measures how you feel, how tired you are, whether you're sleepy or not, and many more. It's an eyewear that lets your outer "Me" to meet your inner "Me".
Designer : SWdesign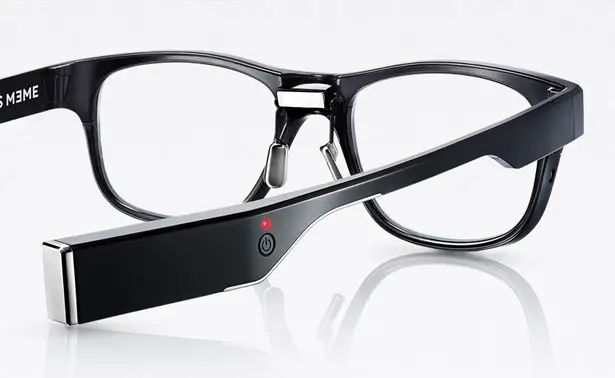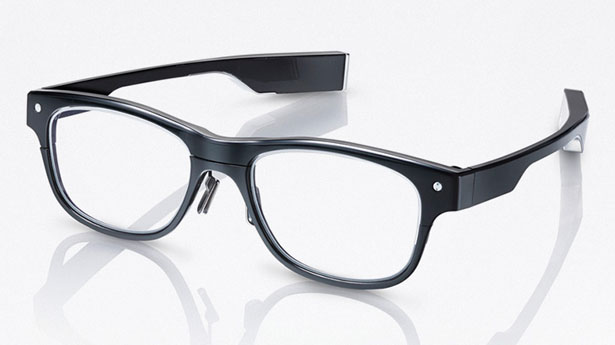 Since almost 80% of human senses are centered in and around the head, this device provides almost 90% of vital information of your 5 senses which can be perceived through the eyes. The main secret lies in 3 sensors which are installed in the portions of the frame that touch the face, while the 6-axis acceleration sensors are located at the tip of the earpieces that capture any tiny changes in the body's state. All information can be synced with your smartphone, you can get visualization of your mind and body condition.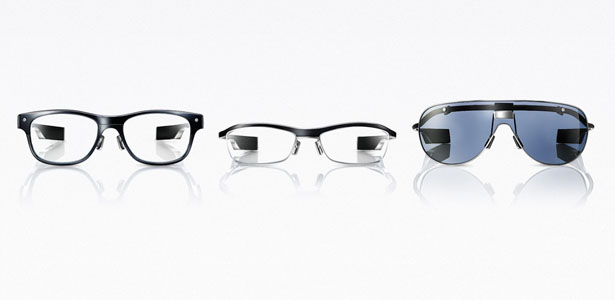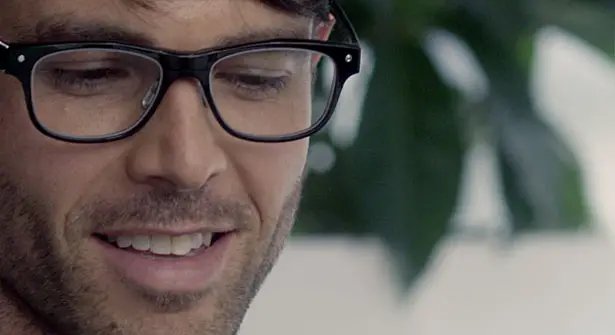 *Some of our stories include affiliate links. If you buy something through one of these links, we may earn an affiliate commission.