Zaha Hadid National Stadium design has won the first prize of Japan New National Stadium International design competition. At first, Tokyo National Stadium was built in 1964 for the purpose of hosting Tokyo Olympics as well as marking the progress of the nation of Japan post-war. Today, this design competition was held with aim to rebuild this symbol into new chamber for sports. This new stadium features more than just a large sports facility, it's been designed to meet highest design specifications as well as functional requirements. It's an iconic symbol that connects people moving through the site from different directions and points of access.
One thing for sure, this design meets the 3 challenges: modern international sporting venue that can accommodate up to 80,000 spectators, the complexity of the building should allow spectators to enjoy different sporting events in an exciting atmosphere, and the last challenge where this stadium should be ready for main venue 2019 Rugby World Cup.
Designer : Zaha Hadid Architects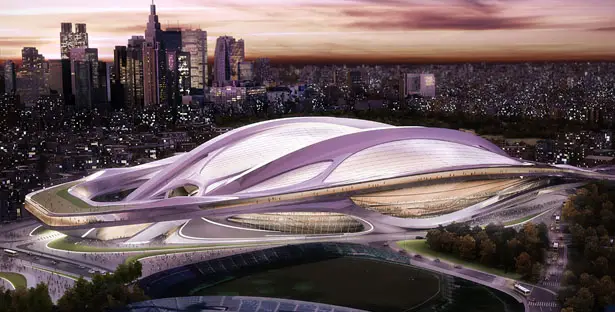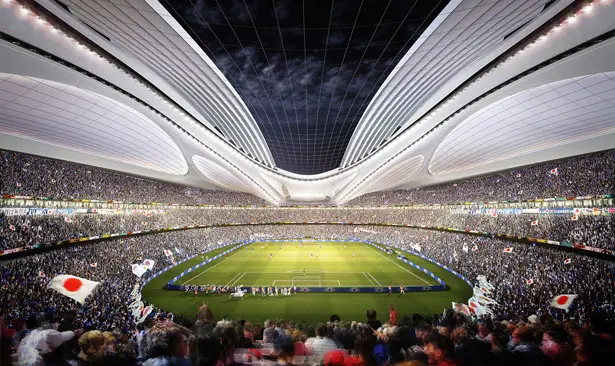 Zaha Hadid Architects design proposal has met all those requirements, as always, it features the famous characteristic of Zaha Hadid, fluid design that represents the sense of dynamism appropriate for sporting activities. The overall structure expresses beautiful harmony to connect the city, its operable roof creates possibility for rich and festive spatial effects for cultural events. The dynamic space of this arena is shaped by daring architectural structure, it creates exciting and uplifting feeling.
It's a green building that exploits natural lighting systems, passive ventilation systems, photovoltaic power generation, geothermal energy use, greywater use and rainwater cooling system. It can be said that this National Stadium is an opportunity to implement Japan's advanced environmental technologies.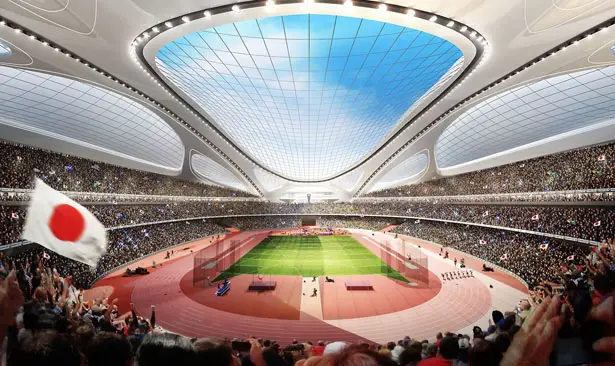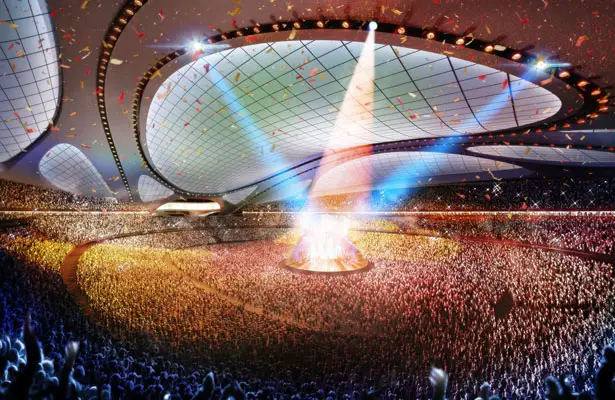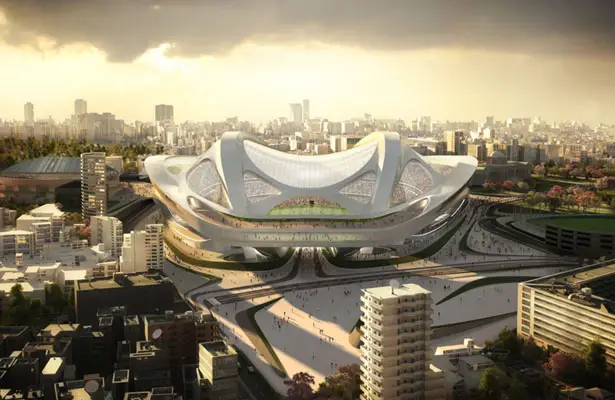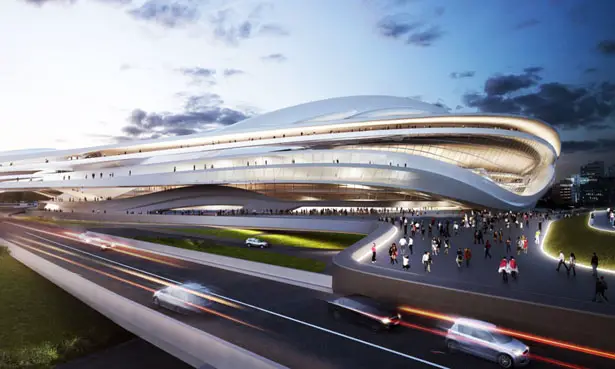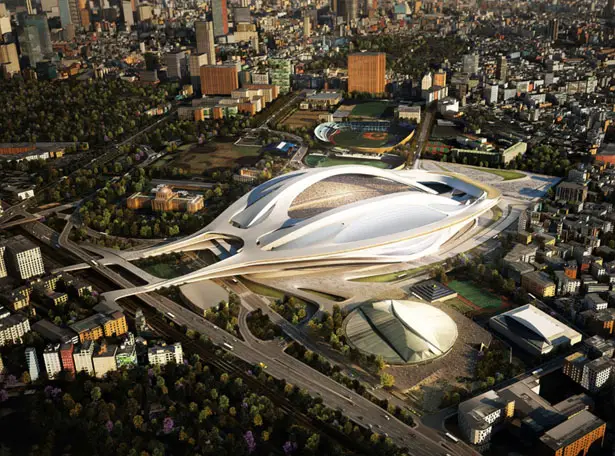 *Some of our stories include affiliate links. If you buy something through one of these links, we may earn an affiliate commission.