Jaguar Land Rover will introduce futuristic steering wheel at Tech Fest on September 7. It'll reveal intelligent and connected steering wheel that lives in your home and becomes your reliable companion. Called Sayer, it's a concept steering wheel that features voice-activated artificial intelligence (AI), it is able to carry out different kinds of tasks including alerting your exclusive membership of on-demand service club.
In the future of autonomous car, it's possible that all cars are connected. You don't have to own a single car, you can just call upon the vehicle of your choice, set where and when you need it using Sayer. This is the future vision of Jaguar Land Rover, Sayer connected steering wheel is the only part of the car that you need to own. It can act as steering wheel or controller of the autonomous car.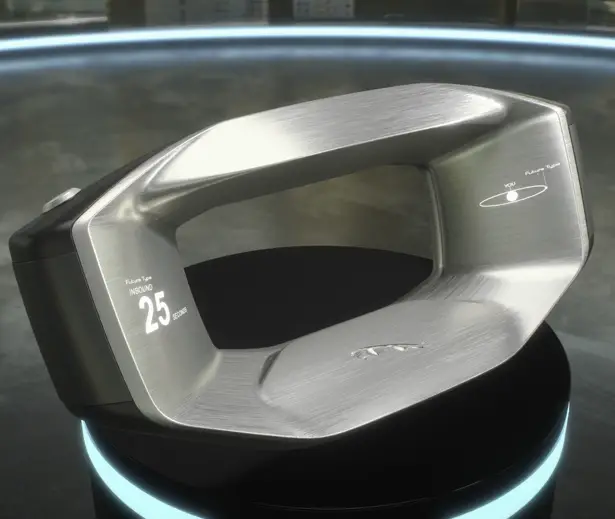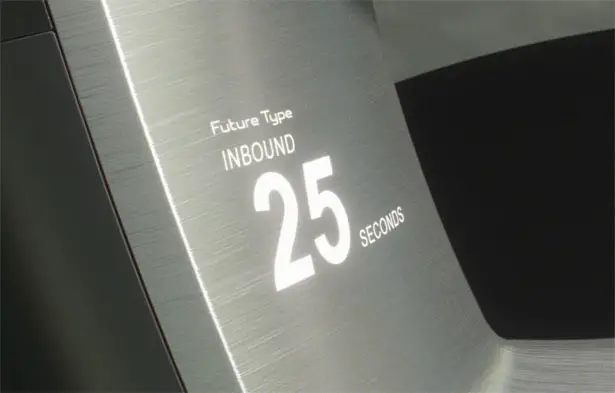 *Some of our stories include affiliate links. If you buy something through one of these links, we may earn an affiliate commission.