North Kiteboarding teamed up with NorthSails to create an innovative windsurf rig. The result is iRig, a lightweight and compact inflatable windsurf rig, it combines the best of both worlds, inflatable kite technology and the safety of a windsurfing rig. There's a common misbelief that everything depends on the size and stability of the board in order to avoid falling into water. Well, yes, a stable board does help keeping the balance of your legs but the rig can also make you fall into the water. A heavy, traditional rig should be kept in its balanced position at all times, because it generates a lot of leverage that can lift or push rider out of position that even the biggest, stable board won't be able to stop that.
So, the best solution not to fall into the water is the combination of a stable board and unbeatable low weight of rig. iRig comes in a compact size, as small as a backpack that eliminates transportation and storage problem. iRig is not only ultra light, it also doesn't have any hard materials so that the risk of injury can be reduced.
From : Arrows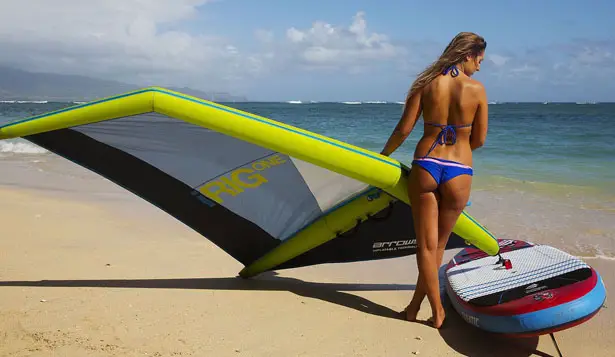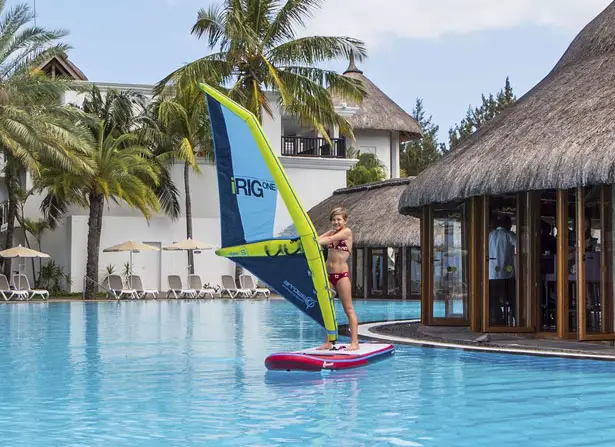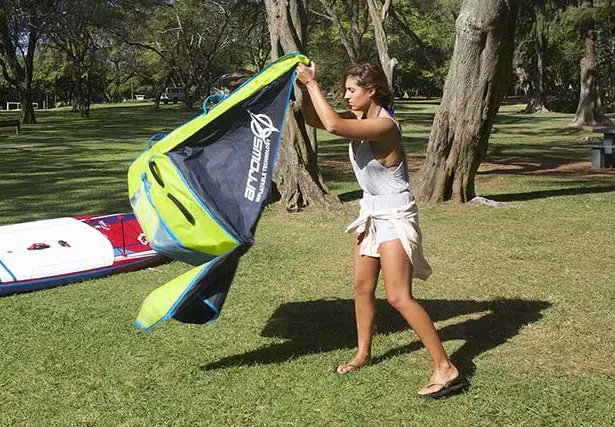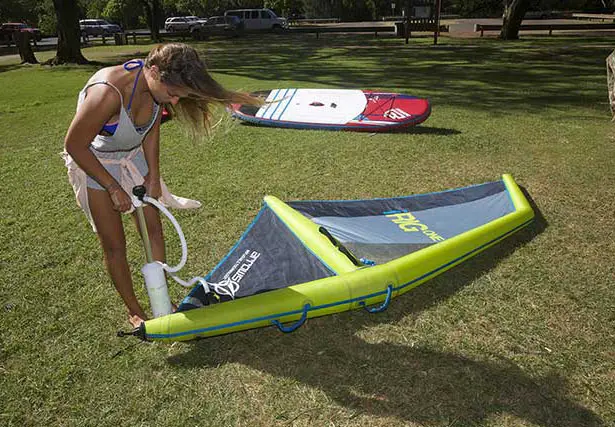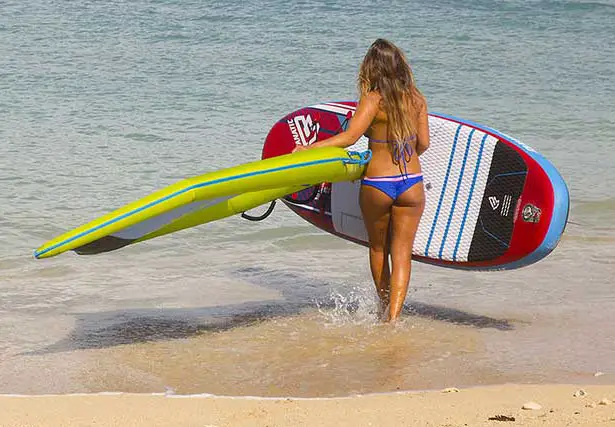 *Some of our stories include affiliate links. If you buy something through one of these links, we may earn an affiliate commission.