iPro Desktop Supercomputer is a design concept for Apple made by Apple's fan. An ultimate workstation for professionals who need high computer specifications whether it's memory, disk space or processing power. It is constructed using cutting edge components from the OLED display to the integrated Mac Pro technology. This concept computer blends Mac Pro with a cinema display, making this supercomputer has the best features of both worlds, perfect balance between performance and design. Even though it has enclosed case, user still can enjoy the flexibility of upgrade/downgrade the components easily.
The aluminum unibody design offers sturdy structure that acts as outer skeleton, it leaves the interior with flexible structure. This cylindrical form is fitted with a high-definition OLED display encased with 2 glass surfaces.
Designer : Studio KMJ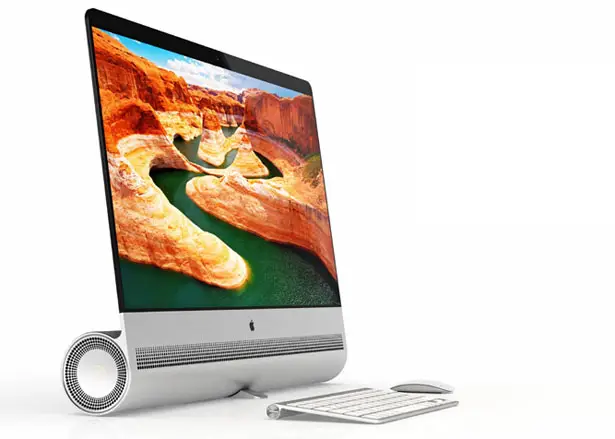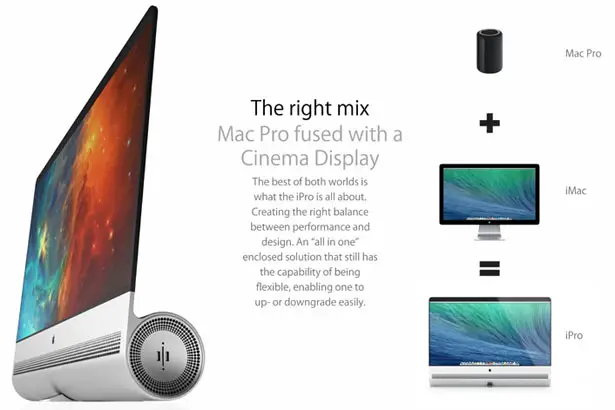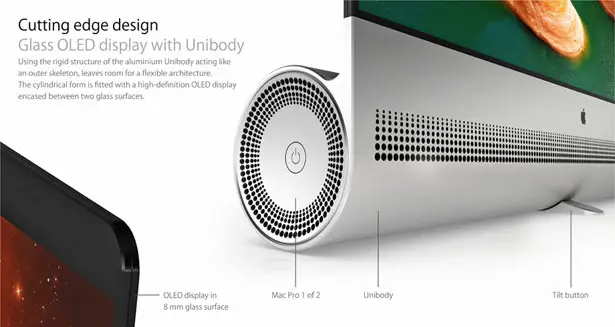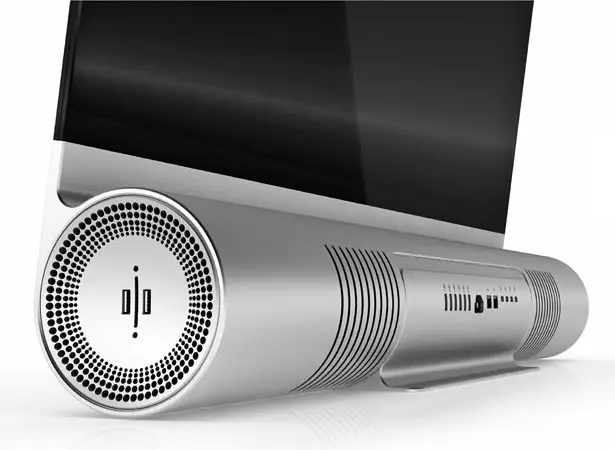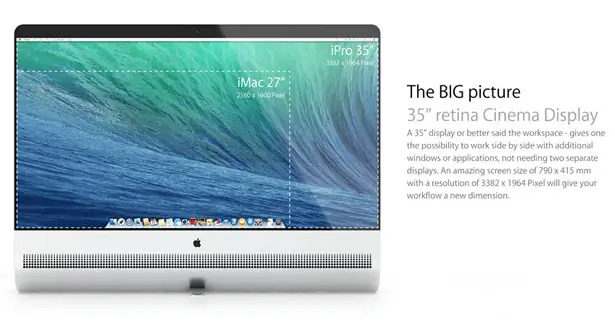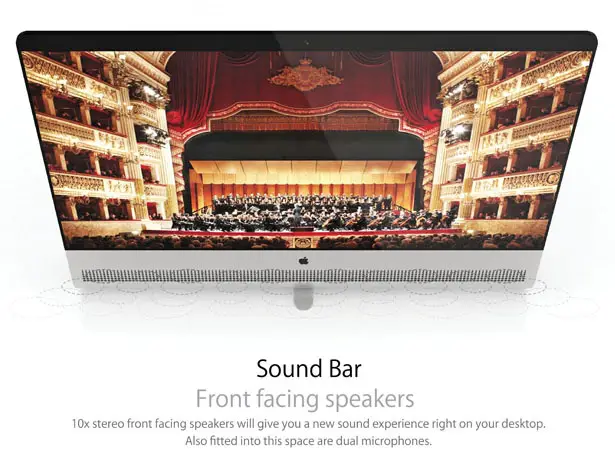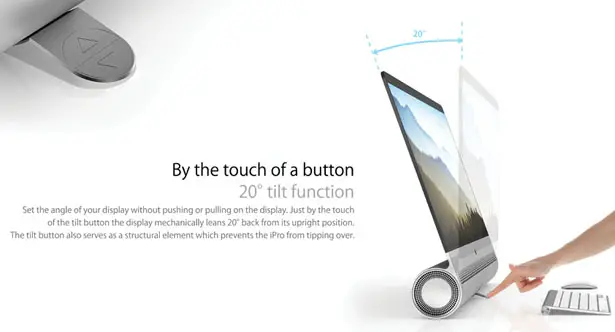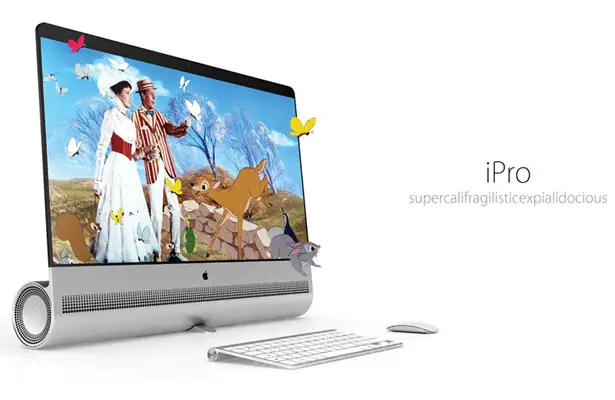 *Some of our stories include affiliate links. If you buy something through one of these links, we may earn an affiliate commission.