iPhone X, the future of smartphone? Well, it could be, Apple has been known as the leader in the industry and it's been their vision to create an iPhone that is entirely screen. A device that is so immersive that makes user disappear into the experience. This beautiful smartphone is jam-packed with innovative features such as TrueDepth camera system, Face ID, a super retina display, and A11 Bionic Chip. Gorgeous in all glass design, this phone boasts a beautiful 5.8-inch super retina display, it's a realization of a vision, Jony Ive, Apple's chief design officer, says that just like introduction of iPhone ten years ago that their revolutionized multi-touch feature, iPhone X aims to do the same, it will mark a new era for iPhone.
Offering fluid user experiences, iPhone allows you to unlock your iPhone with Face ID, play immersive AR games, or sharing Animoji in Messages. The all screen display of this smartphone follows the curve of the device, including elegantly rounded corners. Don't worry about the durability, all-glass front and back feature is made of durable glass ever in smartphone while the surgical-grade stainless steel band wraps beautifully around the phone. iPhone X uses seven-layer color process in order to get that precise color hues and opacity on the glass finish. Yes, it is dust and water resistance.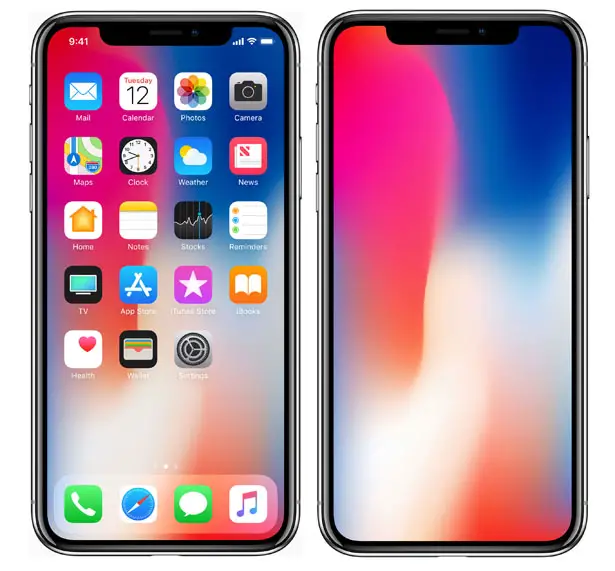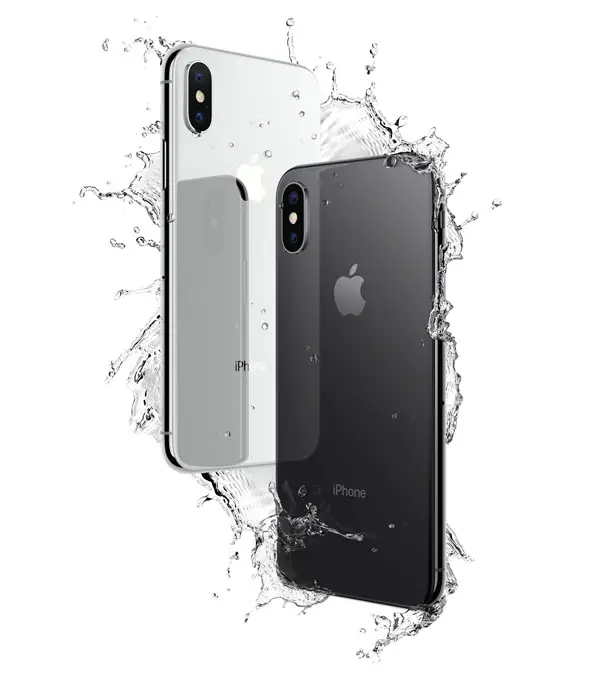 iPhone X comes with iOS11, it's redesigned operating system to take full advantage of Super Retina display. iOS11 also replaces Home Button with fast and fluid gestures, offering users more natural and intuitive way to navigate their phone. Simply swipe up from the bottom to go home from just about anywhere. We know that there are many smartphones on the market that feature all-screen display, nothing new, but all of them are not really intuitive, we hate it, because it's really difficult to get access to the "Main Home Page", we have to swipe several times to get it right, that's why we really love that "Home" button. Please share your experience with this all-display iPhone X, is it as intuitive as promised?
There's a new feature here: Face ID, it's a system for authentication by recognizing a face. The combination of TrueDept camera system, infrared camera, flood illuminator, and A11 Bionic chip can accurately map and recognize a face. Securely unlock your phone, it's an important feature since it would be a common thing in the future to pay with your phone (e.g. Apple Pay).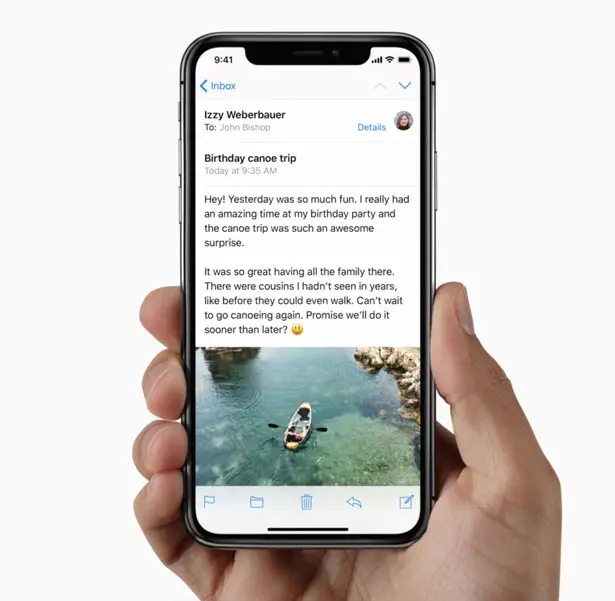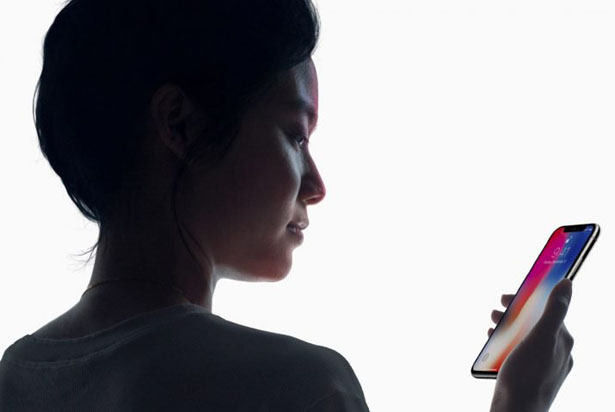 More images of iPhone X Smartphone: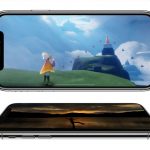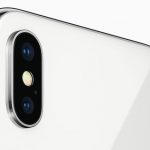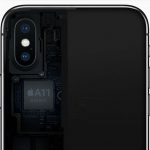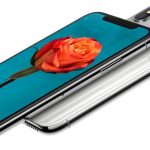 iPhone X Specifications:
64 GB or 256 GB Capacity
5.8-inch (diagonal) all-screen OLED Multi-Touch Super Retina display
3D Touch
A11 Bionic chip with 64-bit architecture
Face ID
12MP wide-angle and telephoto cameras
7MP camera
4K video recording at 24 fps, 30 fps, or 60 fps
Optical image stabilization for video
Retina Flash
Backside illumination sensor
Body and face detection
Apple Pay
Fingerprint-resistant oleophobic coating
*Some of our stories include affiliate links. If you buy something through one of these links, we may earn an affiliate commission.