Even hammer can look beautiful in the hand of designers. Take a look at Instrumentum, it's a personal project of Abidur Chowdhury with goal to redefine two most common tools used in household, a hammer and a set of screw drivers. Household tools are often kept in toolboxes then hidden away in the garage or corners of homes, out of sight. These tools actually have more values in your home, Abidur wants to give them more honest representation of their function without over designed or aggressive design language.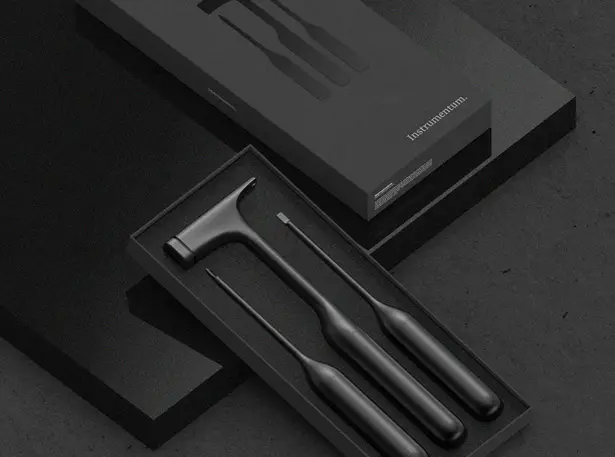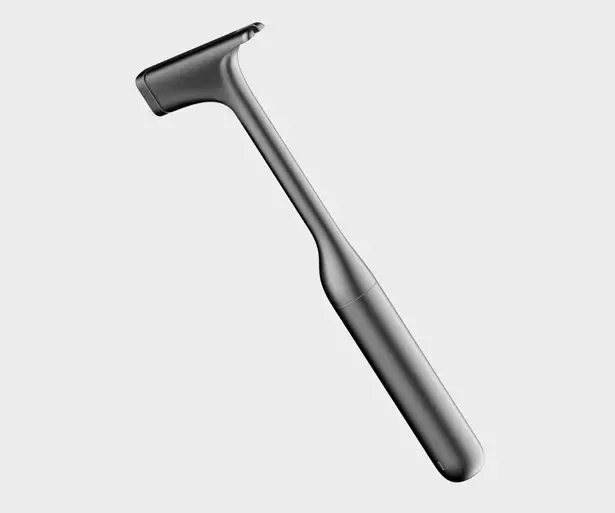 Instrumentum by Abidur Chowdhury offers hand tools that are designed to fit your modern home so that they can be accessed as quickly as possible when needed. The design provokes sense of honesty about the functions while the materials used are visually consistent, soft and approachable.
The hammer consists of two parts: head and neck made of forged high carbon heat-treated steel, providing strength and durability quality. The handle uses forged steel then screwed into the bottom of the neck. The screwdrivers use the same process and material to ensure quality and visual consistency. The beautiful black finish is achieved through coating process of black oxide, making these tools corrosion resistance as well.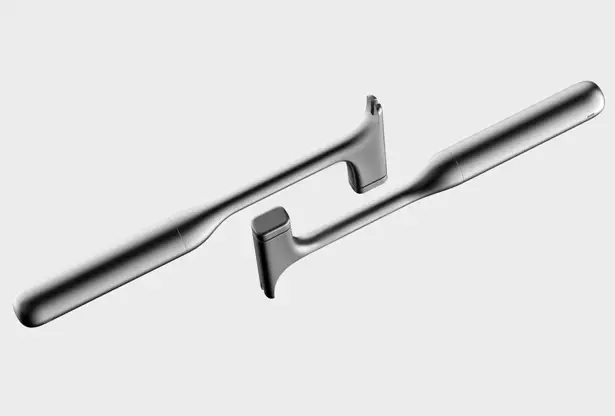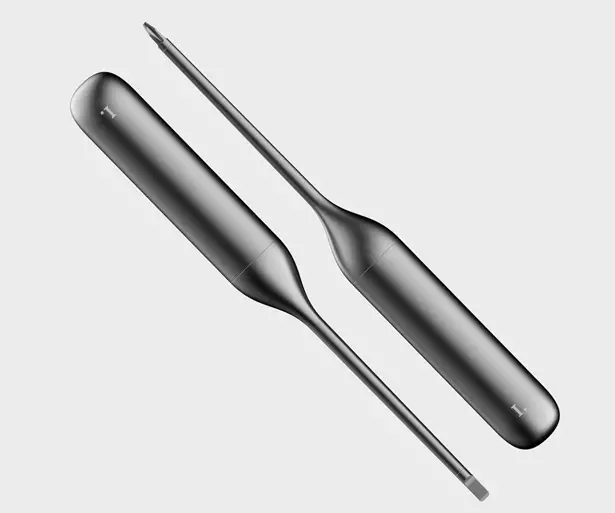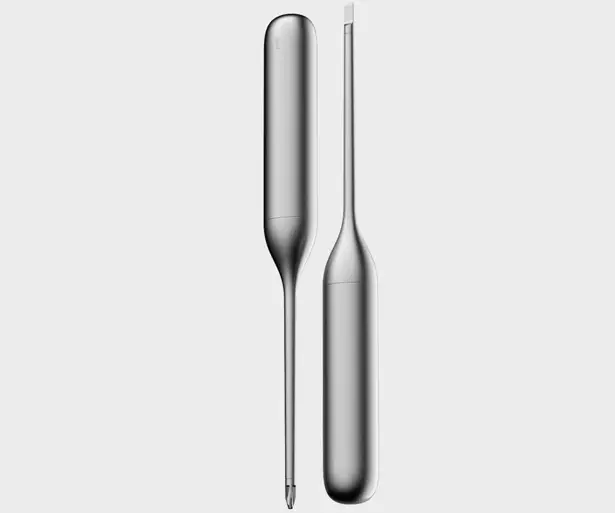 *Some of our stories include affiliate links. If you buy something through one of these links, we may earn an affiliate commission.