The Hydrofill is an innovative electronic gadget charging solution that utilizes a hydrogen fuel cell to charge a range of electronic products such as mobile phones, ipods, cameras, and many more. This palm-size, ultra-portable charger extracts hydrogen from water and features two special metal alloy made cartridge including highly convenient home refilling station set to store the hydrogen in solid state.
Unlike traditional compressed tanks, this refillable container contains very low pressure inside, making the device the most practical and safest means of storing hydrogen. The hydrogen making procedure is simple, just fill water and plug it into a wall-socket or a solar panel, once the cartridges are full with solid state hydrogen, remove it and place into the charging device that can charge any electric device through USB port.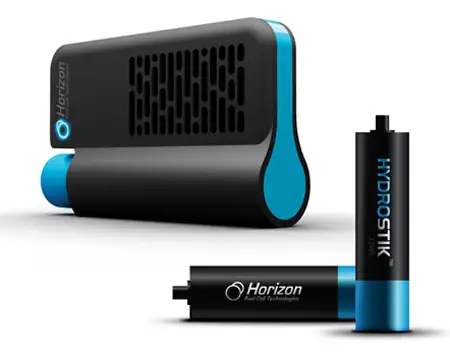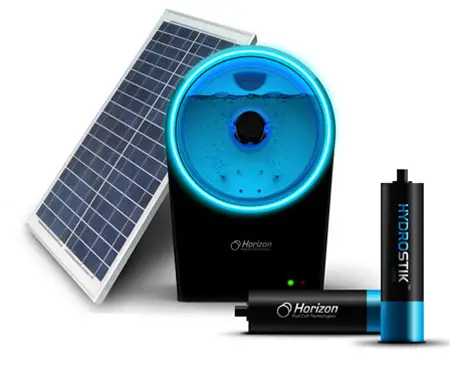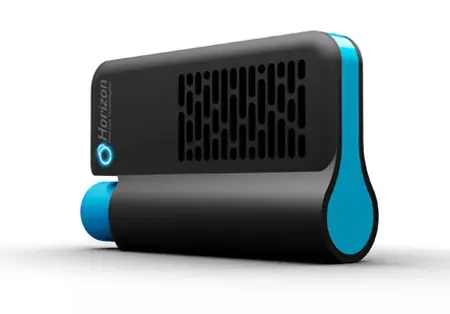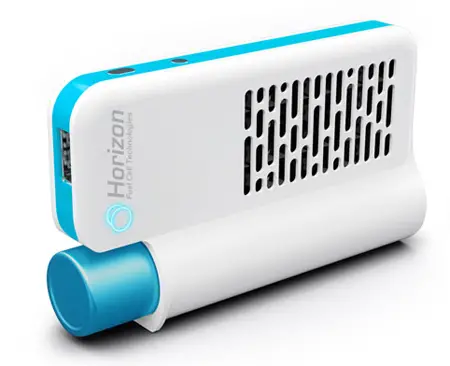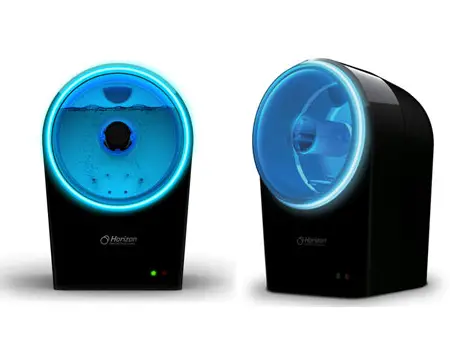 Source : Horizon Fuel Cell via DesignBoom
*Some of our stories include affiliate links. If you buy something through one of these links, we may earn an affiliate commission.