A pair of hoverboard, yes, InMotion released its latest invention, InMotion Hovershoes X1. The company took the concept of hoverboard then split it into two independent machines that you can wear, one for each foot. This unit offers a totally new experience, these hovershoes will make you feel like roller skating but with freedom to zip around at will.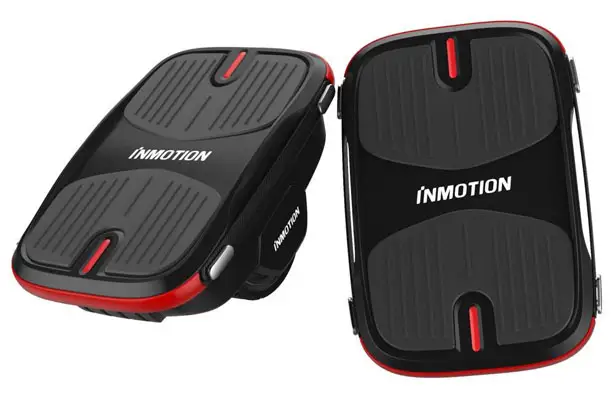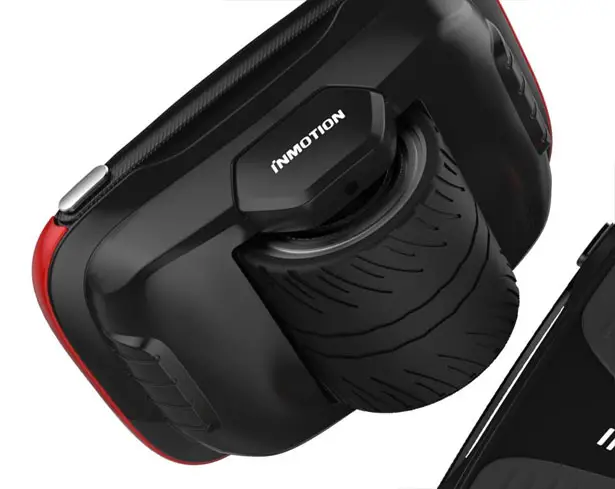 Hovershoes X1 from InMotion features 54Wh battery and 250W motor for each shoe. It can go up to 5 miles with a maximum speed of 5mph. Each shoe weighs just 6lbs with tire diameter of 3.5inch. It's available for pre-order if you are interested.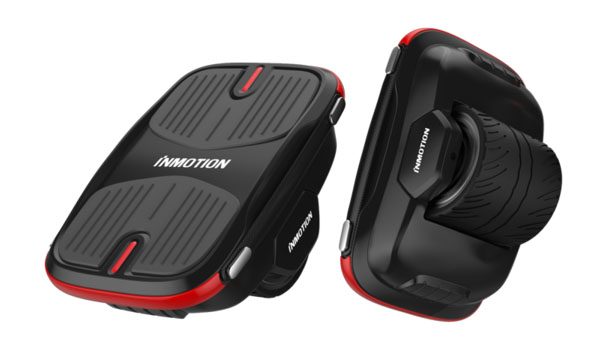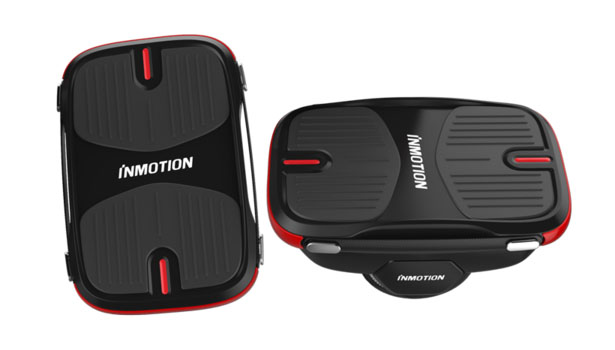 *Some of our stories include affiliate links. If you buy something through one of these links, we may earn an affiliate commission.