Incanti Wall-Mounted Desk is a concept study proposal for Herman Miller, it's desk for tight space area. The brief of this project was simple, design a desk with a point of view. The design process approached this by looking at the environment and how they have evolved into smaller and smaller living space, therefore, this project wanted to present the experience of sharing. There are many areas in our living space have multiple functions, especially when the area is tight for space.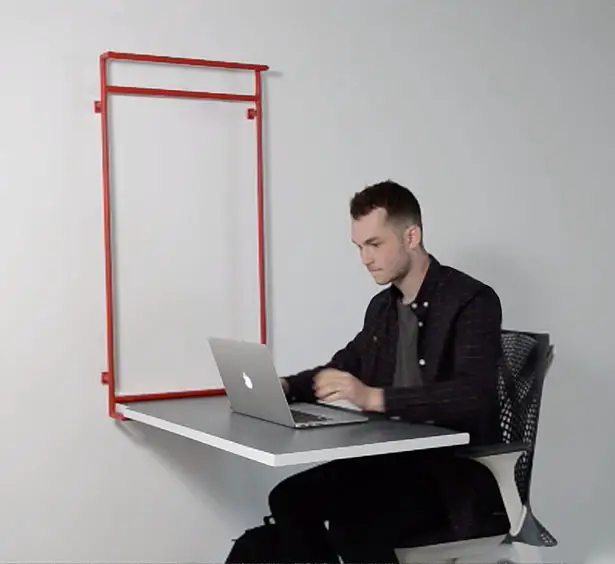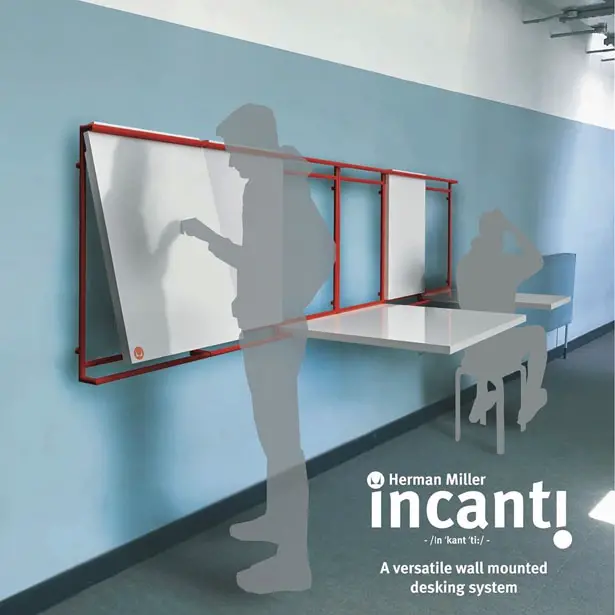 Incanti is a workstation desk that uses a sandwiched honeycomb card center to reduce its weight, allowing it to cantilever in various positions against its wall-mounted tubular steel structure. Designed by Will Davis, this project offers a better way to share our limited space while providing a nice desk for multiple users. The space-saving system works by allowing user to orient the desk on how they feel best suits their needs. Several desks can be used together for group workspaces.
Incanti wall-mounted desk comes in flatpack packaging that doubles up as a guide for quick and easy installation. It's a nice concept desk for educational facilities, commercial spaces, or even your home.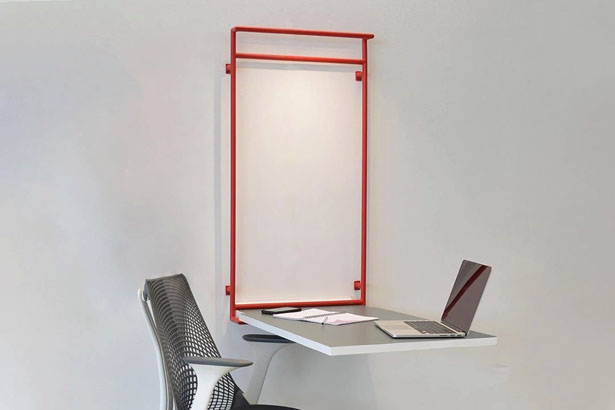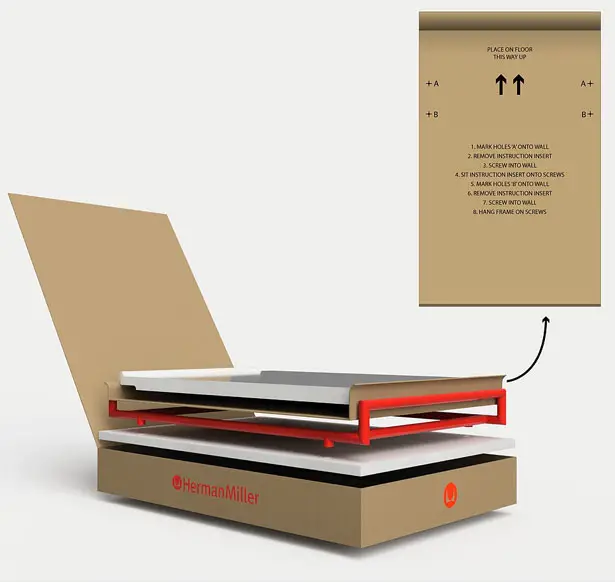 *Some of our stories include affiliate links. If you buy something through one of these links, we may earn an affiliate commission.