Everyone prefers to have an ideal vacation. While some prefer spending their holidays flying to different locations, others, most preferably yacht lovers prefer sailing across the deep blue sea. Luxury is the first facet that comes to the mind of any yacht lover. Yacht designers are coming up with innovative designs every now and then, Michele Stefano has unveiled the new luxury yacht design called Imperatrice. With Imperatrice, you would certainly have an absolutely relaxing experience. The primary philosophy of this super yacht is to find beautiful lines into light forms.
Designer : Michele Stefàno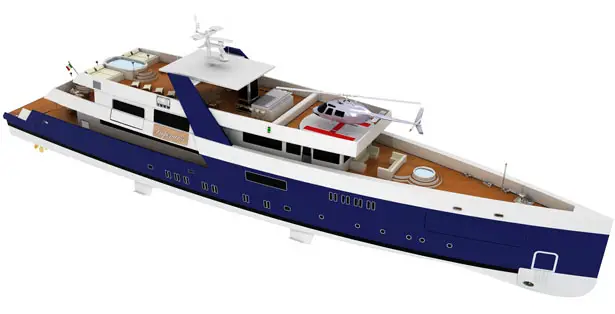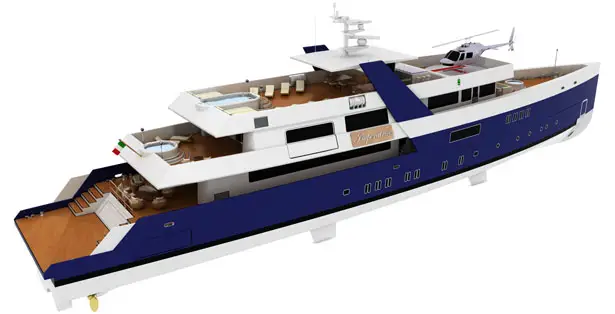 The most striking feature of Imperatrice is its large lounge and 2 major suites, which makes it a real dream yacht. No wonders, Imperatrice features eye-catching interiors that maintained their original period charm and provides a cozy accommodation decked with attractive furniture. The seaside view is another visual retreat for yacht lovers. With a cruising speed of 12 knots, Imperatrice features improved hydrodynamics. These features helps in lowering fuel consumptions and offers higher range.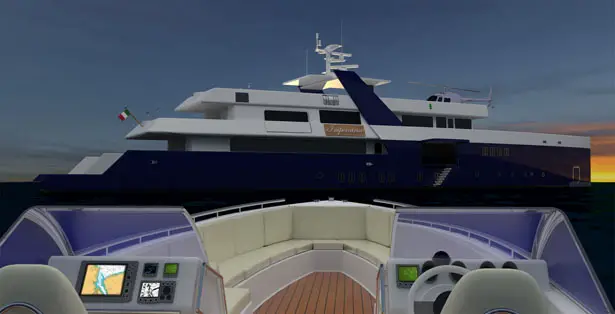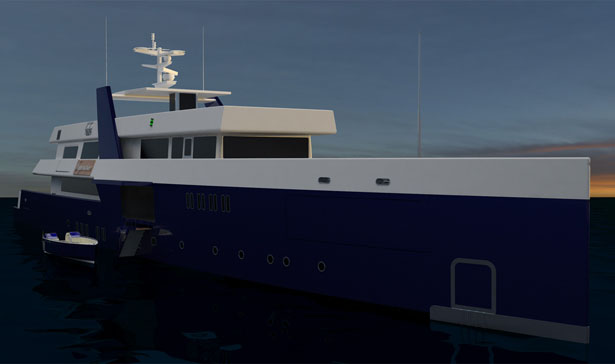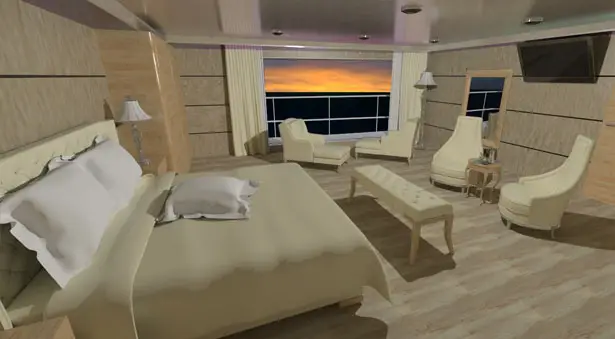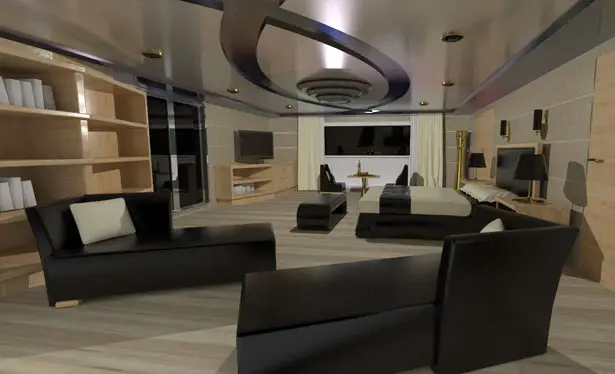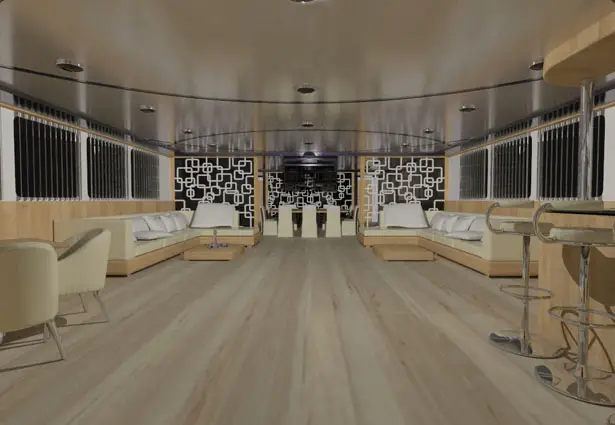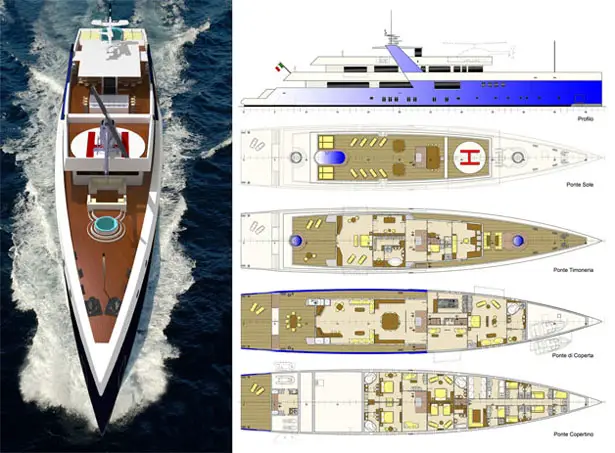 *Some of our stories include affiliate links. If you buy something through one of these links, we may earn an affiliate commission.