Carbon and Artefact, two world renowned consumer electronics developing farm has created a range of four product concepts aiming to provide an energy efficient solution of daily household requirements for a green and sustainable lifestyle. These concepts have made the smart-grid technology available to the consumer which is the most effective way to engage mass people saving energy.
The first concept is Impact Clock that helps you know your energy consumption history by making etches on the board by the hour hand, creating your day-to-day 'energy fingerprint' over time. Impact Fridge is the second concept features a green efficiency light bar that gets shorter as users keep the door open and cold air, in other words energy, is lost. After closing the door, as the fridge regains the energy inside, the light becomes longer slowly which can make users realize how much energy they are wasting by keeping the door open for long. Impact Dishwasher is the third innovative concept that is able to be activated from sleep mode with a simple touch of the users. It also features a green energy efficiency bar that can show which settings you may consider to remove to make the entire process energy efficient. Impact App has been designed for information thirsty people to deliver exact guidance and insight generated by the user's contacts. Moreover, the App will enable users to control their Impact appliances remotely and share their achievements of reducing energy consumption to their friends and family.
Designers : Carbon and Artefact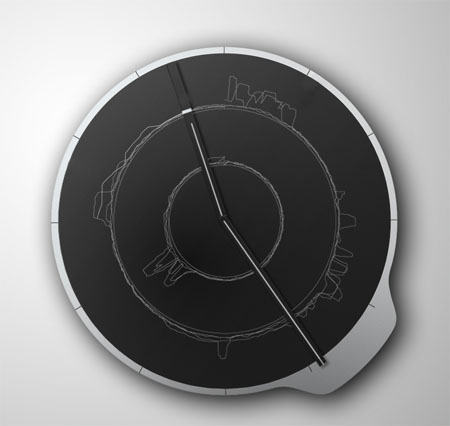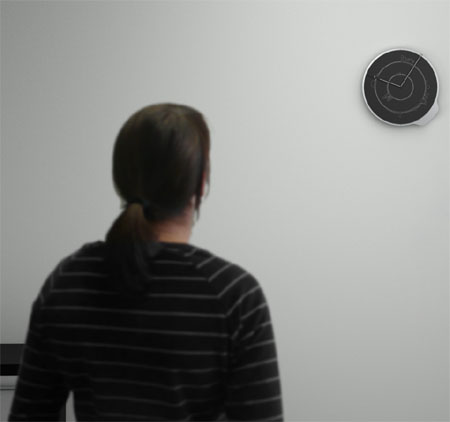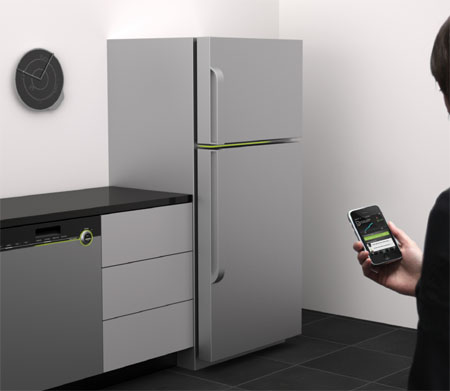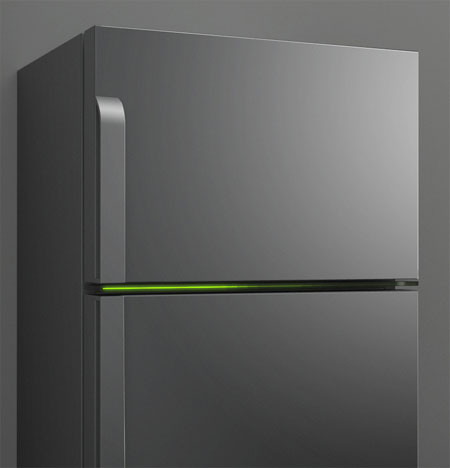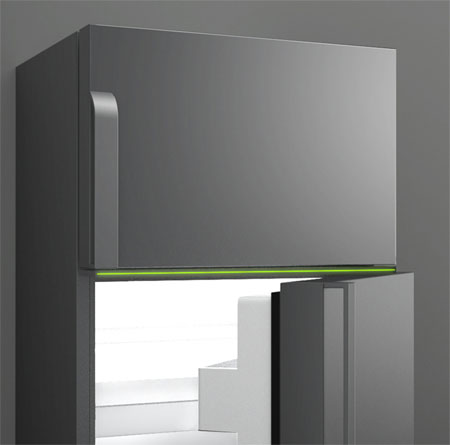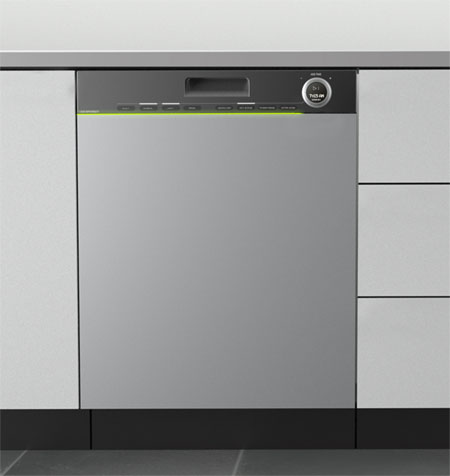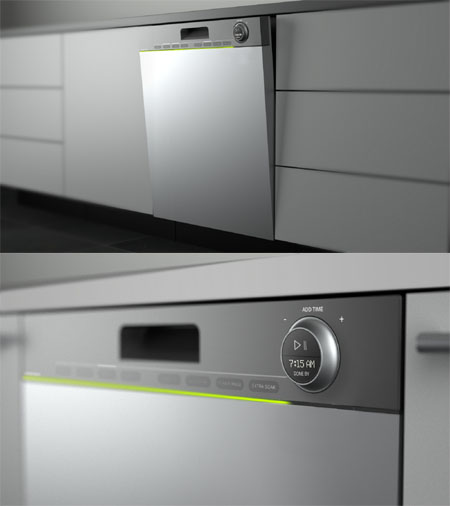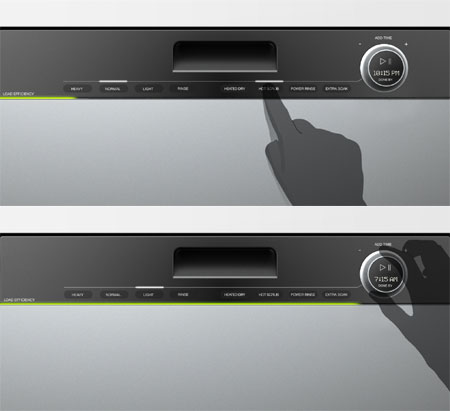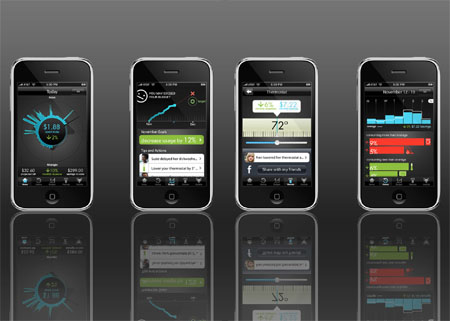 *Some of our stories include affiliate links. If you buy something through one of these links, we may earn an affiliate commission.