Want to feel your music literally? You can try to wear SubPac M2, it's an innovative wearable audio technology that converts sound into high fidelity vibrations. Feel your music pulses through your body, or take your gaming experience to a whole new level. This audio device would make everything far more immersive and exciting. SubPac M2 makes things you enjoy far more exciting and immersive.
Equipped with proprietary technology, SubPac features vibrotactile materials that would comfortably contour your body. This wearable technology has been used by thousands of audio and VR professionals to increase the level of immersion, impact, and awareness. This wearable music technology has become the bridge between hearing and fully immersed in sound, yet it is silent to the outside world. It's also available at eBay.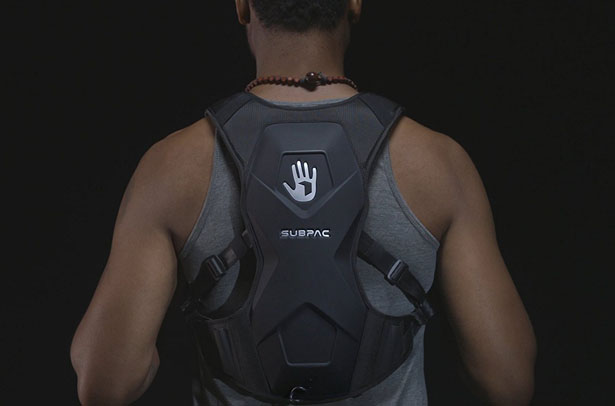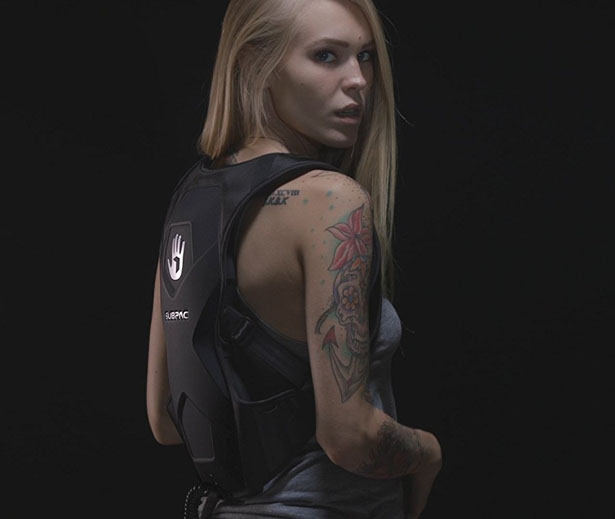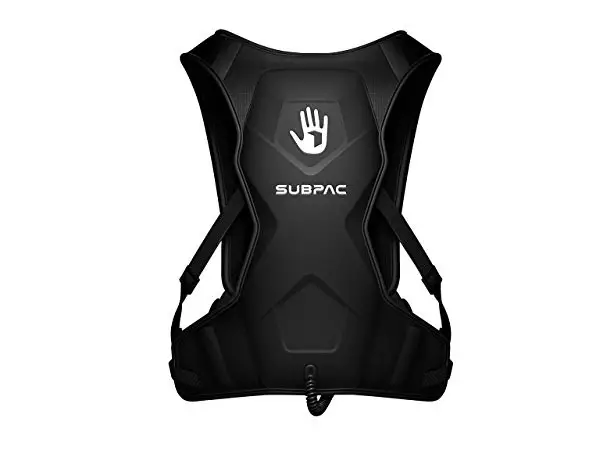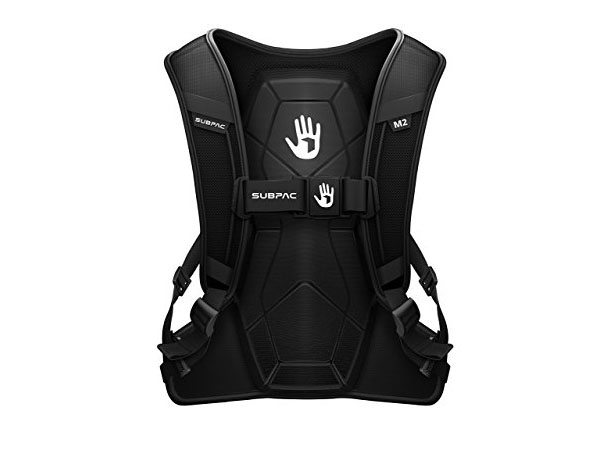 *Some of our stories include affiliate links. If you buy something through one of these links, we may earn an affiliate commission.