IKEA x Little Sun SAMMANLÄNKAD is a project that explores light sources powered by the sun. As we know that energy resources are becoming limited, more expensive, and environmentally exhausting. But here comes the sun. Through SAMMANLÄNKAD, it is hoped that solar energy can be useful as it is highly available to a lot of people. The collaboration explores the benefits of solar-powered life through practical application: beautiful lighting. This project has resulted in two sun-powered LED lamps where they are designed to awaken interest in solar energy and raise awareness for equitable energy access.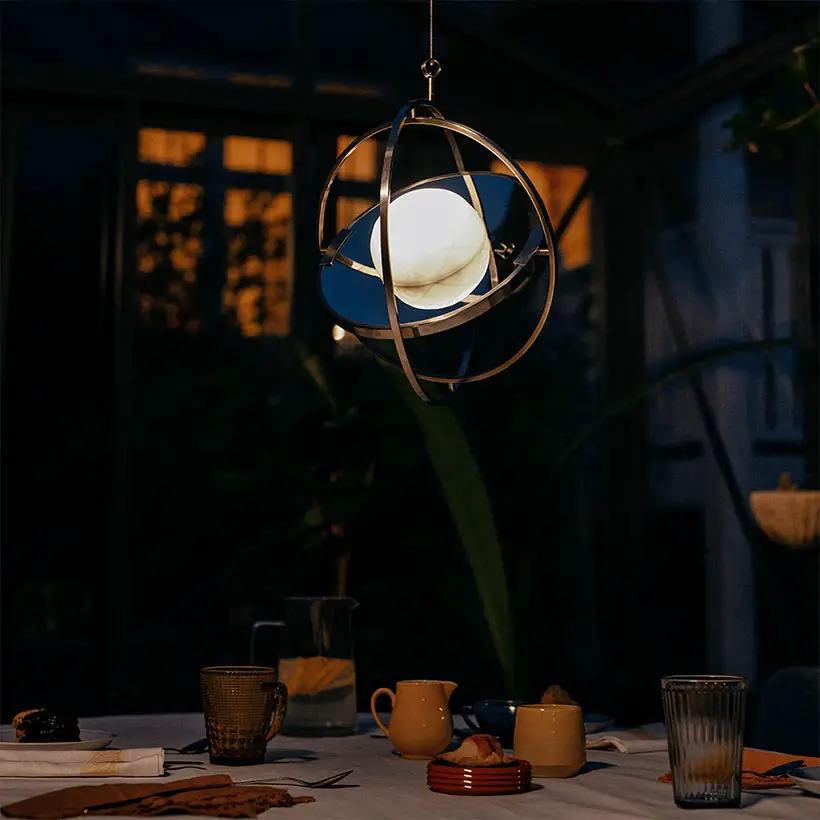 Inspired by Little Sun's unique position at the intersection of design, technology, and impact. IKEA SAMMANLÄNKAD is based on Olafur Eliasson's conceptual vision that joins art and science together to make solar energy tangible. The first LED light model combines lighting and charging, it can be used as either a pendant or table lamp. The removable light source can be used as a flashlight when needed. The second model, smaller portable lamp that provides a practical solution for outdoor settings. It comes with a yellow strap, the light can be held or hung on a window or your backpack during daylights hours for charging. Both lamps come with solar panels and rechargeable batteries.
The half ball light is completed by a mirror to become a full ball, just like the sun at its center. This lamp wants to bring solar energy into your house, demonstrating in a poetic way that you can literally utilize sun's energy and let it float in your house.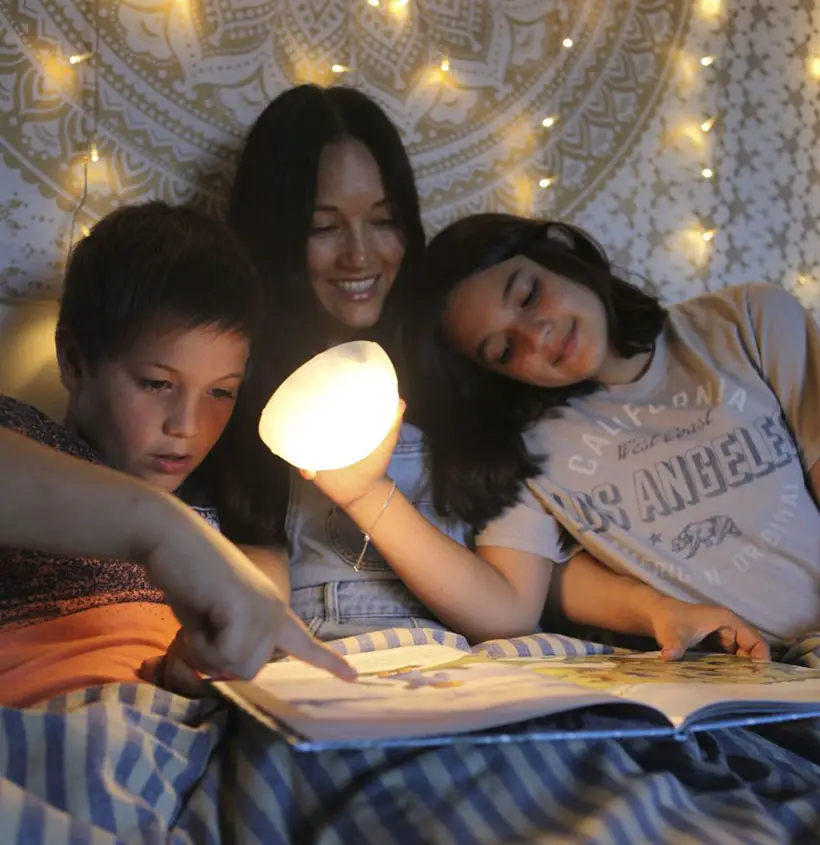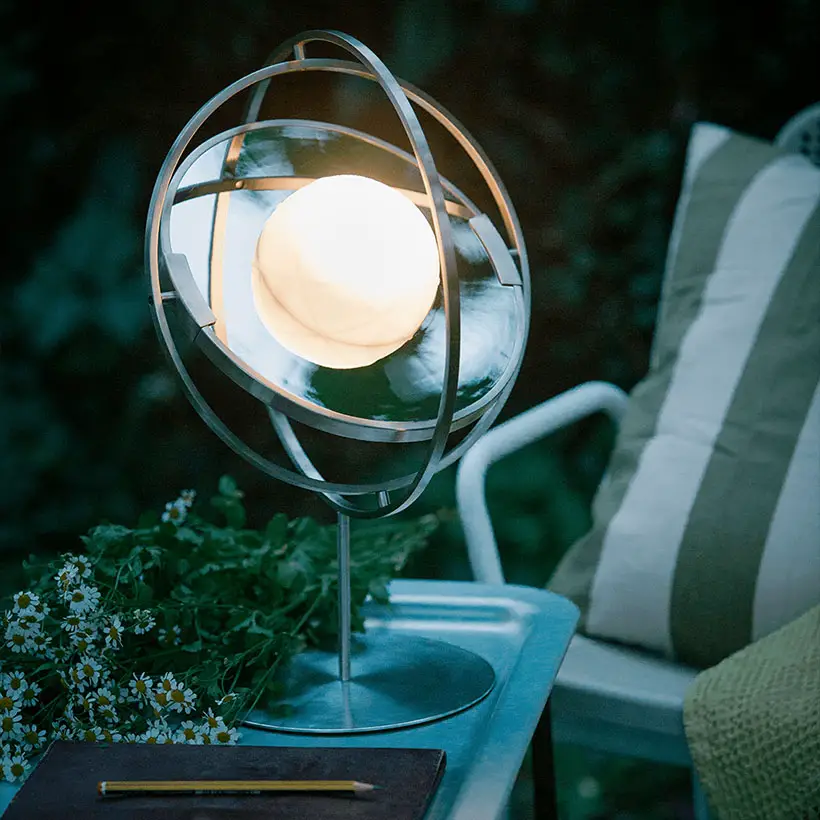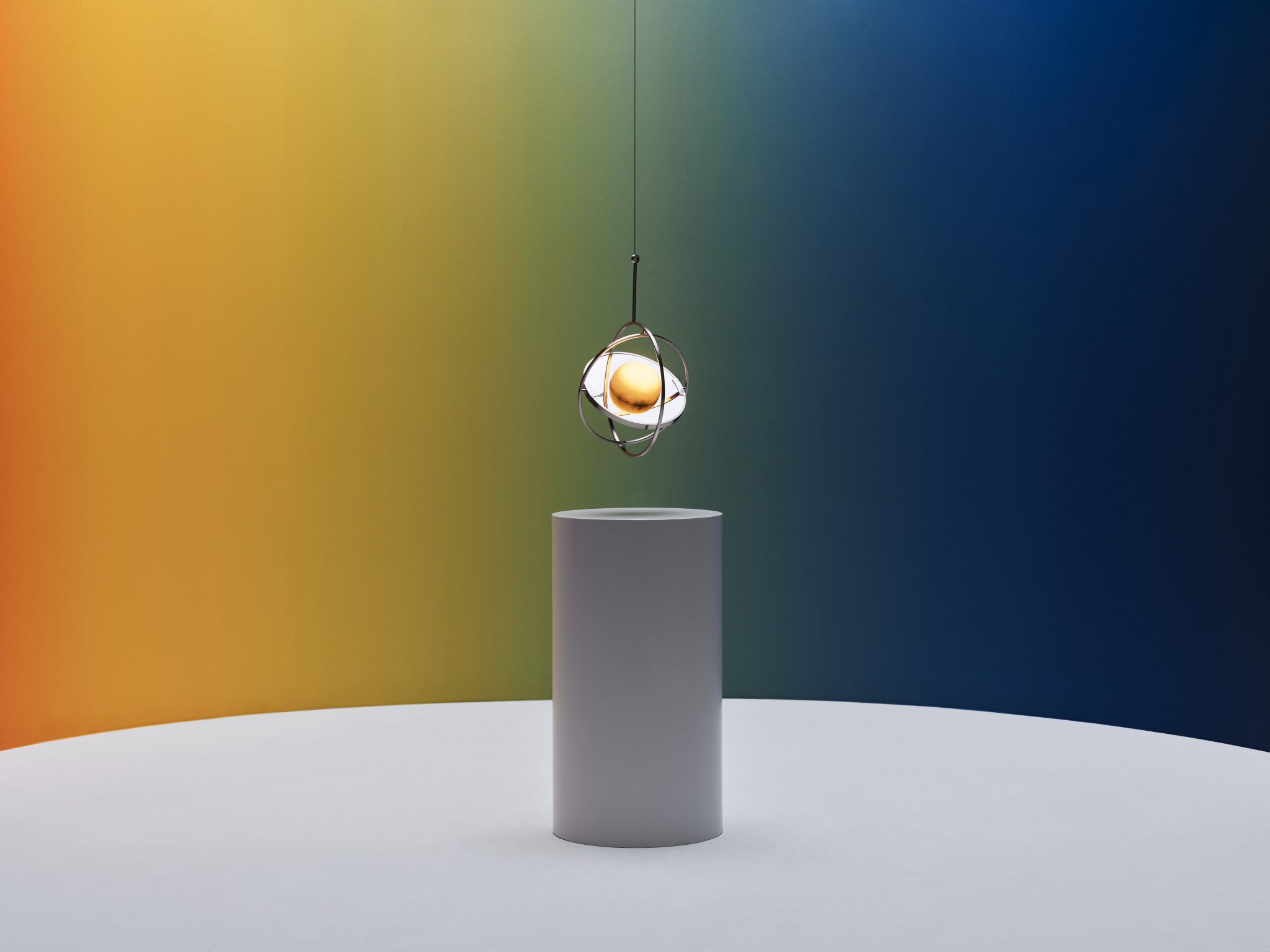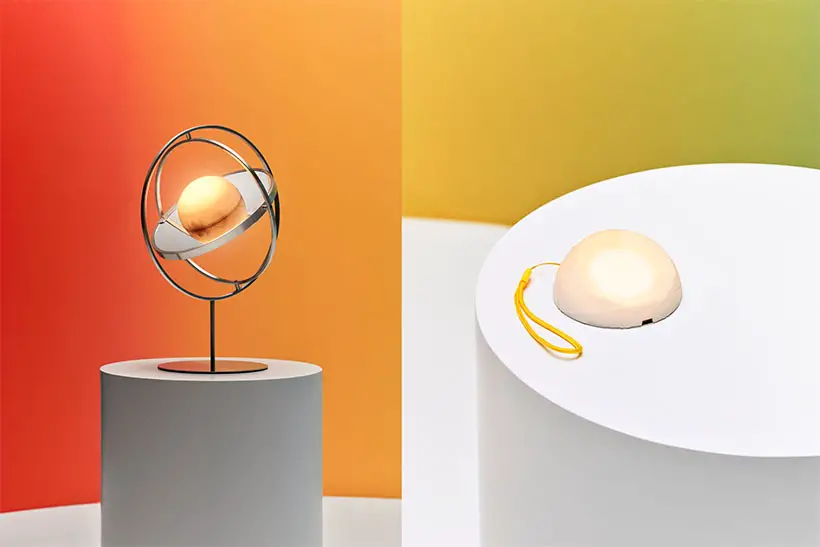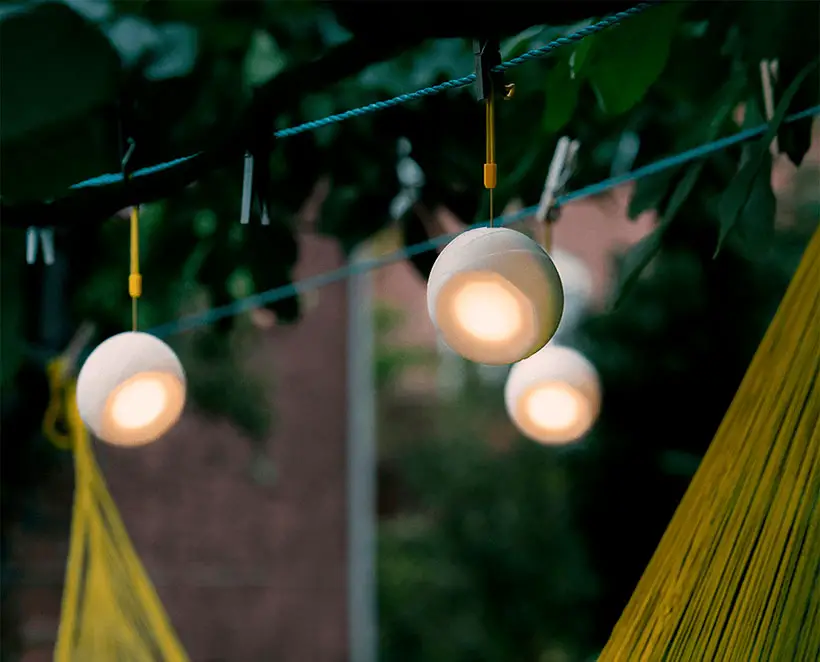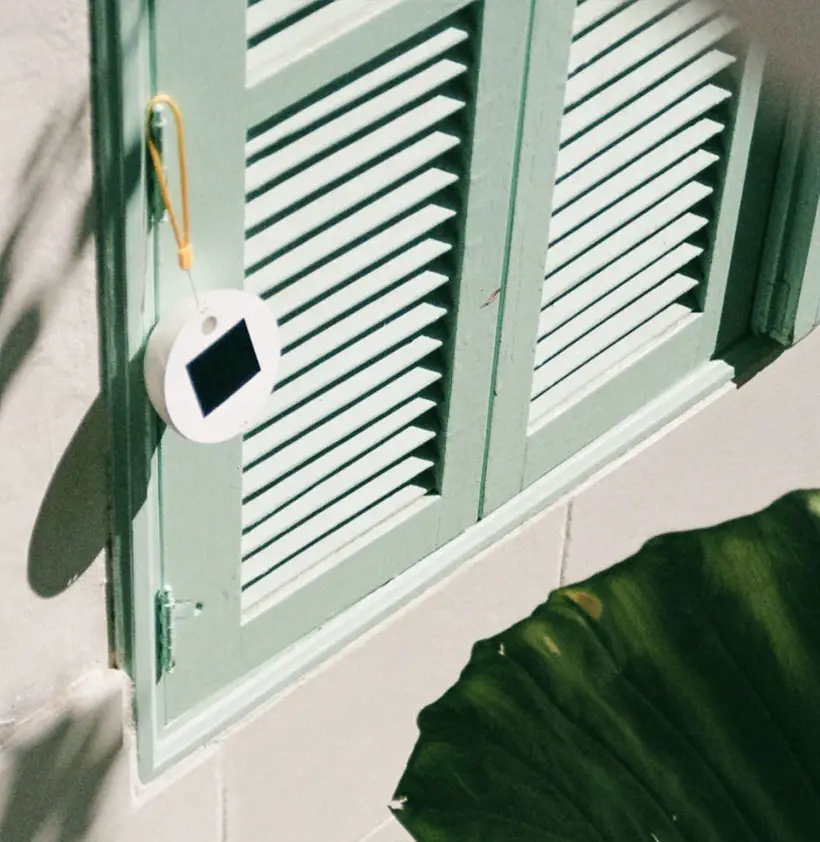 *Some of our stories include affiliate links. If you buy something through one of these links, we may earn an affiliate commission.