IKEA has released STARKVIND, an air purifier and furniture in one, because smart home is not just about gadgets. Through this design combination, IKEA wants to make your life and home better, it offers home furniture and technology solutions for good experience at home.
This air purifier is designed for indoor use, optimized for room size up to 20-square meter. You can use it as a standalone appliance but once you connect it to TRÅDFRI gateway, this smart air purifier can be controlled and scheduled via IKEA Home smart app. As a high performing air purifier, STARKVIND is not just highly functional but also adapt to your changing lifestyles, you can choose how to set up this appliance to meet your needs.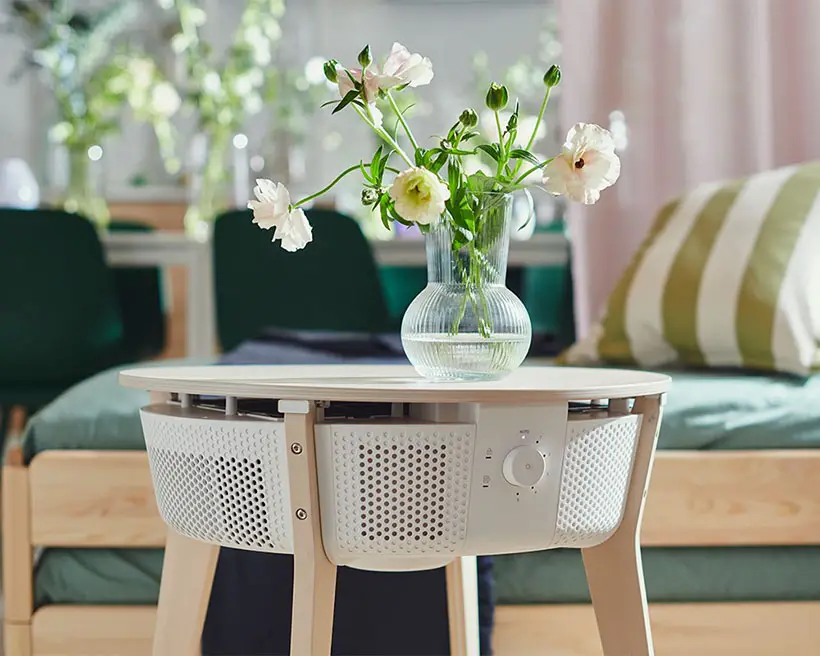 STARKVIND Air Purifier offers five different fan speeds and an auto-mode. You can use auto-mode to make this appliance automatically adjust the fan speed thanks to its built-in air quality sensor. This sensor also informs you about your indoor air quality through the app. This air purifier is available in two models, the first one is a floor-standalone model and a side table, you can choose which one that meets your need. IKEA has designed each STARKVIND to operate on a 3-filter system. The pre-filter captures big particles such as hair and dust, the second filter is for particle removal, it is optimized to filter approx. 99.5% of smaller airborn particles such as pollen and dust. The last one is filter for gas, it absorbs various gaseous pollutants to reduce unpleasant odors.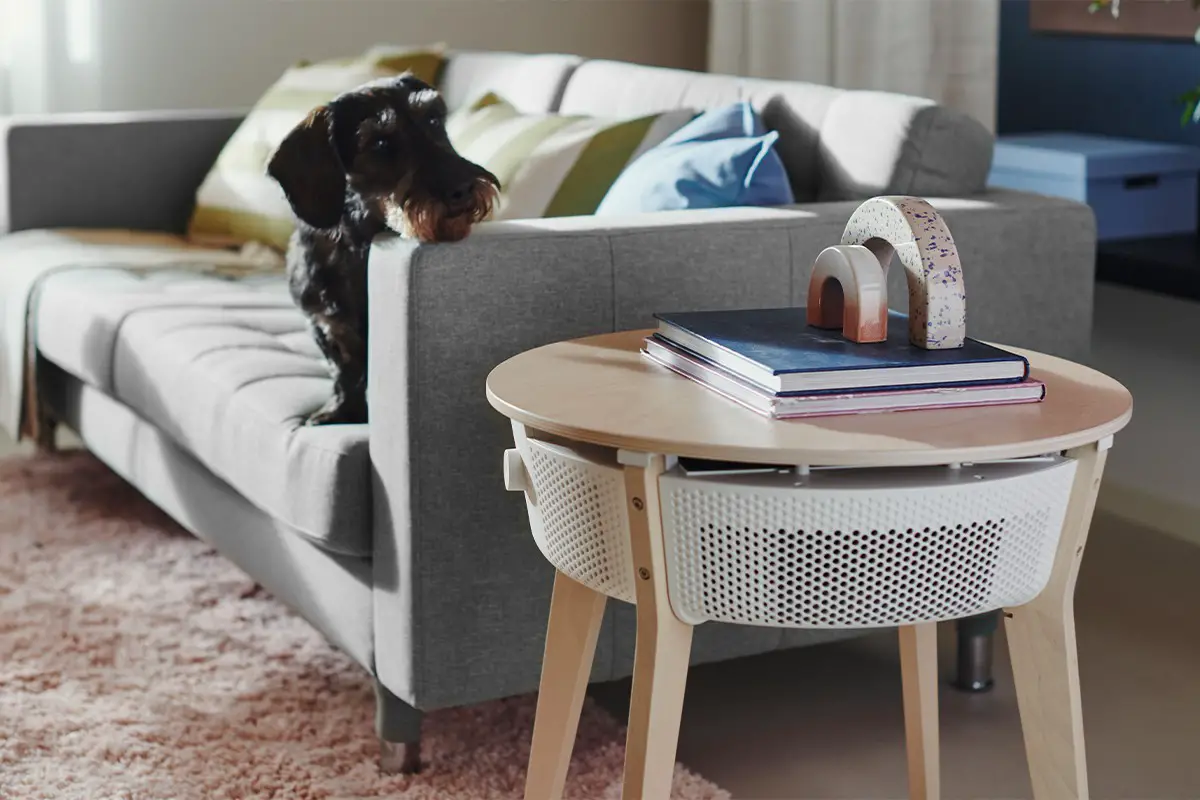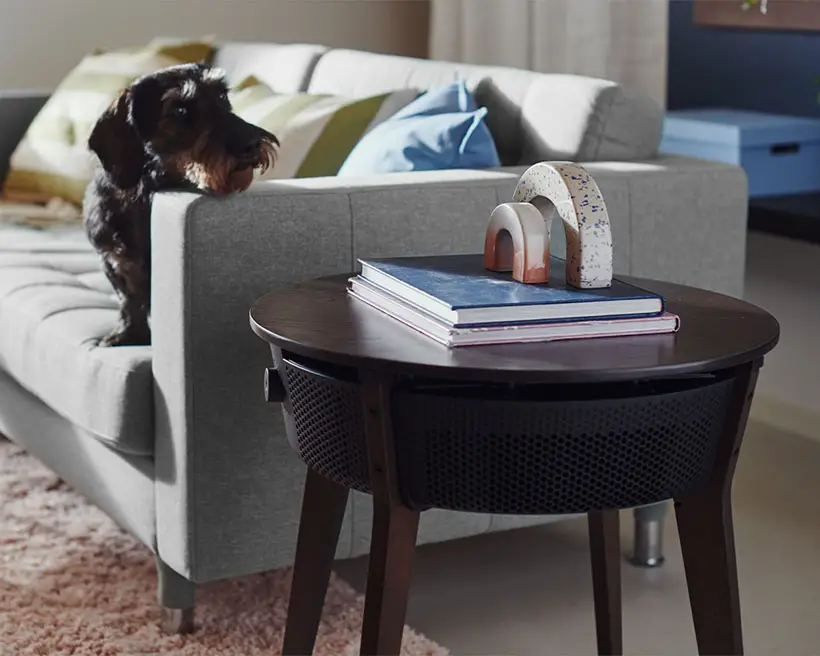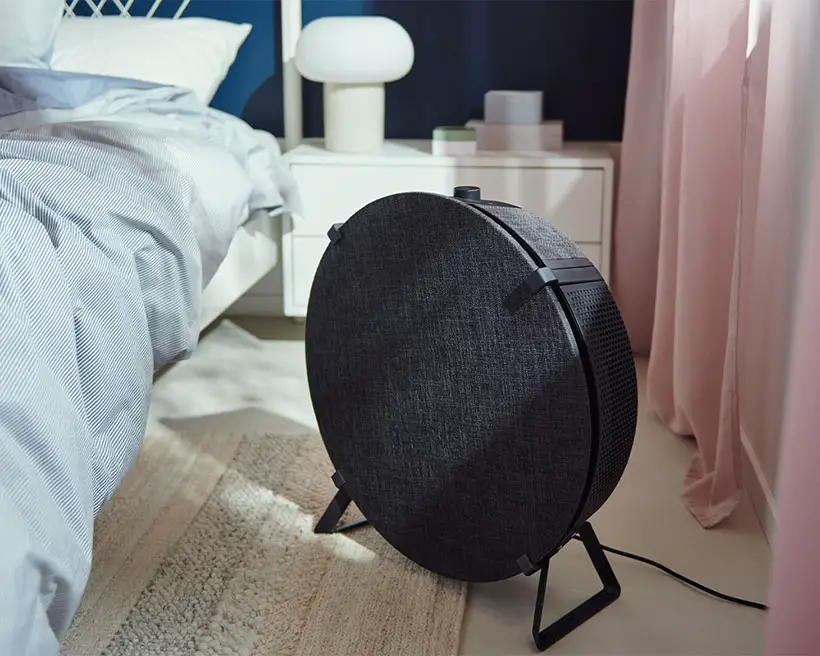 *Some of our stories include affiliate links. If you buy something through one of these links, we may earn an affiliate commission.