iDevices IGR0001 iGrill Thermometer Mini is a smart grilling thermometer that informs you when your food is ready through your mobile device. This cooking device is equipped with Bluetooth technology with 150′ range and features 150-hour battery life. You can choose from dozens of preset temperature alarms to suit your grilling needs but you are also allowed to setup custom temperature using iDevices Connected app, there are many different food that require different grilling temperature.
Just sit back, relax, you can check your steak grilling progress from the comfort of your chair, no more standing by the grill, waiting. iGrill also features a temperature LED indicator, magnetic mounting, and 2 viewing angle positions, an ideal gift for avid griller. This little but helpful device is compatible with iPhone 4S and up, iPad mini, iPad 3 and up, and iPod touch 5. I guess the Android fanboy must wait for the special app.
From : iDevices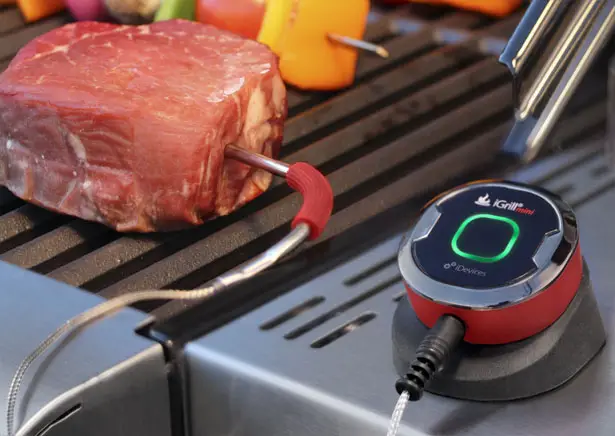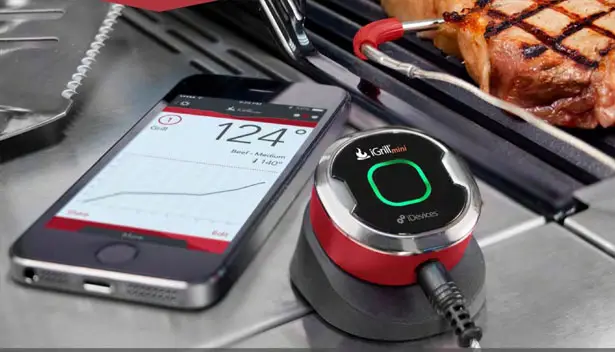 Throw your steak on the grill and go back to your house to do some errands, your mobile device will alert you when it's time to take it off the grill. Actually, the app alerts you when the meat is close to done, closer, and when it's actually done. You get to enjoy a perfectly cooked meal at perfect temperature, no more over cooked meat.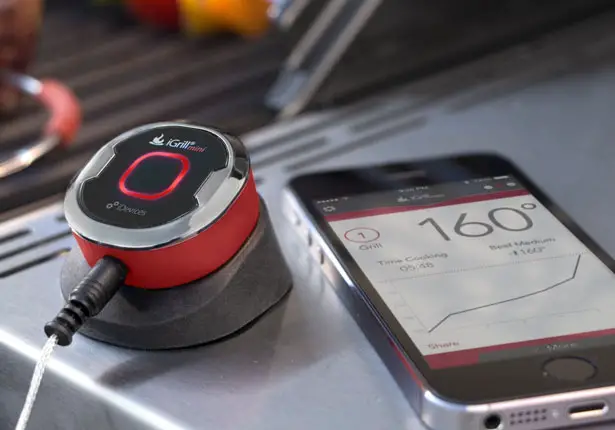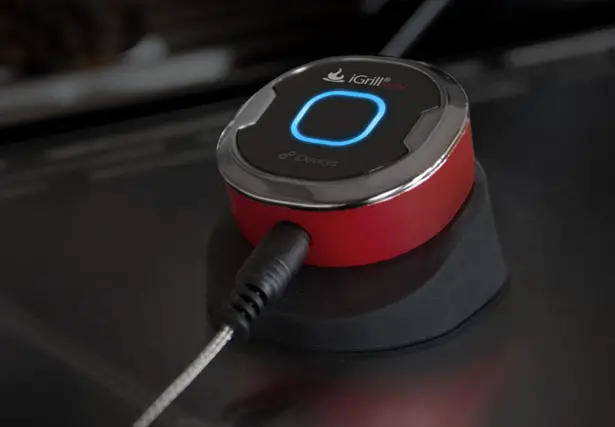 *Some of our stories include affiliate links. If you buy something through one of these links, we may earn an affiliate commission.