Wine lovers would appreciate this cool gift: Icecap Wine Chiller and Aerator. Designed by Peter Provart, this little tool allows you to cool your wine in seconds without ice. You don't have to be a sommelier or a wine professional to know the importance of serving wine at the perfect temperature. Icecap functions as a chiller as well as aerator to provide you with great wine at an ideal temperature.
The ability to cool your beverage comes from the coils within Icecap, you need to place it in your freezer to activate the cooling coils. When you are ready to drink your wine, place Icecap on top of any glass or cup, it fits almost all standard glass, then pour wine through the funnel to aerate and chill it, this little device can cool any beverage up to 10-degree C or 20-degree F in a matter of seconds. Don't limit yourself to only wine, it works great for other beverages such as beer, sports drinks, or spirits.
Designer : Peter Provart [Buy It Here]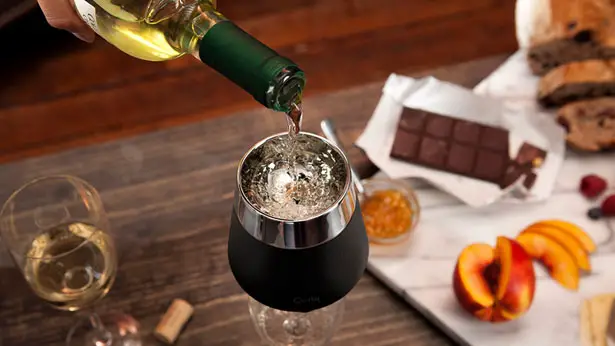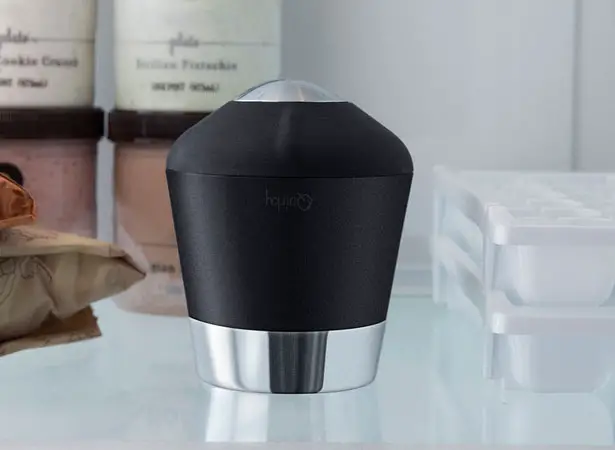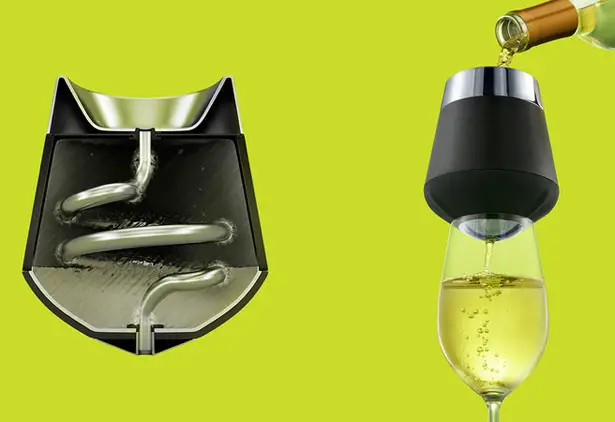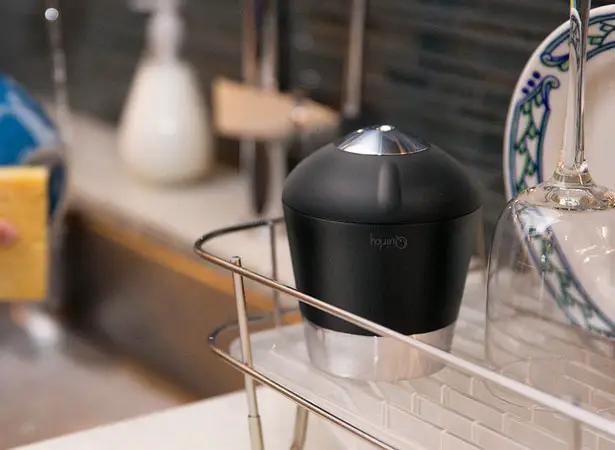 *Some of our stories include affiliate links. If you buy something through one of these links, we may earn an affiliate commission.