Inspired by Apple's design DNA, Ashish Gogte made an attempt to create an urban vehicle that integrates Apple's design ecosystem, iCar. It looks like an upright vehicle, a futuristic and compact city car that aims to replicate Apple's design language. Featuring modular drive system, the front and rear wheel is swappable and the battery is integrated onto the drive system.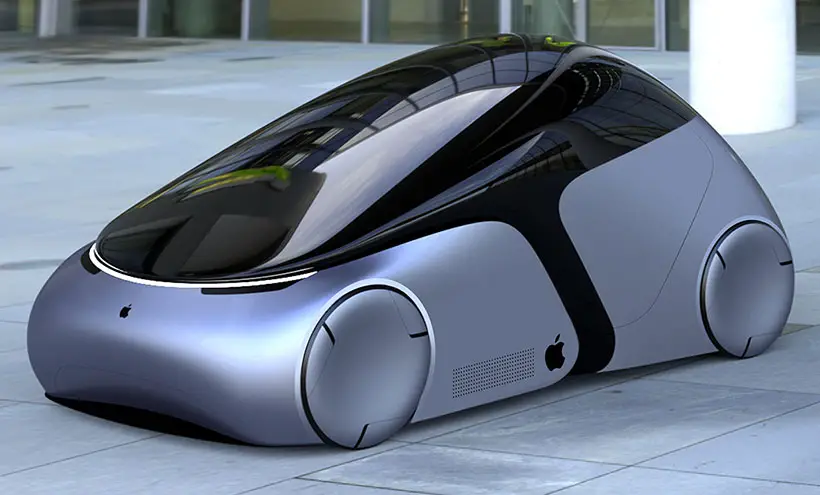 At first sight, iCar has smooth curves and low stance, however, we believe that lowering car too much would increase road noise because you're getting closer to the pavement. This concept car can only move on smooth road surface not on rough roads. Ashish Gogte explains iCar is designed with interchangeability feature where the drive train can be swapped quickly once the battery runs out, the driving system can be upgraded for power or cosmetic. This feature allows better scalability of the system.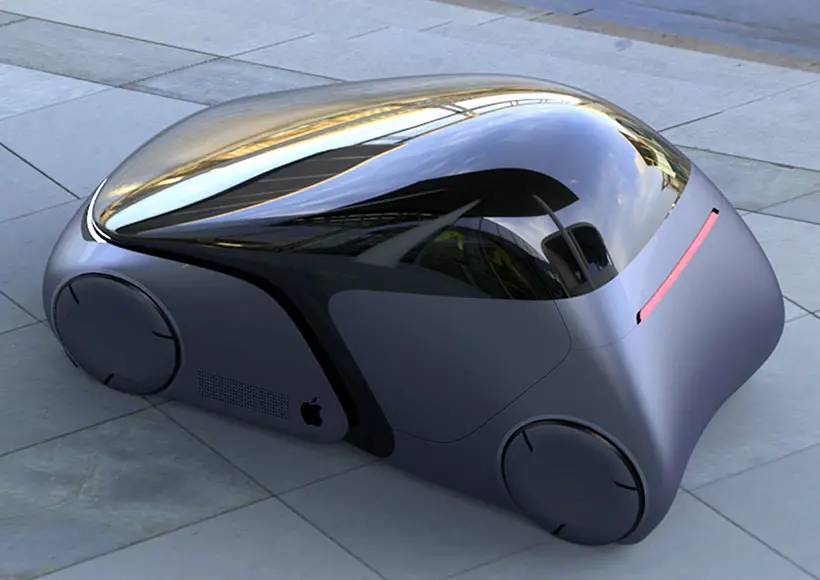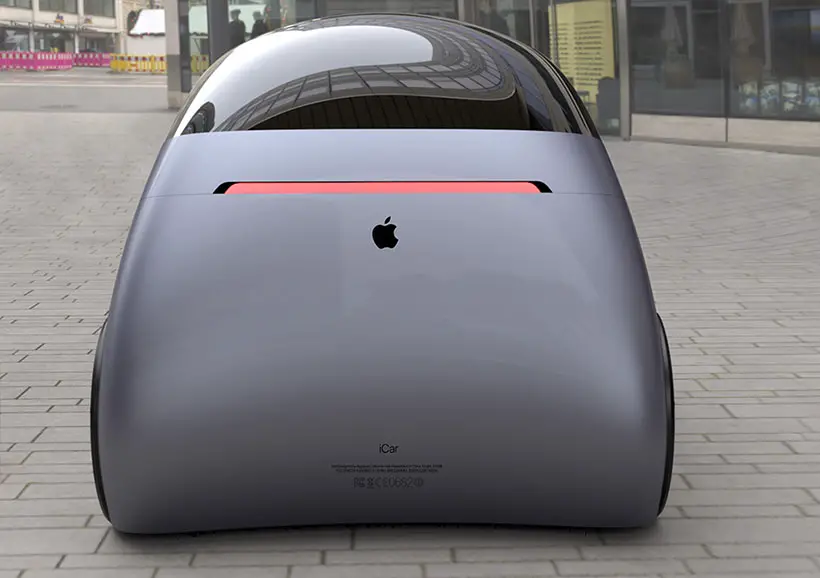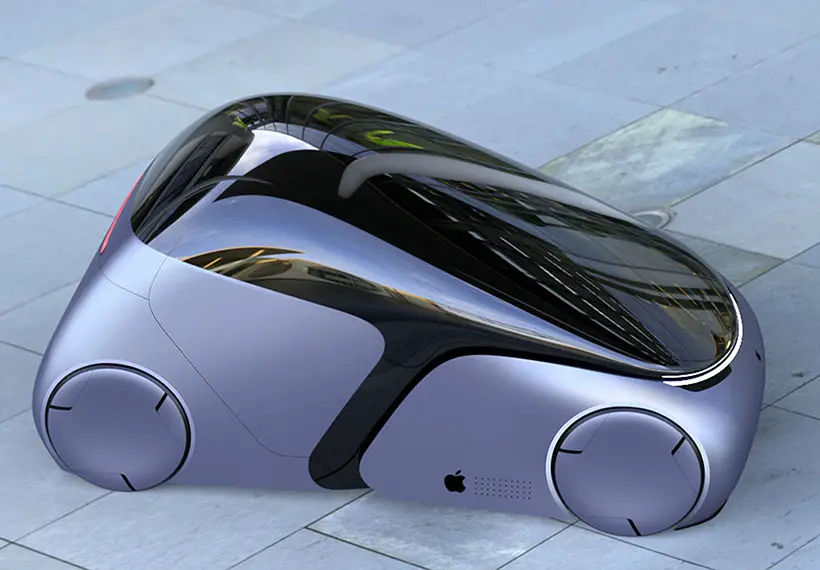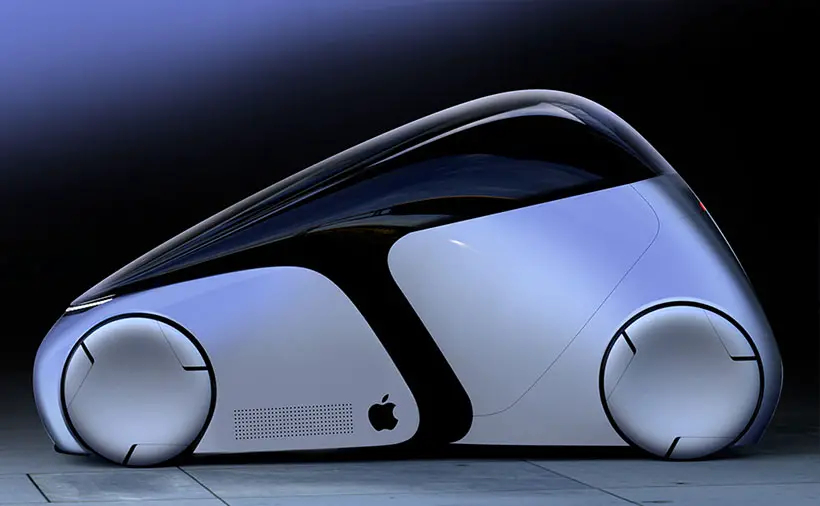 *Some of our stories include affiliate links. If you buy something through one of these links, we may earn an affiliate commission.