Ibex is a concept speedboat that allows the user to determine the attributes of the wake with adjustable trim planes sited at the base of the tower. The user can adjust the planes from the driver's seat to increase the water displacement which will lead to a more defined wake. Or to have smooth driving, user can adjust the planes for decreased drag, enhanced fuel efficiency and quality ride while not disrupting other boaters. The tower, below dash consoles and lower swim deck area is featured with ultra-thin OLED lighting which is completely unnoticeable during the day, but can produce any number of colors at night to offer a unique boating experience.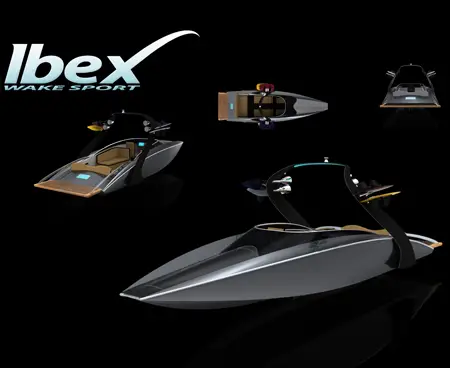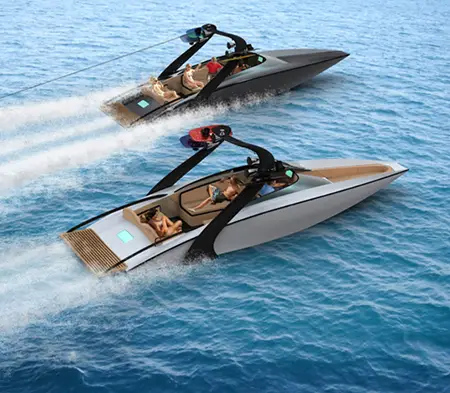 Ibex comprises high-end multimedia system including video, audio, wireless network connectivity and on-board memory storage, controlled through touch-screens located at the passenger console and swim deck. Moreover, the tower of this boat is equipped with rear facing cameras that will offer the rear-views to the driver for better driving. Within the front hatch, there is a color-matched and flush-mounted hard top that can be removed to reveal a luxurious foredeck bench. This boat features direct drive propulsion mechanism that eliminates the probability of injury or unexpected situations on an exposed prop while lessening the boat's draft also.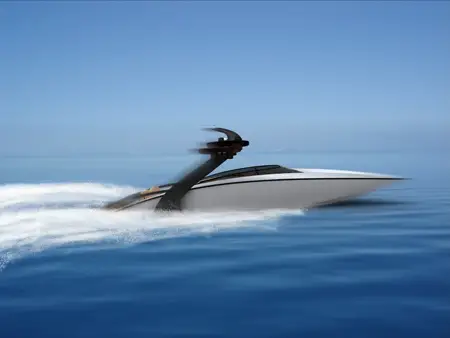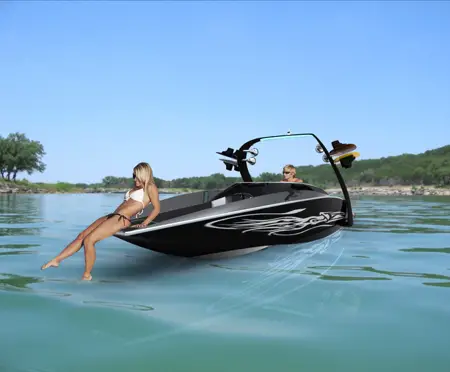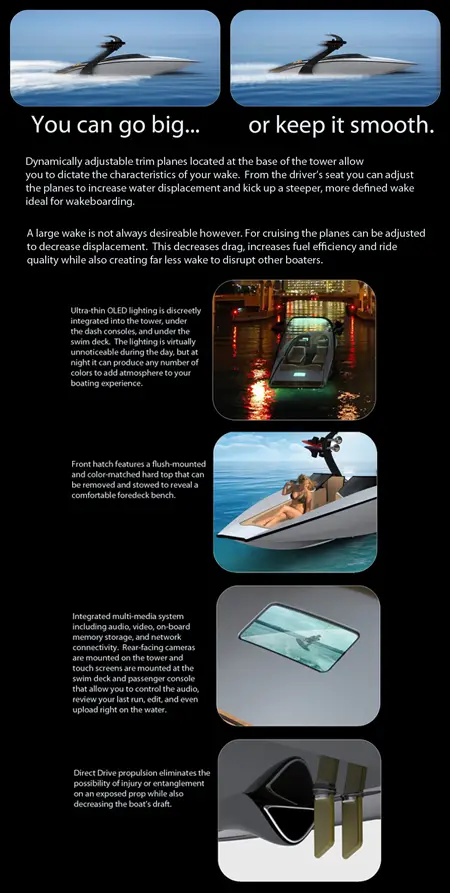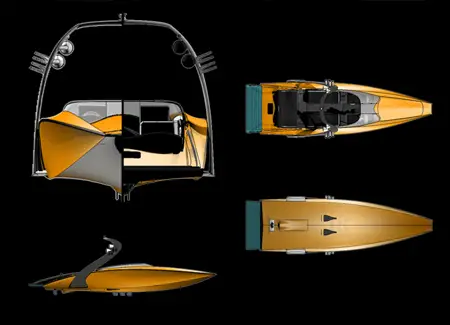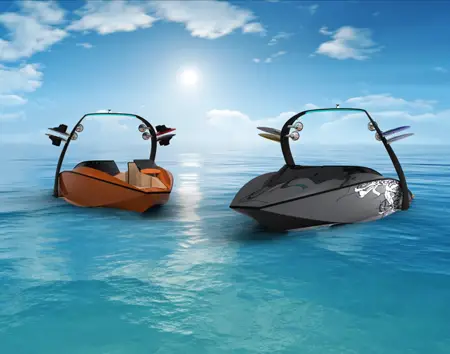 Designer : Peter Carrasquillo
*Some of our stories include affiliate links. If you buy something through one of these links, we may earn an affiliate commission.