Hyundai just unveiled STARIA, it's the company's new MPV lineup. Even though we only get teaser images, it looks like this premium vehicle would be standard model of STARIA high-end MPV. The name itself comes from combination of "star" and "ria" as reference to vehicle's future-oriented product values and characteristics. The exterior features clean and pure body volume.
This new MPV reflects Hyundai's commitment to become a leader in future mobility industry as smart mobility solution provider. STARIA has been designed and developed under the brand's vision of "Progress for Humanity".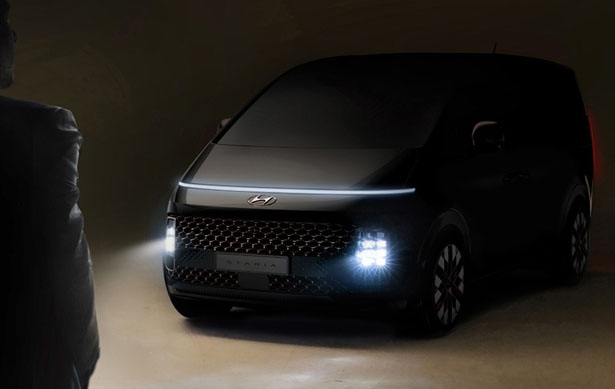 Equipped with many driver-centric features, Hyundai STARIA also has futuristic design elements that provide new and exciting experience for both drivers and passengers. Time in transit would be much more productive and worthwhile.
Mysterious and futuristic, well at least that's what we can see based on STARIA teaser images, it looks like a spaceship. The front features long, horizontal daytime running light and headlamps which are positioned underneath. You can sense that spaceship vibe by those expansive panoramic windows, lower belt lines, boasting openness of the interior. The high of cabin is also optimized for premium convenience, making this vehicle ideal for both business and family use. At the moment, Hyundai says that STARIA will only be available selected markets, not sure when it's going to be available worldwide.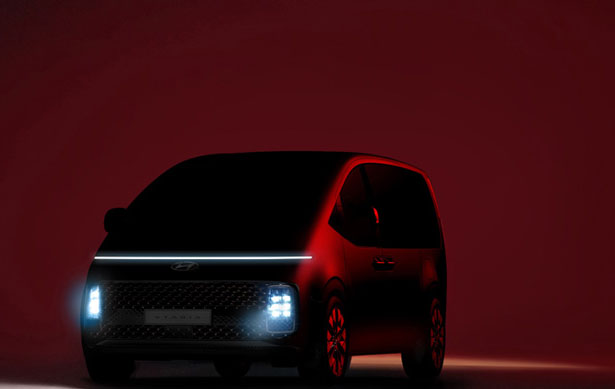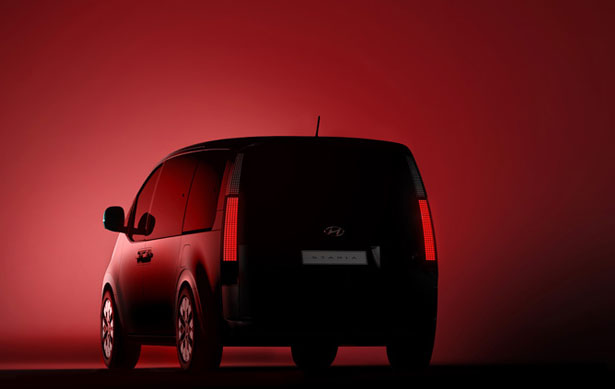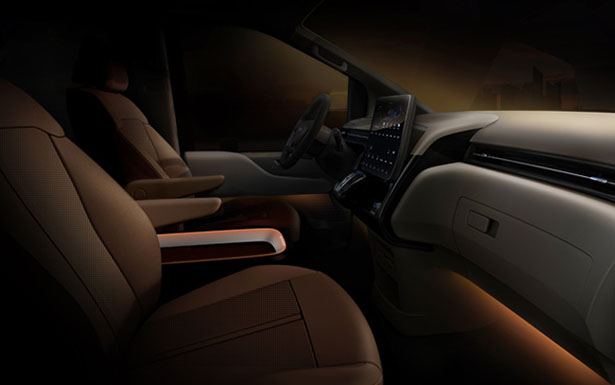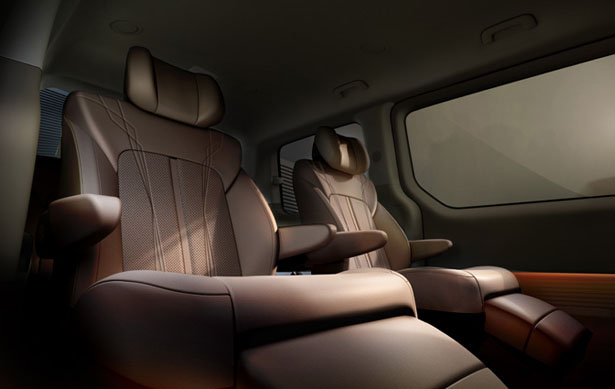 *Some of our stories include affiliate links. If you buy something through one of these links, we may earn an affiliate commission.