Originated back in 1974, it looks like Hyundai Pony Coupe Concept might go into production. It was first debut at the 1974 Turin Motor Show, it had wedge-style nose, origami-like geometric clines, circular headlamps, every detail demonstrated visual notes from Hyundai Motor Company and Giorgetto Giugiaro's vision. It looks like the company has kickstarted serious discussion in Seoul to run a limited production of Hyundai Pony Coupe concept.
Well, back in 1970s Hyundai was just a startup company, and automakers tend to be an unsentimental bunch, especially when they are just a startup company where money is tight and the risk of failure haunts every working hour. Therefore, when the company decided that they didn't have the money to put Hyundai Pony Coupe concept into production, the design was parked in the corner and forgotten, then lost forever.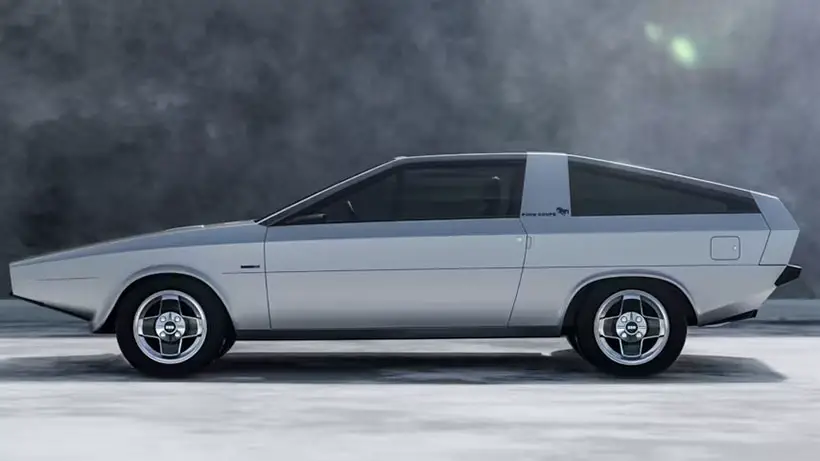 Now, as Hyundai Motor Company is wealthy and successful, Pony Coupe wants to make a come back to its original fashion yet more impactful presence. Therefore, Hyundai had Giorgetto Giugiaro build them a brand new Pony Coupe Concept.
Giorgetto Giugiaro says, "I designed the Hyundai Pony when I was still a young designer at the start of my career. I felt very proud that I was in charge of creating a vehicle for a company and country that was about to take on a fiercely competitive global market. Now, I'm deeply honored that Hyundai has asked me to rebuild it for posterity and as a celebration of the brand's heritage."
The concept looks almost like exact replica of the original, just like 50 years ago. It features all 1970s wedge and edge, airy greenhouse supported by thin pillars, and rolling on four-spoke wheels and tall sidewall tires. The interior gives subtle vibe of 2001: A Space Odyssey, yet it looks modern and fresh through the use of modern materials. The significant difference that you might notice in the new concept is the 15-inch wheels, they are one inch larger in diameter than those fitted in 1974 as 14-inch tires. Hyundai Motor Company plans to run a limited production of this new concept.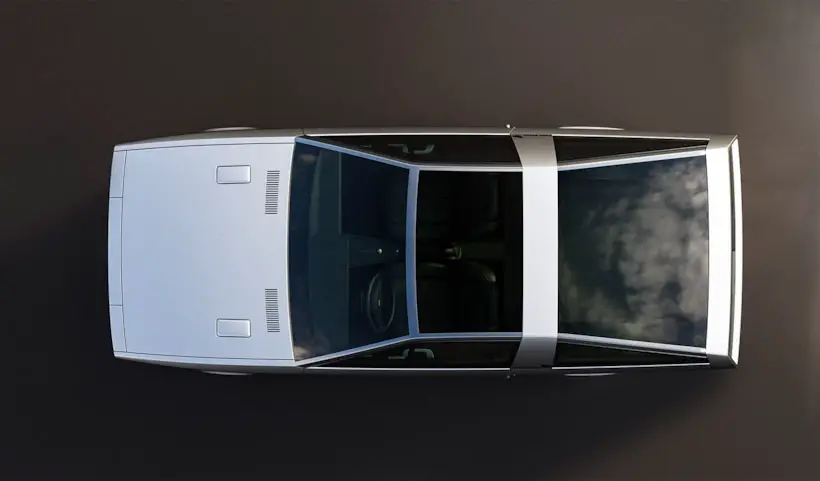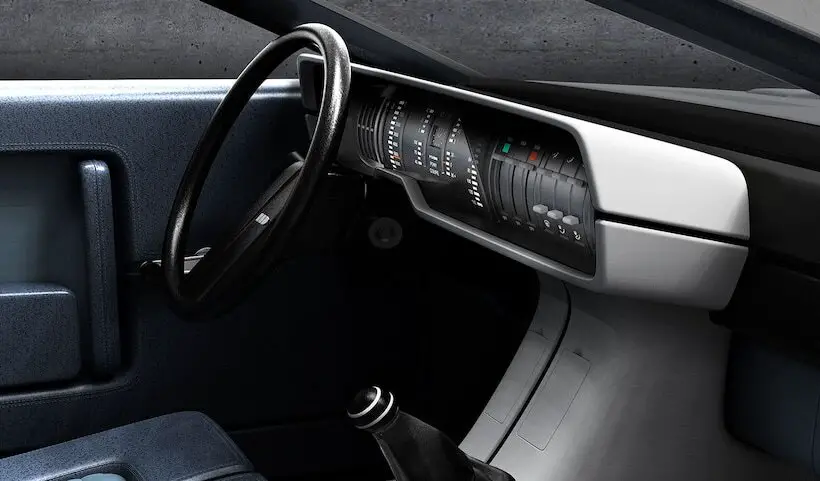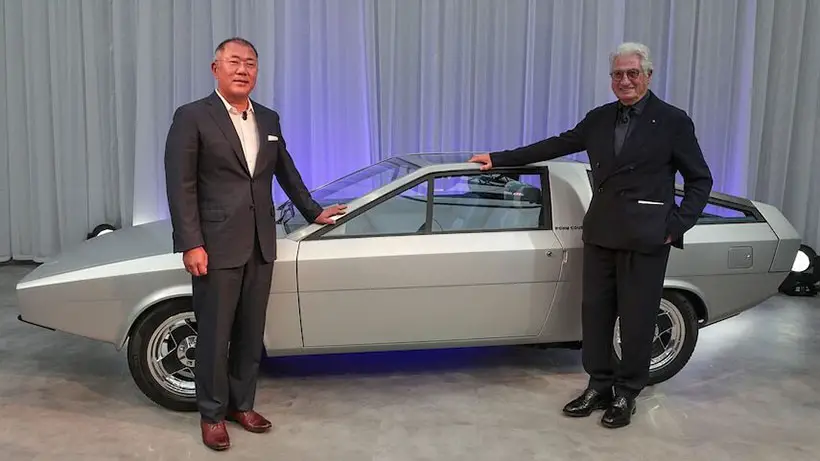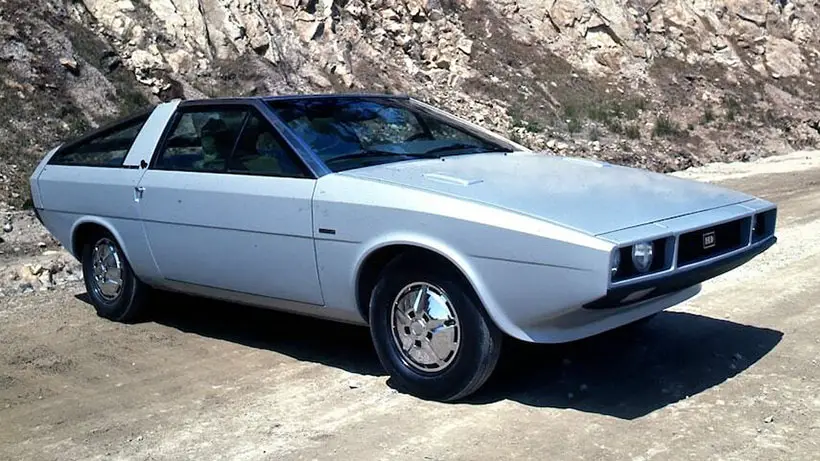 *Some of our stories include affiliate links. If you buy something through one of these links, we may earn an affiliate commission.