Reach your personal best, but you need to keep yourself hydrated. Do you know why it's important to stay hydrated during your high-level of activities? Water keeps your blood to flow quickly, to your heart, lungs, and muscles, but when you are dehydrated, it means that your blood becomes thicker, thus, making your heart works harder to pump it around your body. Hydrapak Stash is an essential equipment for adventurers, you can use 1-liter stash to handle your all-day hydration. You can expand it for use and crush it back down when not in use for maximum pack space.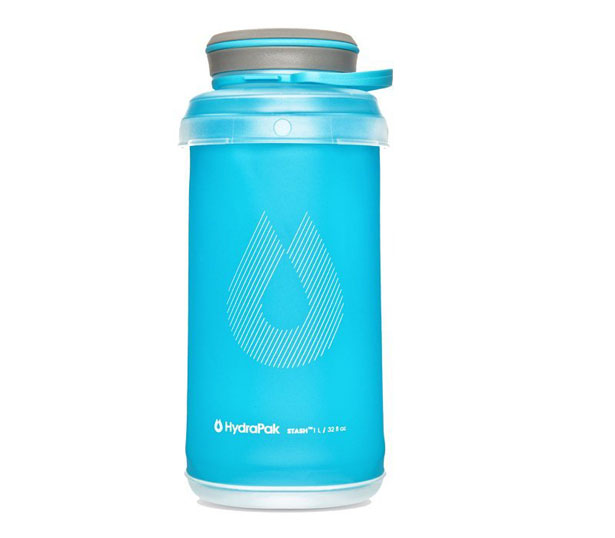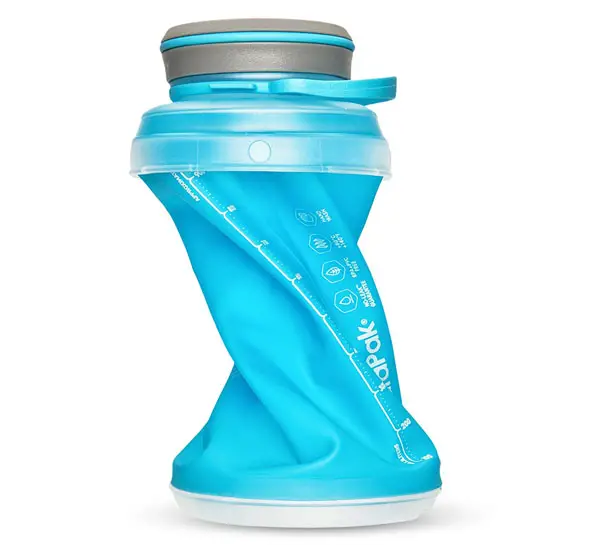 Hydrapak Stash is compact and flexible bottle, it is 50% lighter than a hard bottle. You can twist it to collapse down to ¼ of it's filled size when empty, it has flexible walls with TPU carry handle and grip ring, very comfortable to carry anywhere. There's an external capacity gauge that you can use to track your hydration intake or measure out the contents. This is a safe and reliable water bottle, it can be frozen or filled with hot water, more important, it's 100% BPA and PVC free.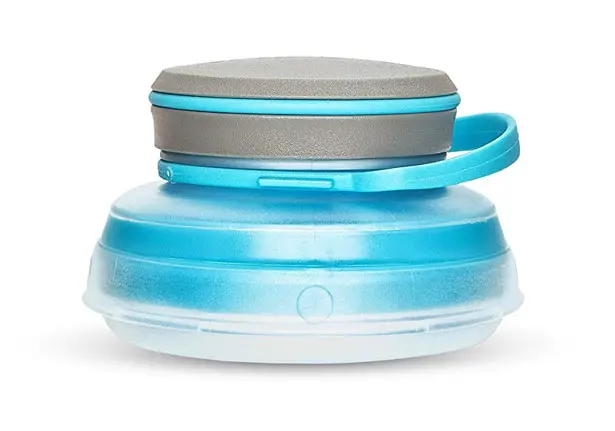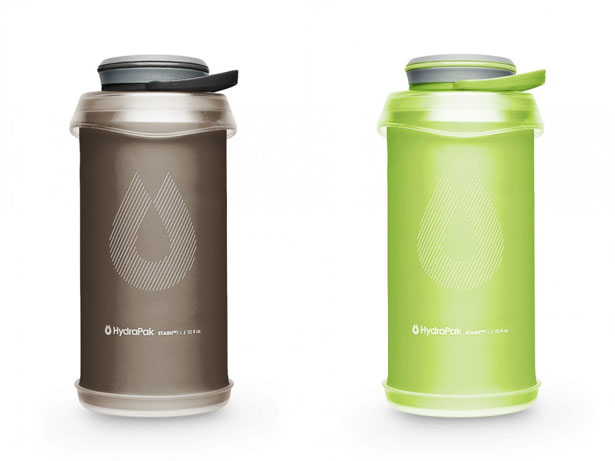 *Some of our stories include affiliate links. If you buy something through one of these links, we may earn an affiliate commission.