Humdinga High Speed Amphibian is a perfect transportation for coast guard, it is capable of highway speeds on both land and water. This amphibious transportation can reach a speed of 30mph on water, its 4wd Humdinga would transition between land and water in just seconds. Inside, the 7m long body can be used to setup 3-seater and 6-seater configurations, this special setup makes it ideal for personal or commercial use, it is also effective in use as a first responder in emergency situations where response times are vital.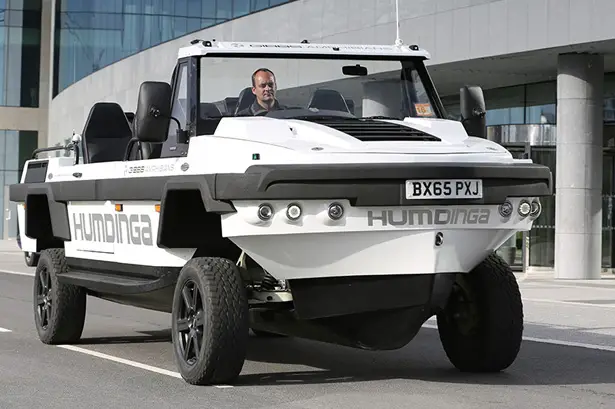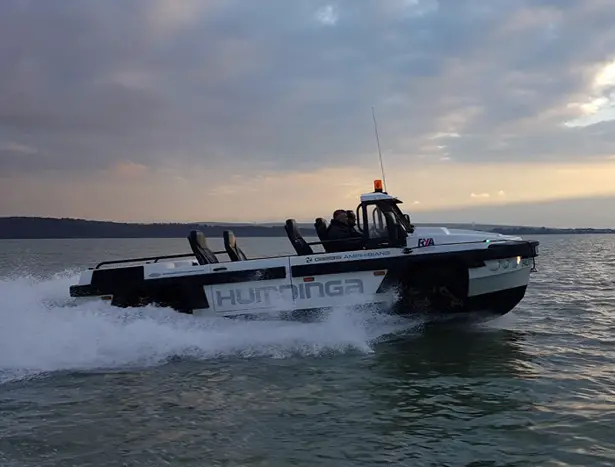 Humdinga from Gibbs Amphians is designed to have robust capabilities both on water and off-road. It is highly functional as recreational, utility, rescue, or any other transportation mode.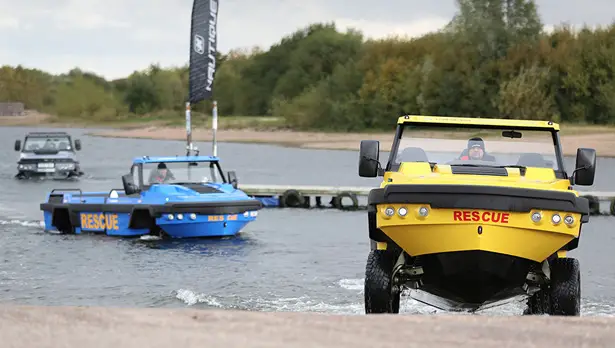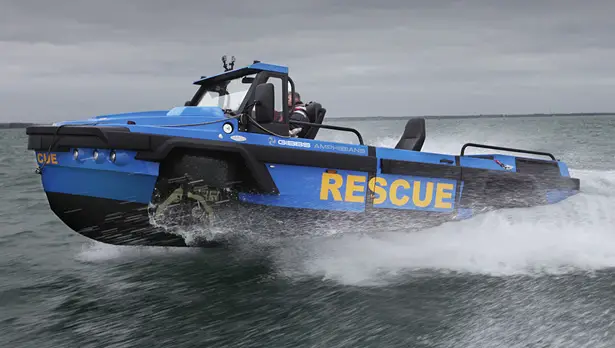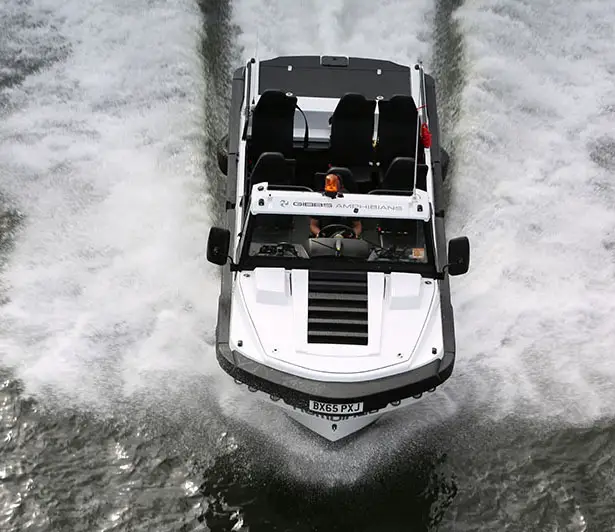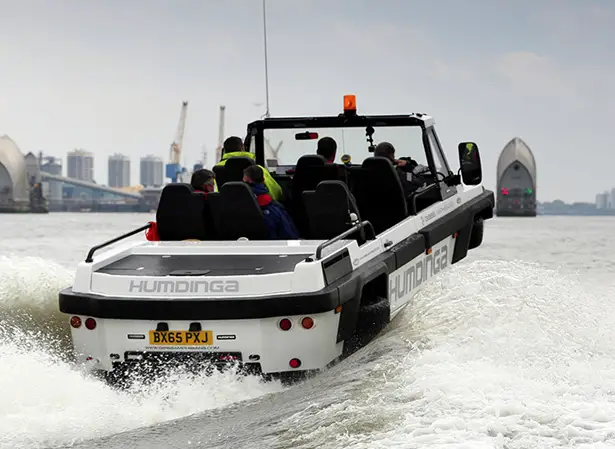 *Some of our stories include affiliate links. If you buy something through one of these links, we may earn an affiliate commission.