Proudly introduced by Zero Motorcycles, Huge Moto SR-X Concept Motorcycle represents the future development of Zero Motorcycles' design. It's the latest creation from Huge Design that brings together some most talented designers and engineers in the industry, together they push the boundaries of what's possible with an electric motorcycle. Powered by Zero's advanced ZF75-10 electric motor, including latest ZF17.3 lithium-ion battery, SR-X wants to present a bold vision for the future of motorcycling. It features clean lines and disciplined design-detailing with aggressive stance and raw performance which usually found in modern liter bikes.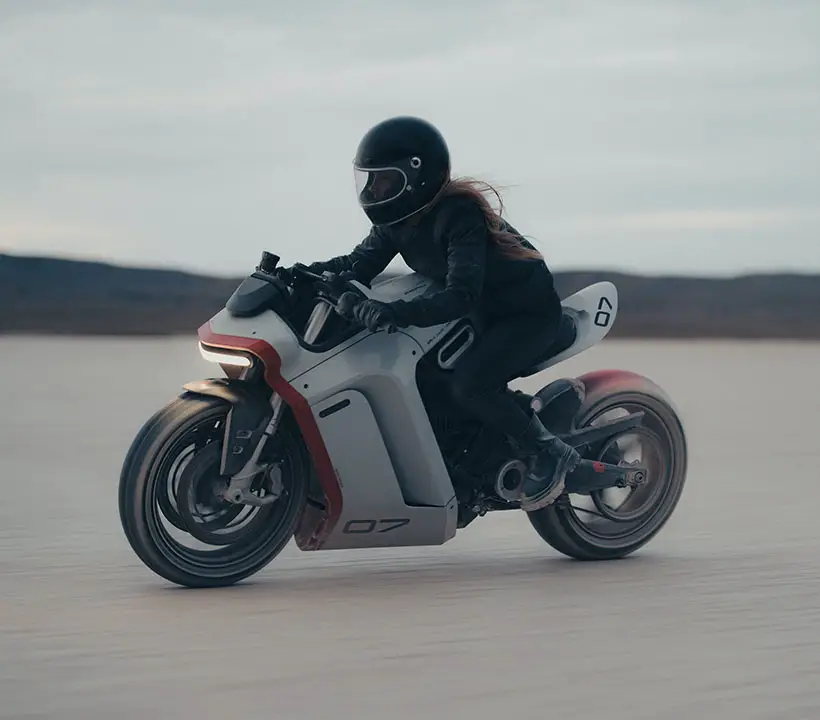 Hugo Moto SR-X Concept is the latest visionary concept from Bill Webb of Huge Design. He has played a key role in Zero Motorcycles' vision for the future. This concept motorcycle demonstrates Zero's commitment for relentless innovation, it doesn't just deliver incredible performance but also futuristic style. SR-X can be said the perfect expression of Zero Motorcycles' vision.
This bike project is an attempt to create a new sub-category in high performance electric motorcycle category, perhaps something between a streetfighter and a track bike. It's a sports bike that delivers modern, futuristic, and clean design without sacrificing its power as a high-performance motorcycle. Do you think this concept would inspire the future of the electric motorcycle industry?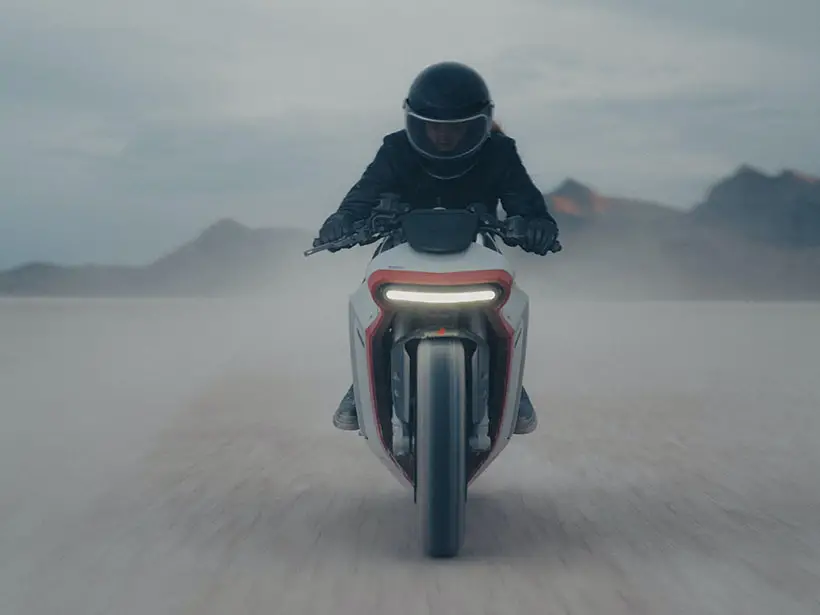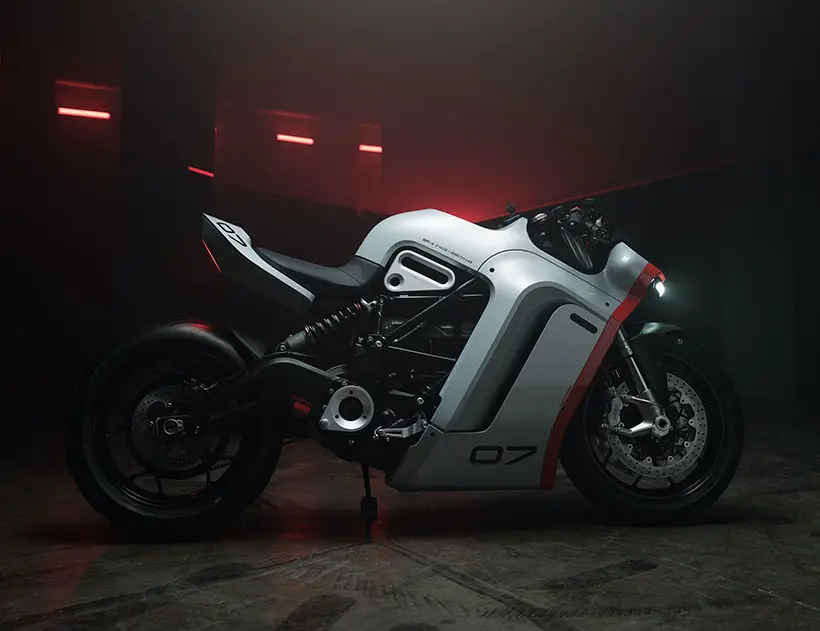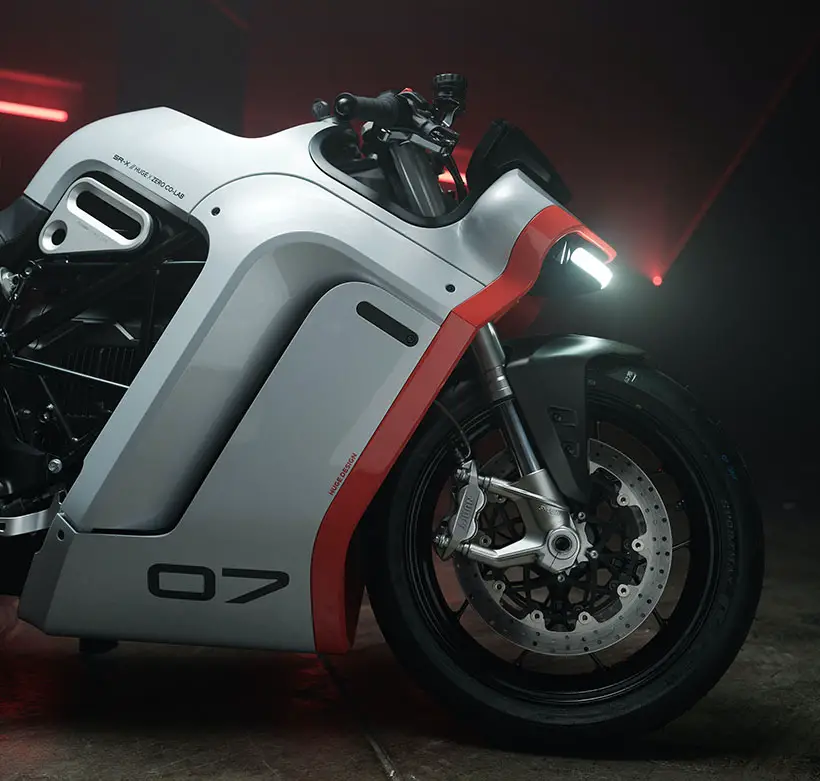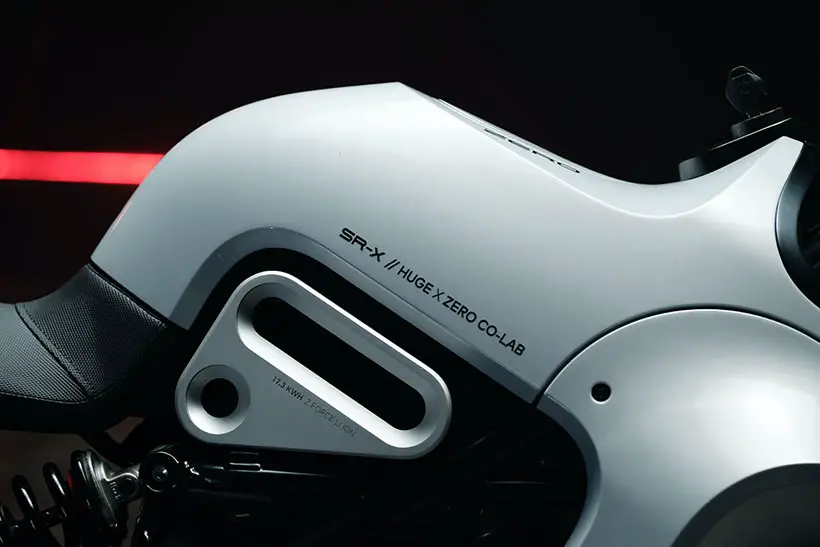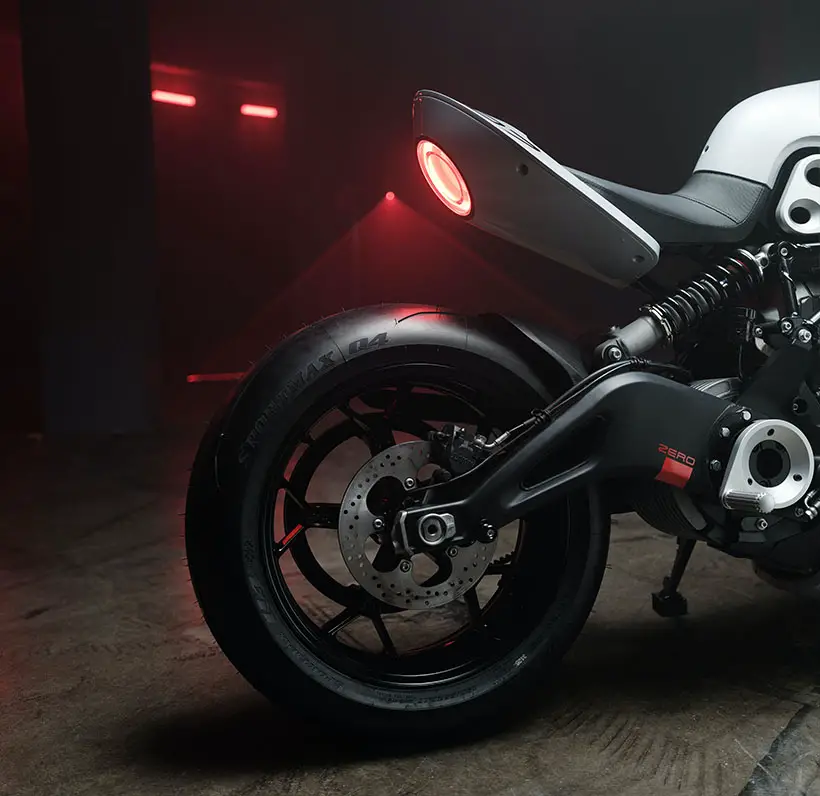 *Some of our stories include affiliate links. If you buy something through one of these links, we may earn an affiliate commission.