Following Samsung Galaxy Fold, Huawei releases Huawei Mate X, a world's fastest 5G foldable phone. The design still reflects the DNA of Huawei Mate series but this time, Huawei Mate X features the Falcon Wing Mechanical Hinge for its foldable feature. Inside, Mate X is equipped with 7nm multi-mode modem chipset Balong 5000, high capacity battery of 4500mAh to support 55W Huawei SuperCharge, and 6.6-inch screen that folds out into 8-inch screen. The folded, this device functions as a smartphone with 6.6-inch screen but it transforms into a slim tablet when opened. This new multi-form factor revolutionizes both productivity and entertainment experience on a mobile device.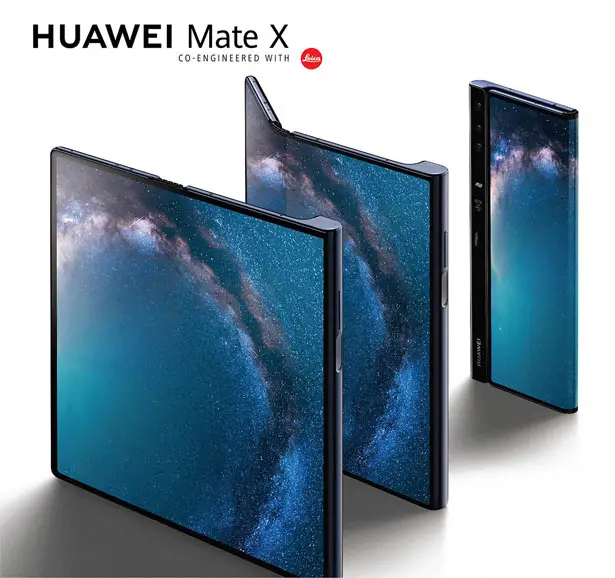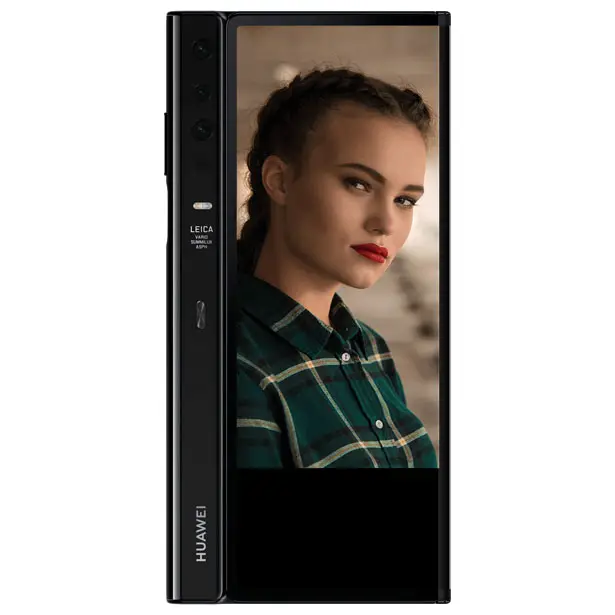 Huawei Mate X combines 5G, foldable screen, all-new mode of interfacing, and AI technology, all these innovations deliver unprecedented user experience, it could be the first key for consumers to open the door into 5G smart living. It's a 2-in-1 device: a smartphone and a tablet, thanks to flexible OLED panel and falcon wing mechanical hinge. Images will be displayed in great clarity and detail, the panel is safe and durable with outstanding cooling performance. This smartphone comes in Interstellar Blue finish to highlight the beauty of technology and sets a higher standard for future smartphones.
All Huawei smartphones always come with powerful cameras, this model is no different. Mate X is equipped with latest Leica cameras that support most advanced imaging features to date. Together with its foldable design, it makes possible for camera system to play the role of both front and rear cameras. When folded, Huawei Mate X shows a view-finder on both sides, it means that subjects in the frame can also contribute to the creative process. User can also power up this phone with one tap, there's an integrated Fingerprint Power Button, providing a secure and convenient experience. Who's next? Xiaomi foldable phone maybe?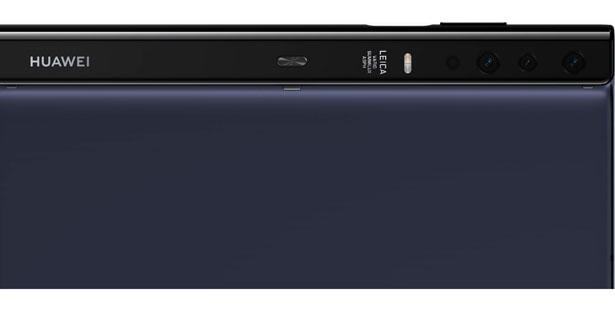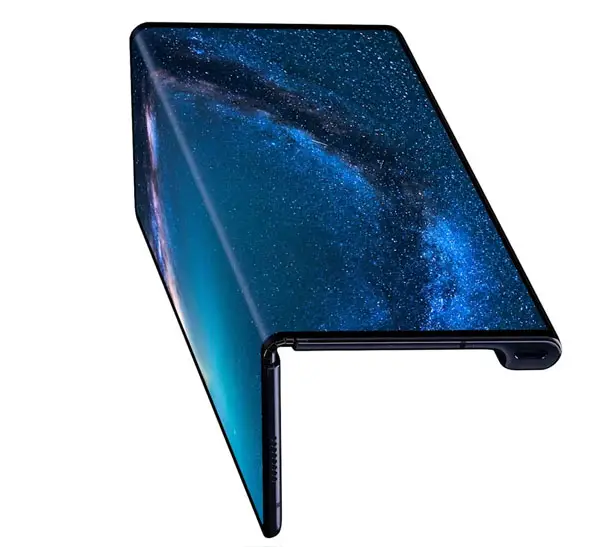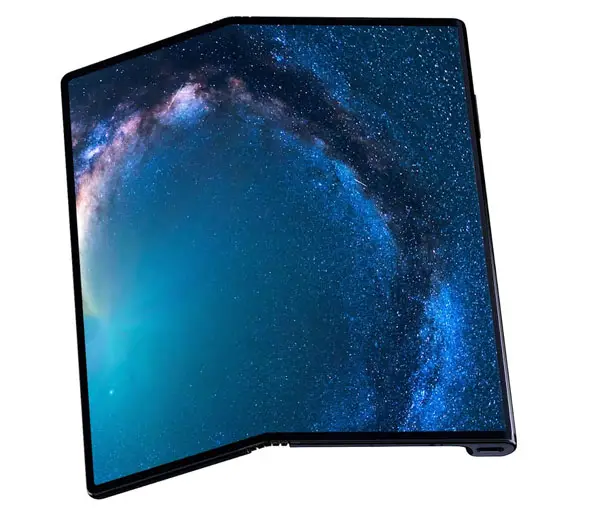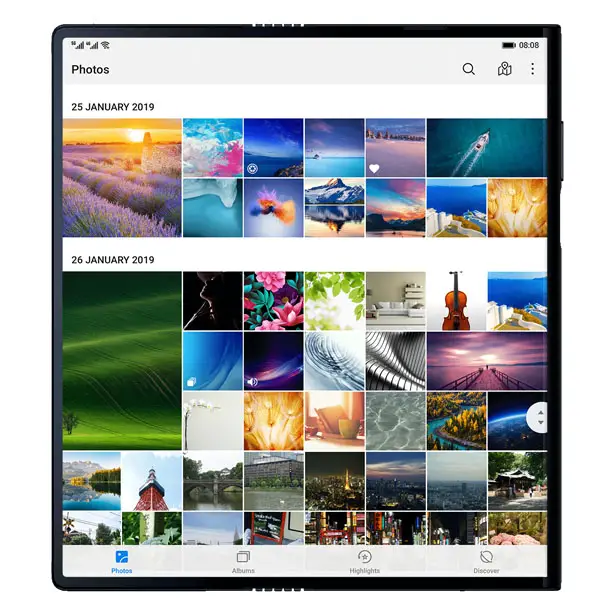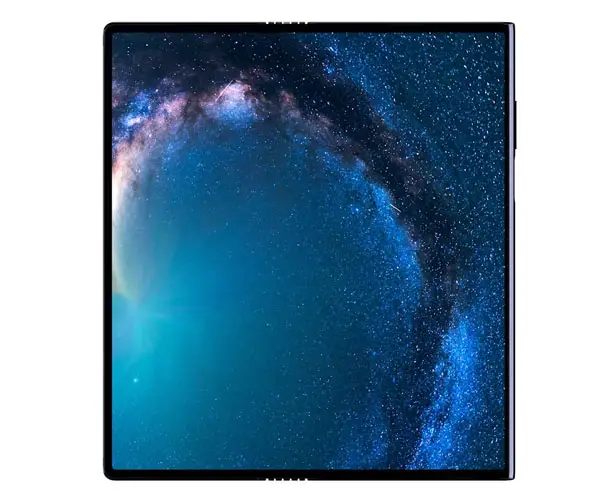 *Some of our stories include affiliate links. If you buy something through one of these links, we may earn an affiliate commission.