If you love Tetris or Jenga, you probably would love Hoverkraft Levitating Construction Challenge. It's like the combination of Tetris and Jenga with a twist, it levitates, making the challenge even more difficult.
So yeah, Hoverkraft was inspired by old-school building game, but this time, players have to carefully stack pieces on a levitated platform. Thanks to magnetic repulsion, these game developers manage to design and develop unique gameboard that defies gravity. Just like Jenga, the last player who can place a block without causing the platform to tumble wins the game. There are 24 plastic blocks you can use: 6 pyramids, 6 corners, 6 L-shapes, and 6 straight pieces, it's an addictive toy for both children and grown ups. Can you hear that? It's your inner geek calling you to play this game.
Designer : ThinkGeek [Buy It Here]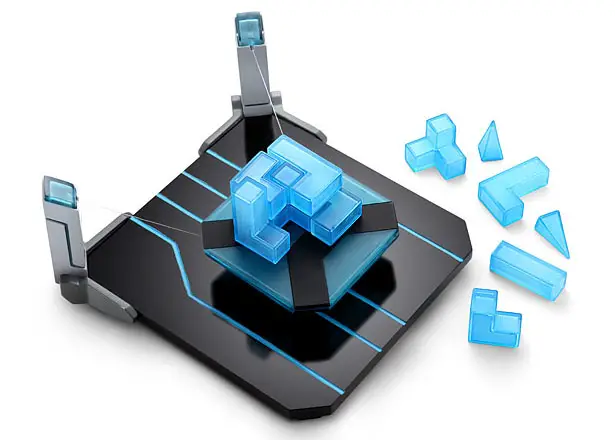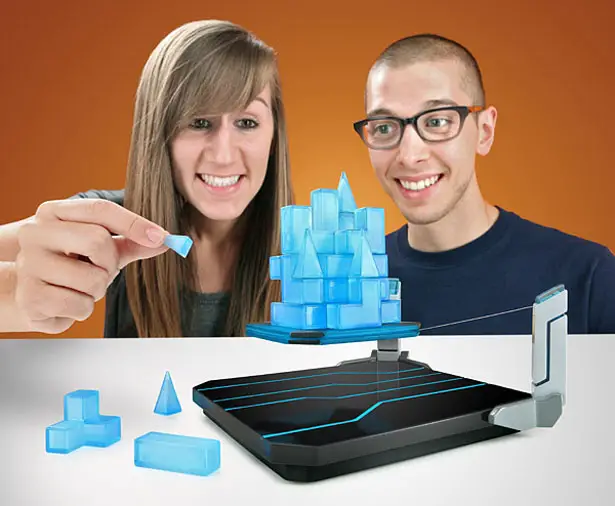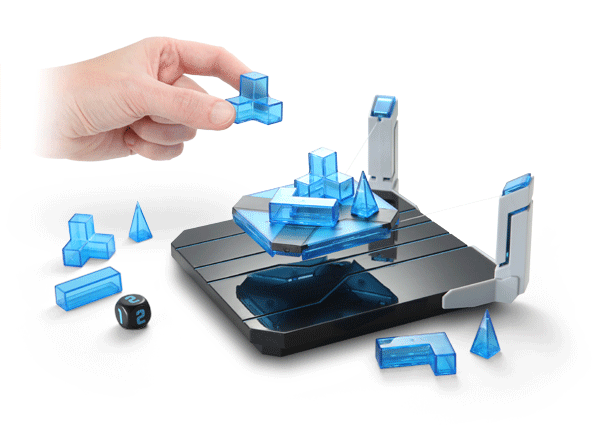 *Some of our stories include affiliate links. If you buy something through one of these links, we may earn an affiliate commission.