What do you get when an entertainment major join hands with leaders in home appliances, software and hardware combined with a high end builder? What you get is a house full with innovations like the one recently unveiled by Disney, the Innoventions Dream Home in Anaheim, Calif. It is located in a place called Tomorrowland, and it promises to be a house of the future or you can say marketing of the future, since the construction was a collaborative effort between Disneyland, Microsoft, HP, Life|ware and home-builder Taylor Morrison. With gadgets like magic mirror that allows you to see how you look in various clothes, kitchen that recognizes ingredients and a multimedia interface to tell stories to children, all we can say is welcome to the future!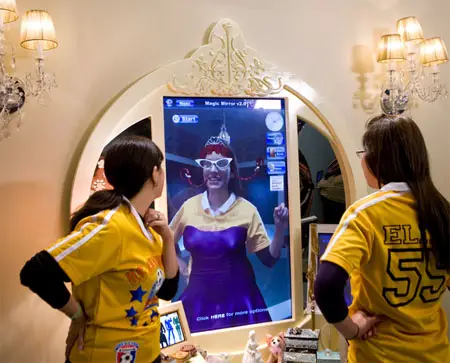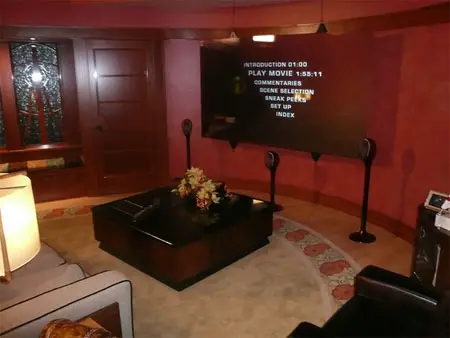 Designer : Disney, Microsoft, HP, Life|ware via Gizmodo
*Some of our stories include affiliate links. If you buy something through one of these links, we may earn an affiliate commission.