Hot Wheels Urban Shredder 24-Volt Battery-Powered Ride-On looks like going to be a hot toy this Christmas. It offers young riders exciting ride, it's a combination of skateboard and motorcycle with precision-tuned handling for easy maneuvering. It's 250-watt electric motor is able to boost this toy a top speed of 10 miles per hour, on a single charge, you can ride it for about an hour. We highly recommend the rider to use protection such as helmet and knee pads since rider has to kneeling down low on the ground position to ride this vehicle.
Hot Wheels Urban Shredder also features adjustable foot/knee deck and its 8-inch pneumatic rear wheel provides you with smooth and comfortable ride while the hand brake offers reliable stopping power. [Buy it here]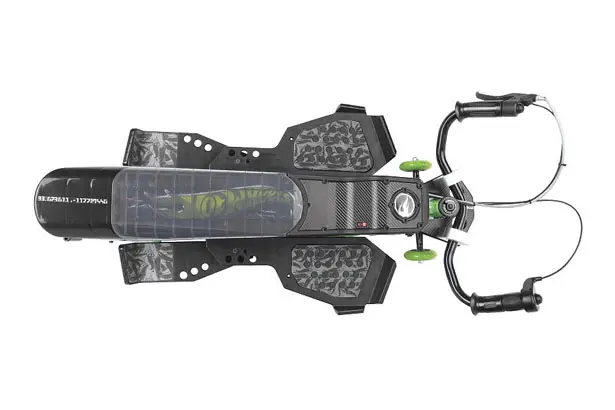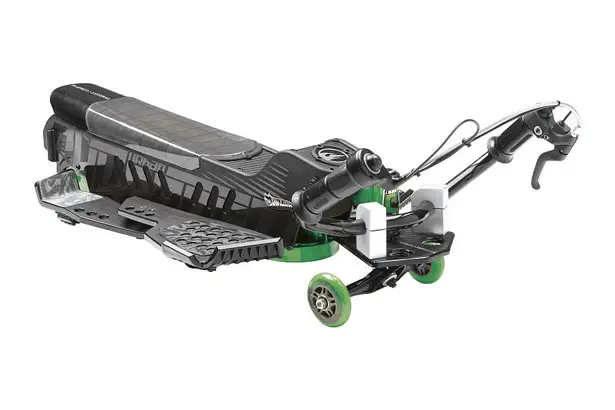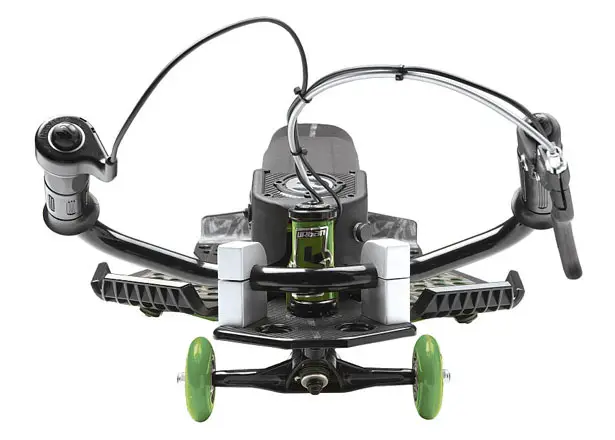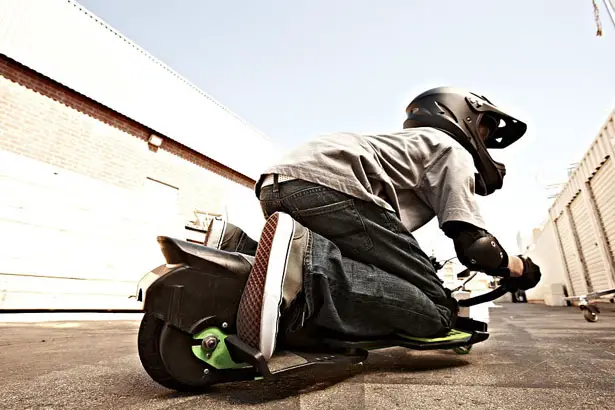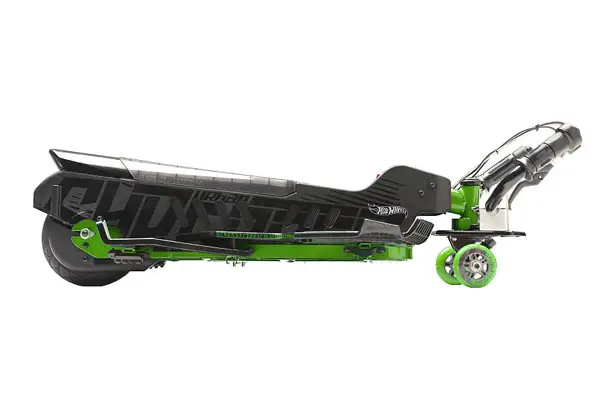 *Some of our stories include affiliate links. If you buy something through one of these links, we may earn an affiliate commission.