HOPE Electric Motorbike is a spectacular concept EV from Samuel Aguiar that features shiny body. According to Bikeexif, Aguiar explained that he wanted to design a motorbike that you want to hug, it shouldn't have any aggressive shapes yet it's really cool to look at. The result is a blend between a pre-A Porsche 356, iPhone, and a Pokemon.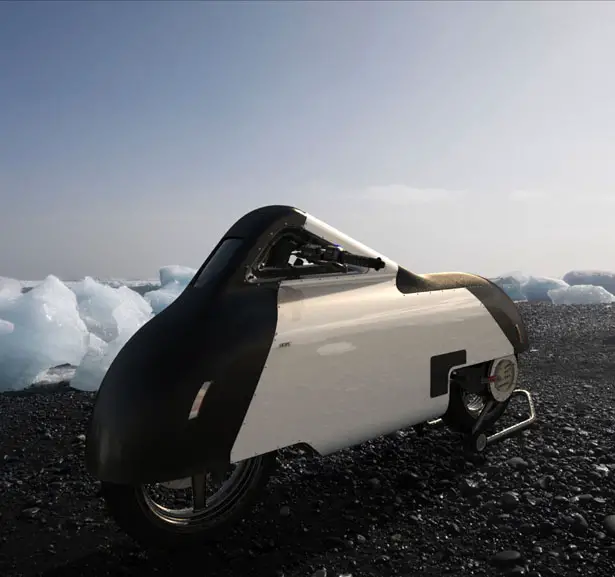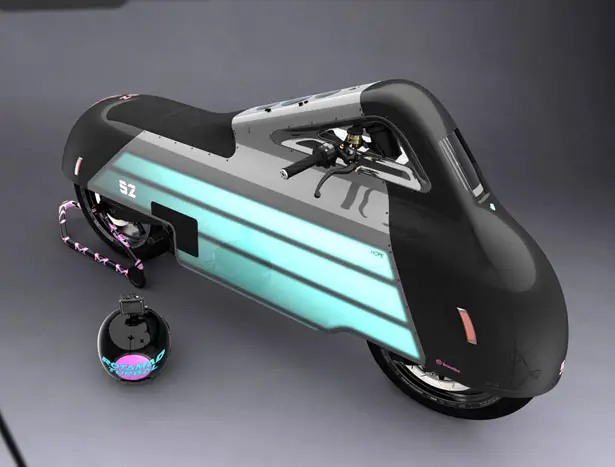 Samuel Aguiar needed four years to design Hope, from initial concept, sketches, until the final bike that you can see here, the 3D renderings. It's a motorbike made of aluminum, well-built base, and the frame is strong and light. The structure consist of two parts, upper and lower. The upper part is smaller while the lower part is larger, creating a nice space for you to sit on (frame and batteries). The upper part is the area for dashboard and handle bar. Hope has 28Kw Power, 65Nm torque, this motorbike can reach a maximum speed of 150k/h.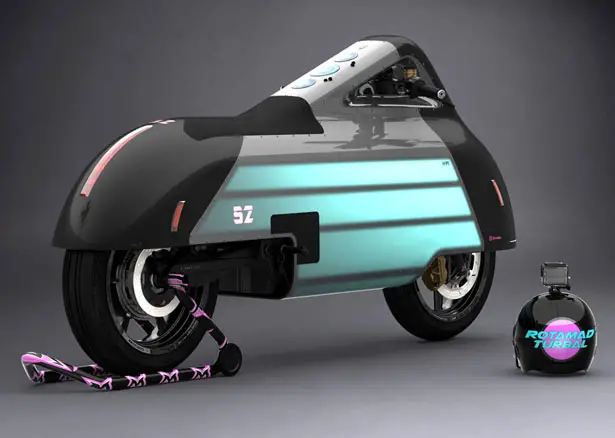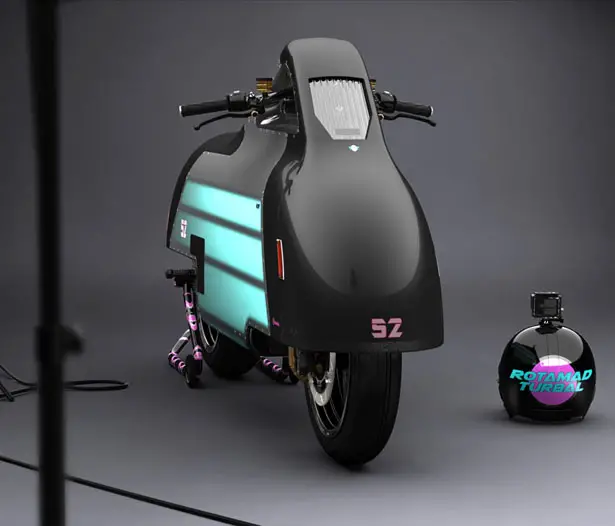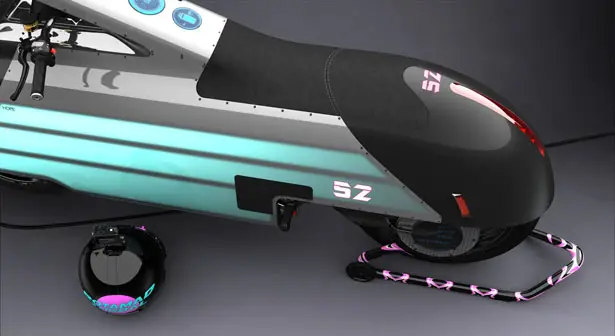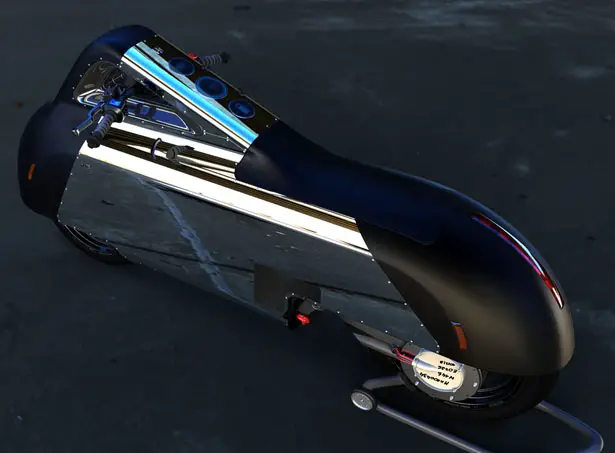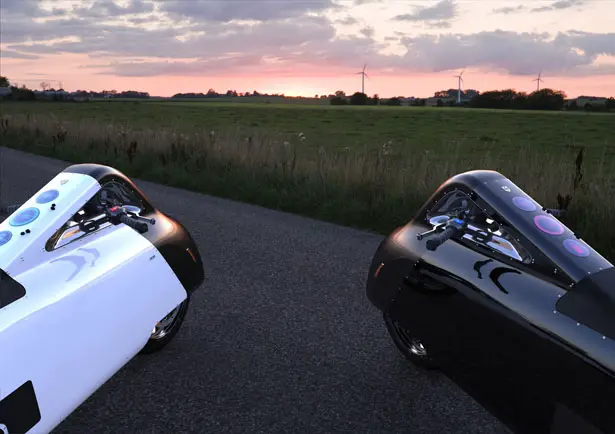 *Some of our stories include affiliate links. If you buy something through one of these links, we may earn an affiliate commission.